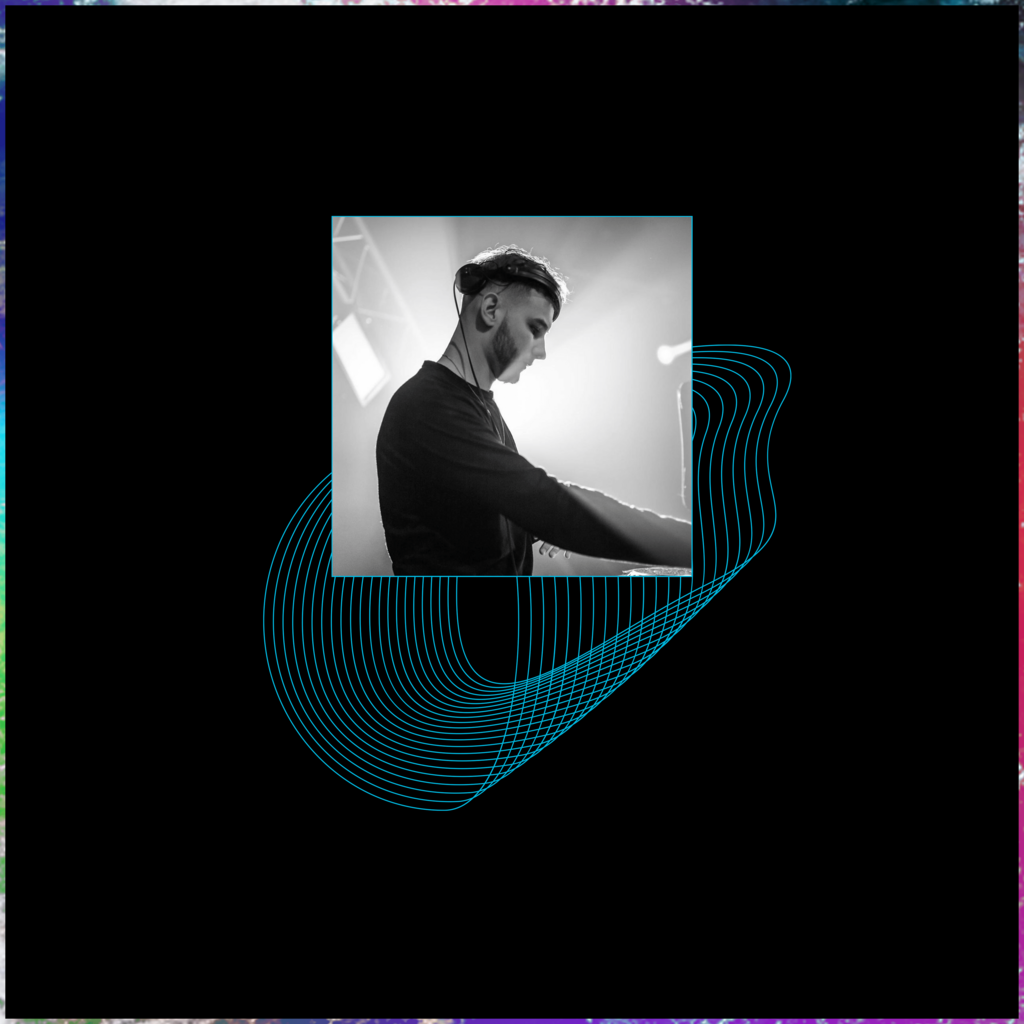 MAY 27TH, 2019
Sonidy Presents Ryan Nicholls by Sonidy
Sonidy Presents Ryan Nicholls By Sonidy
'Not a day goes by without house music.'
Not a common phrase to say – but a very normal phrase for a DJ and producer, who's got a taste for life on the other side of the decks.
Born in 93 as the son of a Spanish mother and an Italian father, it's not hard to tell that Sonidy's got rhythm running through his veins. He grew up listening to musical legends such as Depeche Mode, Jamiroquai, Daft Punk and St Germain.
In 2016 Sonidy moved to London to immerse himself in London's underground music scene. Being part of Lunare Project's Radio Yacht team and having played at well-respected places in London, Zurich, Naples, Mykonos and Ibiza, to name a few, he learned the essential skill of making a crowd dance.
He runs a bi-weekly broadcast called "Sonidy Presents" airing every other Saturday from 22:00-23:00. A perfect opportunity to get immersed into an eclectic taste, showcasing both established and emerging talent focusing on underground house and minimal with influences from Paris, Berlin, New York, Chicago and Detroit.