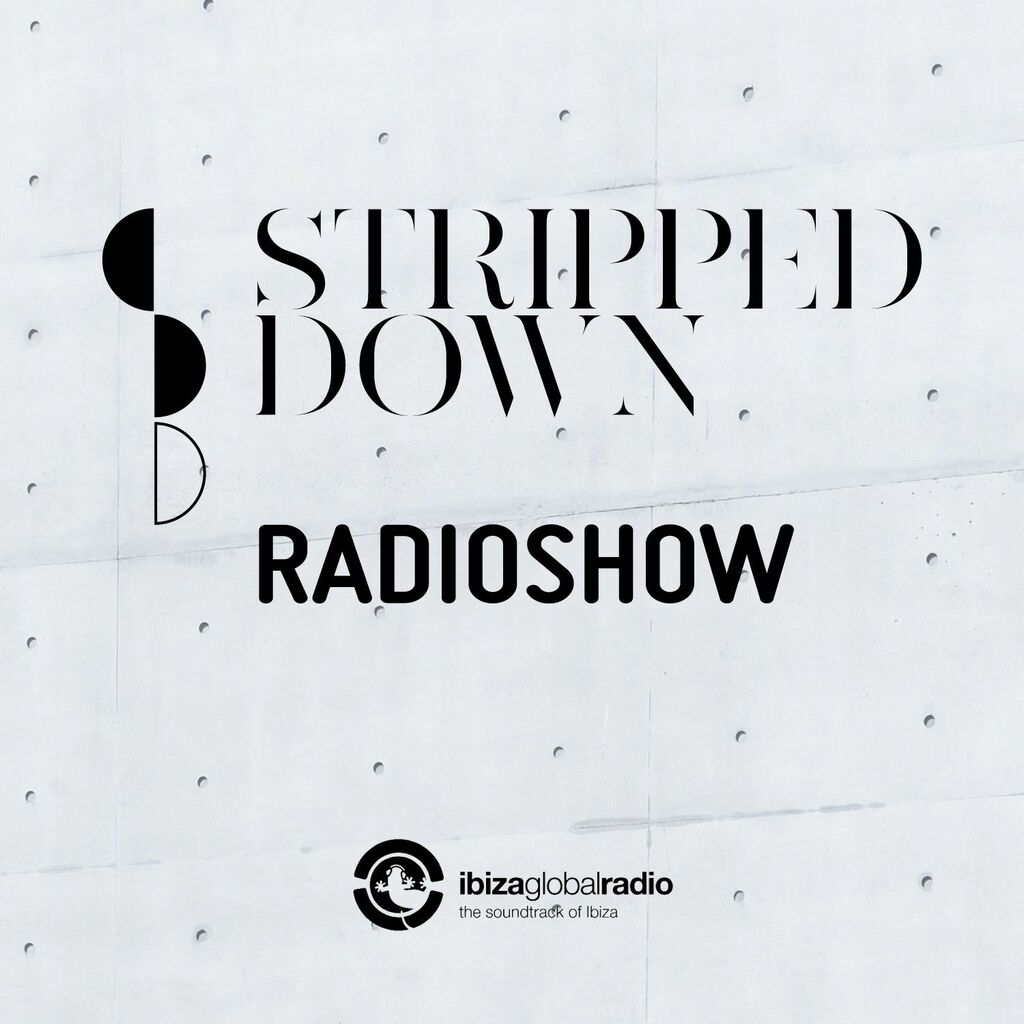 MARCH 16TH, 2018
Stripped Down by Claudio Ricci
Stripped Down Radio cuts out the clutter of modern life to focus on raw and essential grooves. It will aim to join the dots between house and techno.
Conceived as a way to give back to the scene that has given the people behind it so much over the last 20 years, Stripped Down Radio is an authentic show that comes from a place of love and passion.
You can listen to it every friday 3.00 am on Ibiza Global Radio.
More infos:
www.ibizaglobalradio.com
www.soundcloud.com/strippeddown
www.facebook.com/strippeddownrec