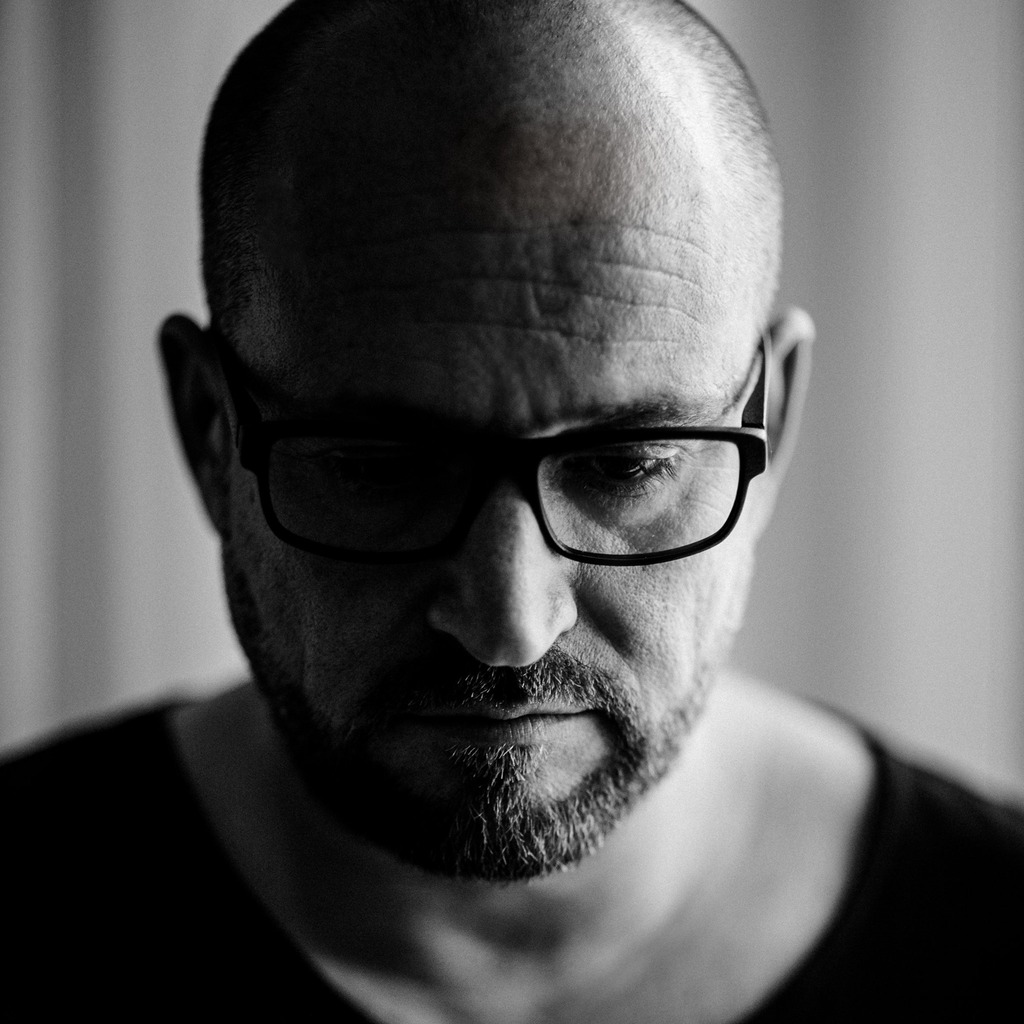 SEPTEMBER 02ND, 2020
Strandliebe by Oliver Schernhuber
Two generations & One sound.
Oliver Schernhuber (45), a well experienced Austrian DJ with a big musical knowledge, passionated house lover & vinyl collector.
Peter Cloud (24) an Italian and Austrian Music Producer & DJ/Musician
Are both two excitable house music lovers, always looking for fresh deep and organic house tunes. 
The combination of their own unreleased musical productions and original tunes from their favourite artists, gives their mix tapes a unique spin to enjoy the day and give you a good vibe feeling. 
hhtps://www.instagram.com/strandlieberadioshow/
hhtps://www.facebook.com/strandlieberadioshow/
https://www.facebook.com/oliverschernhuber/
hhtps://www.instagram.com/oliver_schernhuber/