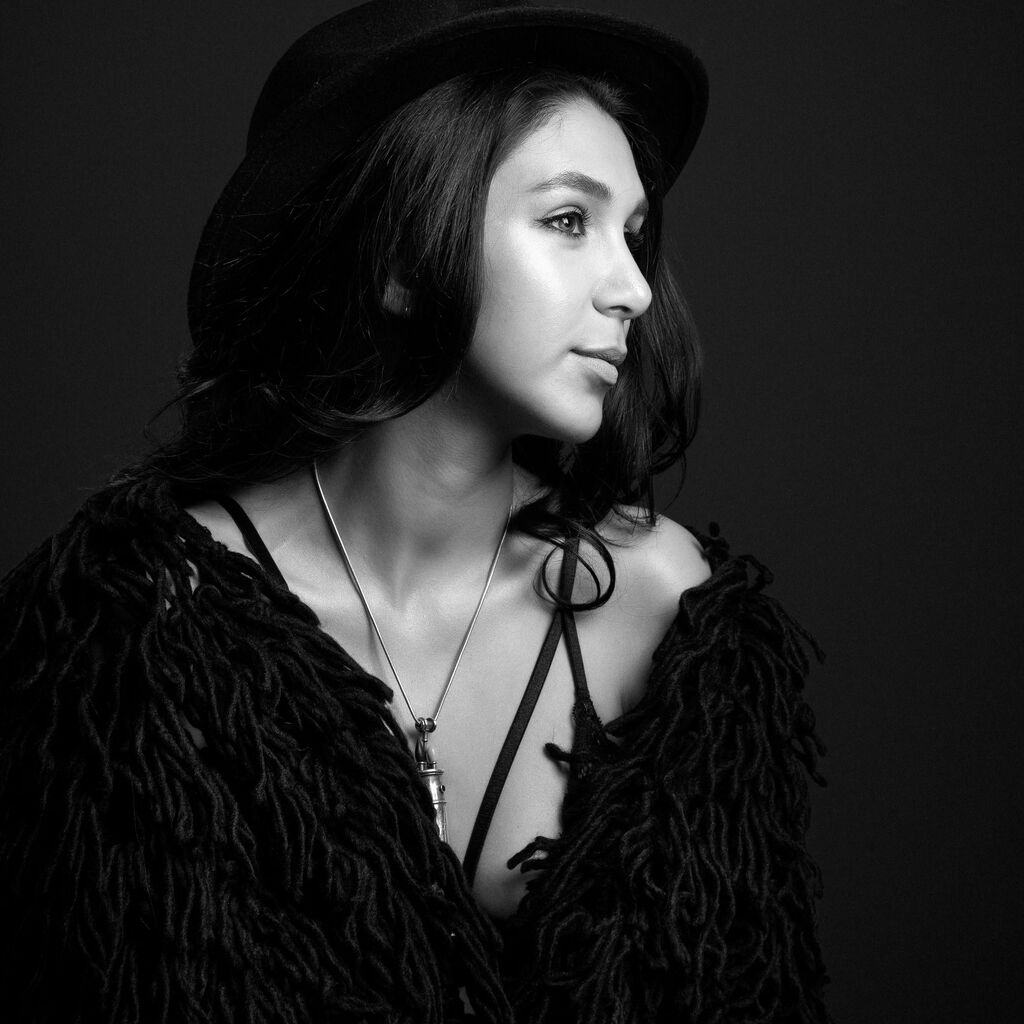 DECEMBER 22ND, 2018
Dark Matter by Lily Rivers
Hailing from London's thriving cosmopolitan house music scene, Lily Rivers introduces her own special collection of house music's best deep tech sounds, old and new which has helped shape her very unique sound and style in her one hour set.
Brought up in a family heavily influenced by the creative arts, Lily naturally was drawn towards music from an early age. Following her degree in Cultural Studies Lily worked for MTV whilst completing her Masters in Cinematography at the University of Arts London. With a modest beginning in DJ'ing Lily started with small bars and private parties around London.
In recent times whilst paving her own path and staying authentic to herself, Lily has seen major growth in her career. Some highlights include featuring interviews in Mixmag Magazine and Livenation's Ticketmaster, playing at Warehouse Project Manchester, Defected at Studio 338, Ministry of Sound, Egg London, ADE Festival, RinseFM, EDEN Ibiza, MoonDance Festival and many other International gigs including Ibiza, Dubai, Amsterdam, Iceland, Ireland and Morocco.
Social Media:
INSTAGRAM:
https://www.instagram.com/lilyrivers/
MIXCLOUD:
https://m.mixcloud.com/lilyrivers/
FACEBOOK: