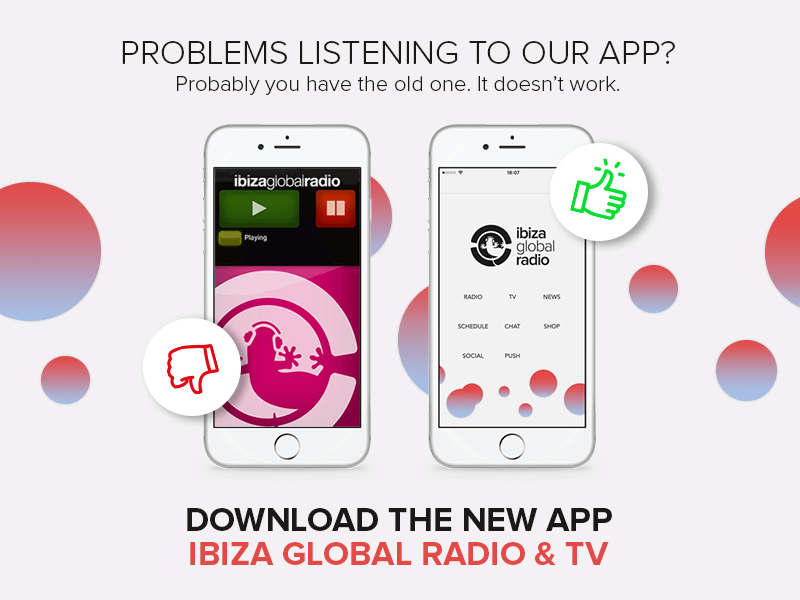 DECEMBER 13TH, 2017
Are you experiencing problems with your Ibiza Global Radio & TV app?
Do you know that you can listen to Ibiza Global Radio from everywhere you want with your iPhone, Android or Windows Phone? Download our app right here
But if you are experiencing problems with the Ibiza Global Radio & TV app maybe you have not downloaded the correct one, check this two images down here and solve the problem!