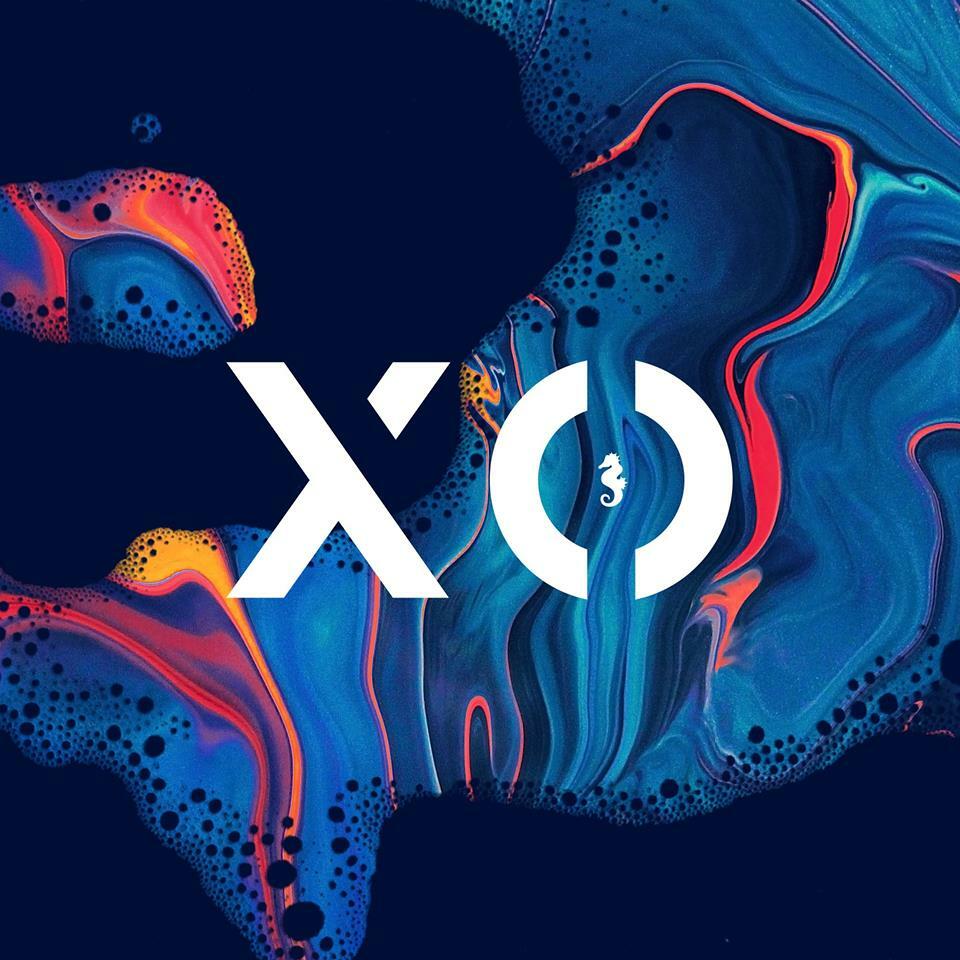 MAY 07TH, 2019
EXTREMA OUTDOOR BELGIUM 2019
Extrema Outdoor Belgium will take place across 3 days on the Pentecost weekend, (June 7-9) combining hard hitting, atmospheric techno, danceable house and the best live acts from the world of underground music. Year on year, Extrema Outdoor Belgium build on their impressive production, world class programming and famous beach after parties and this year will be no different. The organisers have promised yet more surprises, more artists and more production.
Heading into its ninth edition the festival marks the start of the Belgium festival calendar. Each the year the festival has grown and for 2019 the organisers have added another stage adding an additional 2500 visitors each day.
Extrema Outdoor Belgium has built a reputation for attracting the very best international artists, while not compromising its ability to showcase the most exciting talent coming out of Belgium. Kölsch, Ben Klock, Stephan Bodzin, Richie Hawtin, Pan-Pot, Kerri Chandler, Sven Väth, Agents of Time, Tale Of Us have all been confirmed so far while local Belgium artist Amelie Lens will once again headline the festival.
If you are looking to experience quality dance music in an uncompromising environment Extrema Outdoor Belgium is the festival for you. Deep forests and picturesque lakes provide the backdrop for any dancer to immerse themself in an unforgettable weekend.
Full line up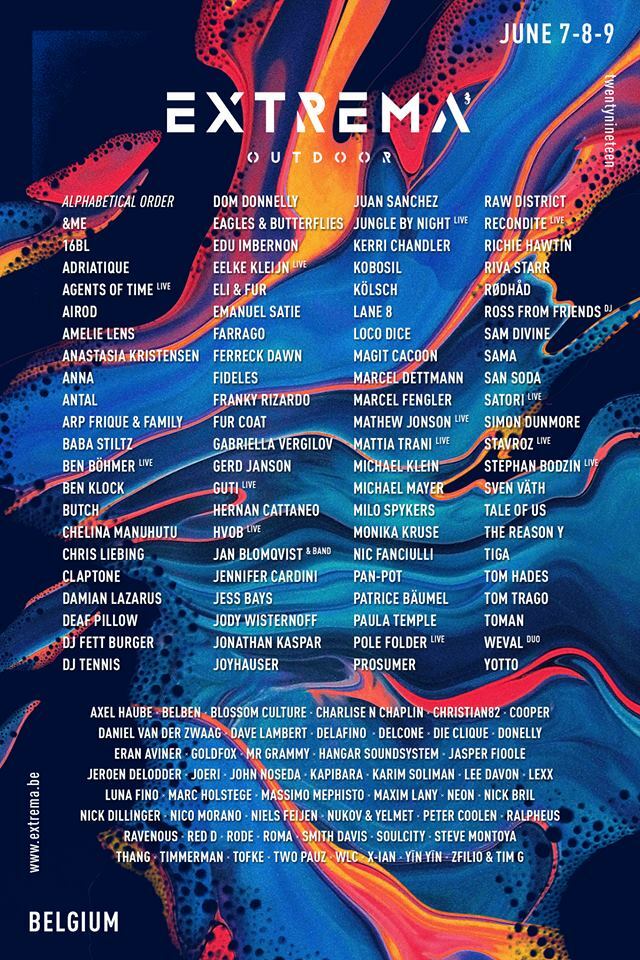 Tickets and the day by day program are now available at www.extrema.be.