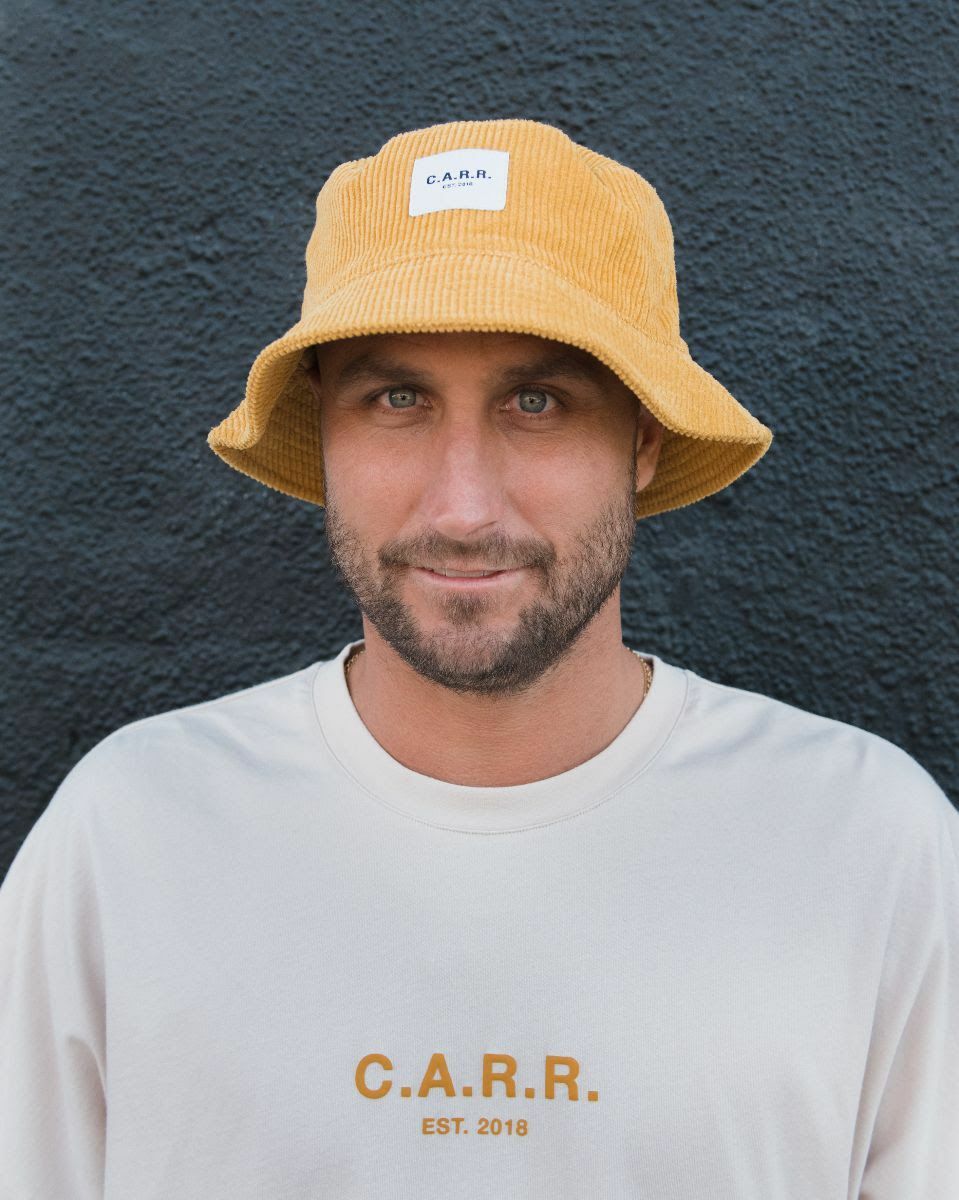 MARCH 03RD, 2022
FISHER takes over Wednesdays at Hï Ibiza
Australian superstar DJ FISHER is set to return to the White Isle this summer with a rip-roaring residency at super club Hï Ibiza.
Taking over Wednesday nights from 15th June to 28th September, the Grammy-winning producer will be joined by a carefully curated selection of world-class guests ready to shake the foundations of the famous Playa d'en Bossa party palace.
Talking about his first ever headline residency in what is widely considered the clubbing capital of the world, FISHER says, "I cannot tell you how excited I am for this. It has been a dream of mine to have my own headline residency in Ibiza, the home of the most epic parties in the world, so for it to finally be happening is such a buzz. Ibiza, brace yourselves… The Fish is coming."
Dance music fans will of course know his addictive breakthrough track 'Losing It', which he followed up with a string of supersized singles including 'Just Feels Tight', 'Freaks' and 'You Little Beauty.'
Having debuted at Hï Ibiza in 2019, the residency announcement feels like a homecoming of sorts, with the artist's infectious energy and enthusiasm bound to spill over into the crowd each and every time.
As one of the biggest names on the island's club scene, state-of-the-art super club Hï Ibiza offers a high octane production and powerful sound few can rival. And with FISHER's brand new residency, Wednesday at Hï Ibiza will become one of the hottest tickets in town.
Tickets are on sale now via hiibiza.com/NHflDQ.