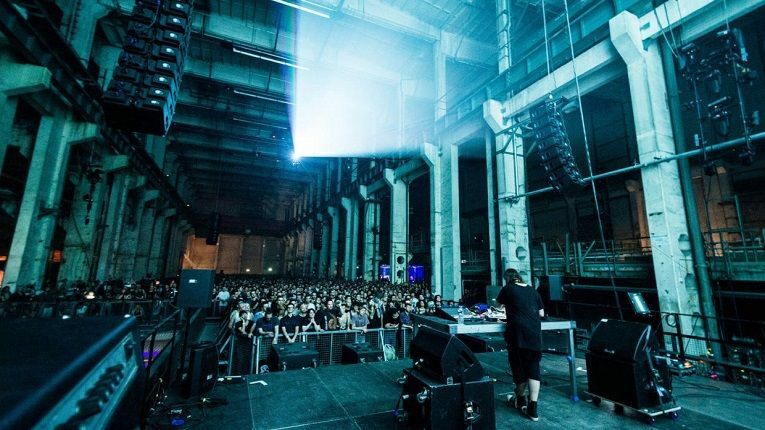 DECEMBER 14TH, 2020
A German Court declares techno is music, the DJ is a musician
The Federal Court of Finance of Germany has ruled that techno is music and the DJ is a musician.
The judges decided that "DJs not only reproduce sound carriers from other sources, but also perform their own new musical pieces using instruments in the broadest sense to create sound sequences with their own character."
The entrance fees for techno and house concerts are reduced in taxes and the performance of techno and house music by various DJs can give an event the character of a concert or a concert-like event, even if the musical performances are held regularly.
So turntables, decks, mixers and CD players can also count as instruments, at least if they are "used to perform the piece of music and not just to reproduce a sound carrier."
Clubs now have to pay only 7% tax on ticket sales, not 19%. Tax cuts are determined by whether the "average visitor" to the event is there to listen to music.