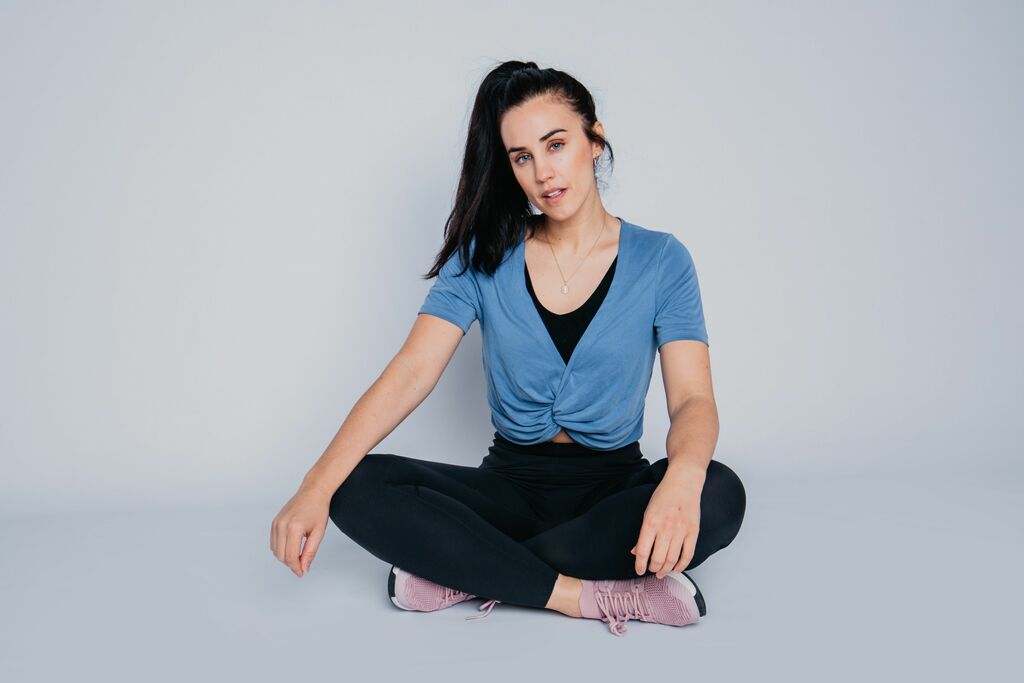 JUNE 09TH, 2022
Global Wellness Day Ibiza 2022 kickstarts new health initiative on the island
It has never been more important to look after our physical and mental wellbeing and with that in mind, Ibiza Global Radio is proud to support Global Wellness Day Ibiza, an initiative organised by Fomento del Turismo de Ibiza together with its Health, Beauty and Wellness Tourism Club, Wellness Ibiza Health and Beauty, and Bfit Sport Club, with funding from the Consell Insular d'Eivissa and the support of Baleària and Palladium Hotel Group.
On June 11th 2022 island residents and visitors are invited to take part in an action-packed programme of masterclasses from 10:00 until 13:00 at Bfit Sport Club in Ibiza Town, brought to live by a selection of DJ talent and broadcast live on Ibiza Global Radio from 10:00 to 12:00.
National sports personality Patry Jordán will participate as "Wellness Ambassador" of the event, and lead a Masterclass on the day. With more than 15 million followers on her YouTube channel "GymVirtual" and social networks she is a true leader in the field of healthy practices, and will be accompanied by fellow influencers Carlos Gali and Cláudia Soler.
Other masterclasses led by local talent include Vinyasa Yoga by Carlotta Ferrer, an energetic Cycling session with Luisa Mª Flores, and a Crosstraining class for strength and toning with Pablo Granado.
The three rotating Masterclasses can accommodate a total of  100 people, but will also be streamed live via the @ibizahealthandbeauty and @bfit_ibiza Instagram profiles.
The Ibiza Global Radio crew will be at hand to provide an uplifting and energising soundtrack by DJ ReFF and Óscar Colorado (Vintage / La Troya).
Global Wellness Day is a non-profit event, a social project dedicated to living well. Tickets will include a donation of €15 for the AEMIF – the Multiple Sclerosis Association of Ibiza and Formentera.
The event will lead the way for further sports and wellness activities set to take place on Ibiza over the course of the 2022 season – so make sure to look out for further news!
For more information and to sign up visit www.globalwellnessday.org and www.ibizahealthandbeauty.com.