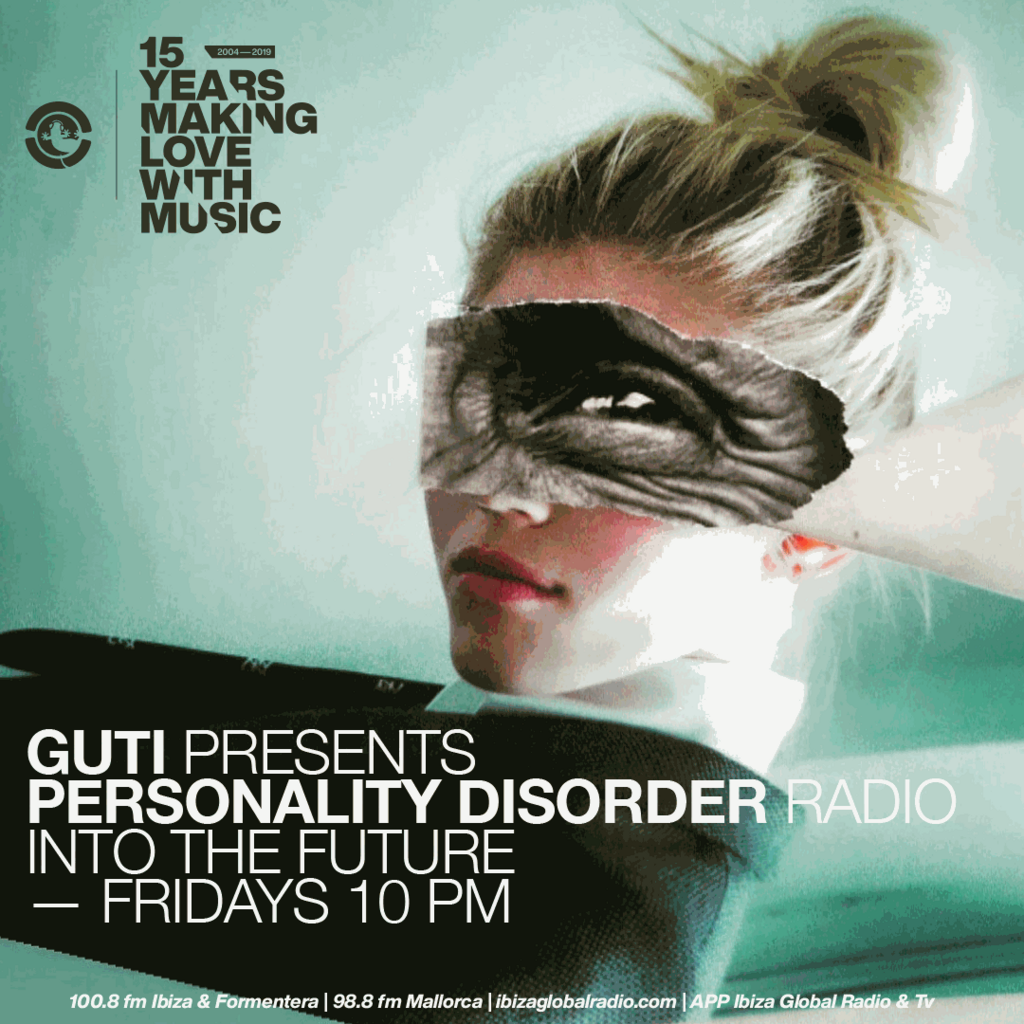 JANUARY 03RD, 2020
Guti Presents: Personality Disorder Radio
The new radio show that is aired every other Friday on Ibiza Global Radio is pure gold
Guti is an outstanding electronic music producer, extraordinary pianist and an all-round incredibly talented compulsive musician with jazz & Latin roots. Every day of his life revolves around music in all different types of formats. He's curious and exceedingly creative, putting so much passion into every one of his creations. Guti produces such a volume of music that a huge amount of it is never released, which is what this radio show consists of: An hour trip through Guti's intriguing personality that is channeled through the music that he is making at present, never heard by anyone before.
You can also listen back to his first and second shows here, the second show featuring lots of music that Guti is producing with the very talented Slovakian singer Lubó.
Don't miss episode 003 of Personality Disorder Radio tonight, January 3rd, at 22h CET, a trippy welcome to 2020!