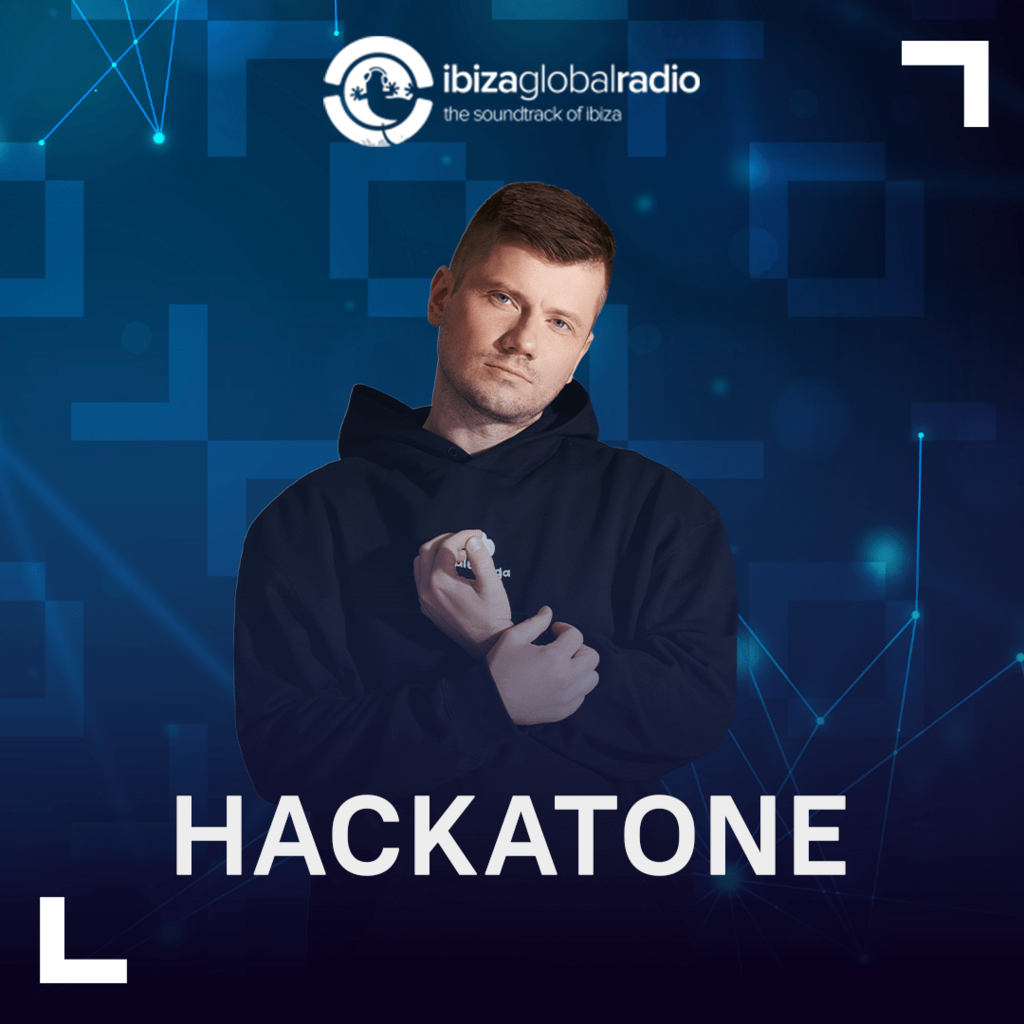 MAY 29TH, 2023
Hackatone releases debut track "Destination"
Hackatone has released their debut track "Destination".
The innovative project by an experienced producer integrates cutting-edge machine-learning techniques into top-notch production, literally hacking and flipping established notions of music creation. 
The studio work was inspired by Hackatone's contemplation of humanity's trajectory, driven by unstoppable technological progress. Is there a direction and endpoint to this path, and what will the future be like if it is no longer shaped by humans but by machines?
This dystopian fantasy serves as the conceptual foundation for "Destination", a dynamic tech-house track with a dense rhythm, ominous vocoder, and an intense atmosphere that grips you until the very last second. From the pulsating crowds of intimate clubs to the arenas of massive festivals, it effortlessly immerses listeners into the ominous soundscape Hackatone has created.
"Destination" is one of the first tracks by Hackatone, the host of an original radio show on Ibiza Global Radio. For over six years, the artist – also known as PSYRUS – has been producing EDM, collaborating with globally renowned musicians and achieving success on top streaming platforms. 
Listen to Hackatone's debut track on streaming services and download it to your flash drives to steer your DJ set towards a new "Destination." For all the latest news follow Hackatone on social media.