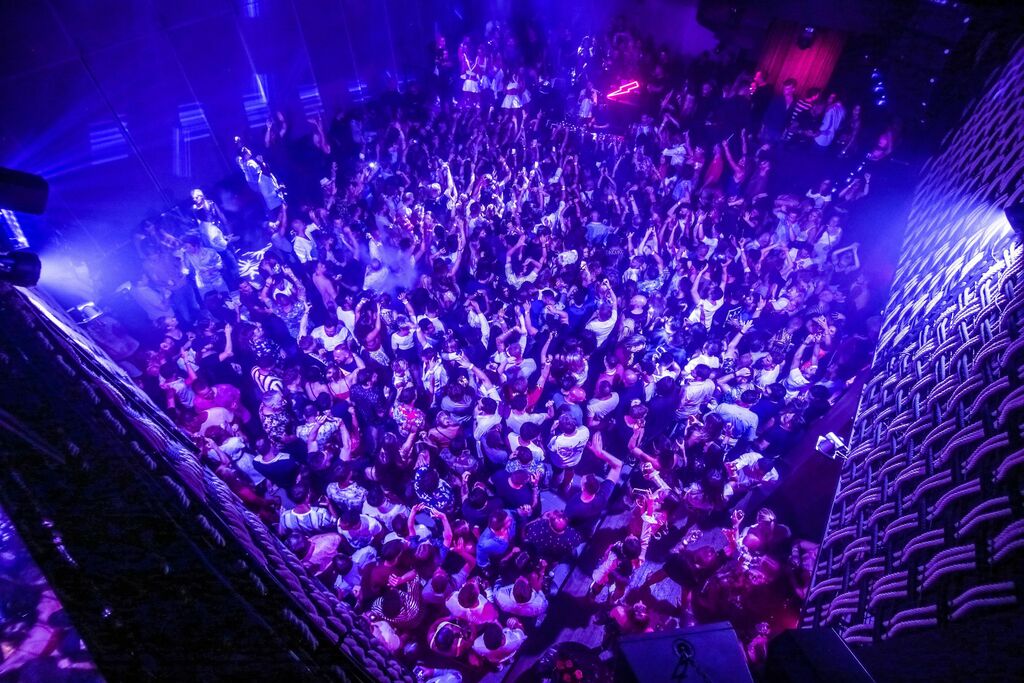 NOVEMBER 15TH, 2019
Heart Ibiza: One of the best clubs in the world
Heart Ibiza 14th place in the final standings of the 'World's Best Clubs 2019' of the International Nightlife Association'
The International Nightlife Association held the 5th Golden Moon Awards Gala and the 6th International Nightlife Congress in Bogotá yesterday and also unveiled the definitive list of "The 100 best clubs in the world" 2019. And, at Heart Ibiza we have reasons to celebrate, because we have climbed –from position 22nd in 2018-, to number 14th.
This list includes clubs from all over the planet and, of course, the best. It is quite an achievement that Heart Ibiza is in the top fifteen positions, considering its short life – we have just turned five – and the great world competition at clubbing level.
Congratulations from all of the Ibiza Global Radio family!