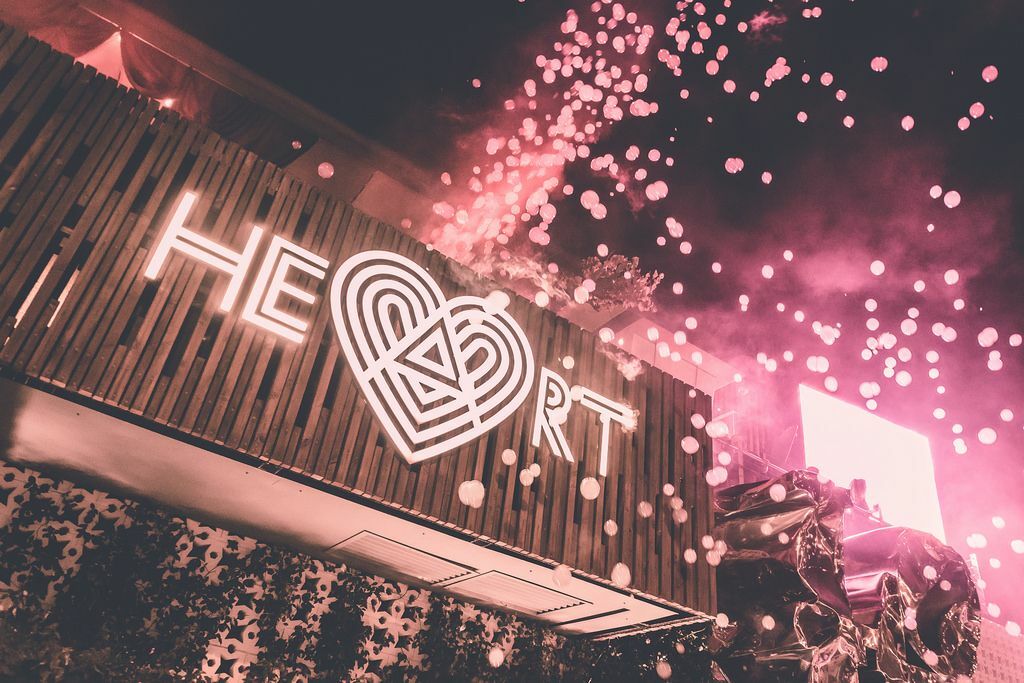 APRIL 30TH, 2019
HEART IBIZA PRESENTS 7 DIFFERENT INNOVATE CONCEPTS FOR THIS SEASON!
Heart Ibiza Club, possibly, the best sensorial experience in Ibiza, presents a new evolutive concept to celebrate its 5th anniversary in a very special way, where both the staging and the music will make the audience vibrate with the most exceptional sounds and visuals of the island in a unique ambiance.
With a space of over 2,000 m2 and capacity for 1,800 pax you can enjoy the best current sound. Its technical rider, unique on the island, makes the space into a real surrounding and unique immersion, creating a kind of resounding pressure of a quality unknown until now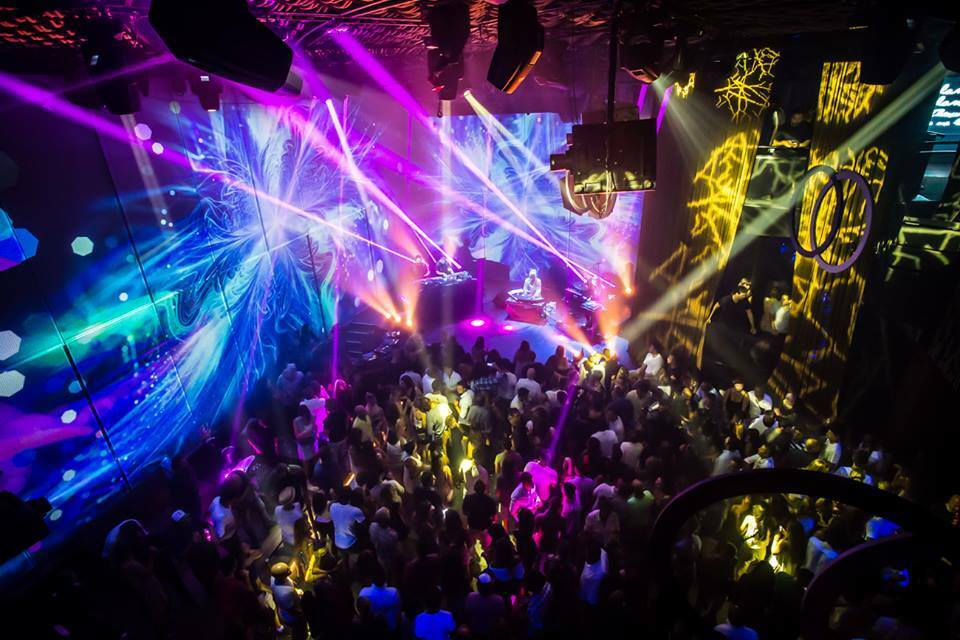 MONDAYS: ELECTRICO ROMANTICO
Mondays, from 1st July to 26th August, Heart Ibiza and Bob Sinclair present ELECTRICO-ROMANTICO, all about the music , the new Bob Sinclar ́s concept.
The concept is based on the universe of Disco, House & Electro. A perfect mix between "ROMANTICO" touch, sexy and elegant, and "ELECTRICO" vibe full of classic songs.
ELECTRICO ROMANTICO is also the name of one of the last singles of Bob Sinclar featuring Robbie Williams. Expect loads of performances, great shows and incredible surprises.
TUESDAYS: HEART FACTORY
Tuesdays from 28th May to 1st October, HEART IBIZA presents HEART FACTORY.
This season will host 3 prestigious events such as: THE RITUAL with Anané & Louie Vega, DO NOT SIT at Heart with Behrouz and MUSE with Lehar & Musumeci,.
HEART FACTORY is a creative laboratory where the ideas take shape and become new trends, cultural achievements.
The diversity of their sessions will be combined, creating a unique atmosphere, specific for Heart Factory, the musical laboratory that will immerse you in an incredible and unique experience in the island.
Where every session will be a different and unrepeatable episode.
WEDNESDAYS: LA TROYA
Every Wednesday from 12th June to 2nd October, HEART IBIZA presents LA TROYA by Brasilio de Oliveira.
The iconic party "LA TROYA" by Brasilio de Oliveira, is known as the most authentic party in Ibiza and it returns on Wednesdays to HEART IBIZA.
LA TROYA has marked a trend with their spectacular thematic decorations in many of the most well-known nightclub brands in the world; happiness, illusion, magic and transgression will be a reality for the thousands of fans who will come to HEART IBIZA for it's true spirit, Balearic roots and its daring nightlife.
THURSDAYS: MAKTUB
HEART IBIZA presents MAKTUB by Satori, every Thursday from June the 6th until September the 26th.
The objective is to present, educate and expand the knowledge about Live among the underground culture of Ibiza.
"The principle objective is to move a live act into a real art piece and give it the same value as a band performance. This way we are making electronic music boundaries bigger"
Apart from the live aspect, emphasize that the second most important aspect will be the visuals.
"The idea is to create a further cinematographic experience, were the visual art will perfectly mix with the sound, producing this way what an extraordinary atmosphere should be".
FRIDAYS: B!CRAZY
Every FRIDAY at HEART Ibiza. From 31st to 4th October.
Catering to Ibiza's fashionista's and discerning clubbers, B!CRAZY is a place where they encourage freedom to show your purest nature, where you can be yourself and express who you are without limitation, all led by the melodic and sublime soundtrack of International DJ and producer Jean Claude Ades.
The objective for B!CRAZY is to give an inclusive experience by taking every guest on a sonic journey delivered with a touch of finesse, on a voyage full of love and sound.
SATURDAYS: WILDCHILD
Every Saturday, from 1st June 2019 to 28th September, HEART IBIZA presents WILDCHILD
WILDCHILD will bring together all the locals and tourists ready for a full immersion in the 90`s atmosphere. A night full of deco, animations, style and surprises.
We are the wild children of Ibiza. Forever exploring an island of magic souls and music. Making memories, chasing moments, living out fantasies. We stay young, fresh and foolish at heart. Mischievous souls living in the now. Escaping from the banality of modern day living though our connections, friendships, surrounding art, music and fashion. We were all kids once and remember the innocence of play time, the rebellion of adolescence and the sheer thirst for naughtiness.
The crazy exploration and pushing of boundaries and rules just so we could get our fix of cool.
We were all wild at heart once so wake your inner child.
A FUN FILLED PLAYGROUND OF CHILDHOOD MEMORIES – 80's 90's 00's
 SUNDAYS: SAGA
Every Sunday from the 26th May to 29th September.
Under Bedouin and Heart's creative direction, SAGA weaves Ibiza Sundays into musical odysseys that feed the senses and elevate the collective experience. Bedouin's infectious blend of worldly sounds and genre bending rhythms will pulse again every Sunday at Heart Ibiza.
The Saga team have created a sensory audio-visual experience that truly compliments the magic of the most avant-garde venue on the island.
Do not miss the opportunity to enjoy and experience these 7 parties in our most important season for us to date; the 5th season of HEART Ibiza.
#FollowyourHeart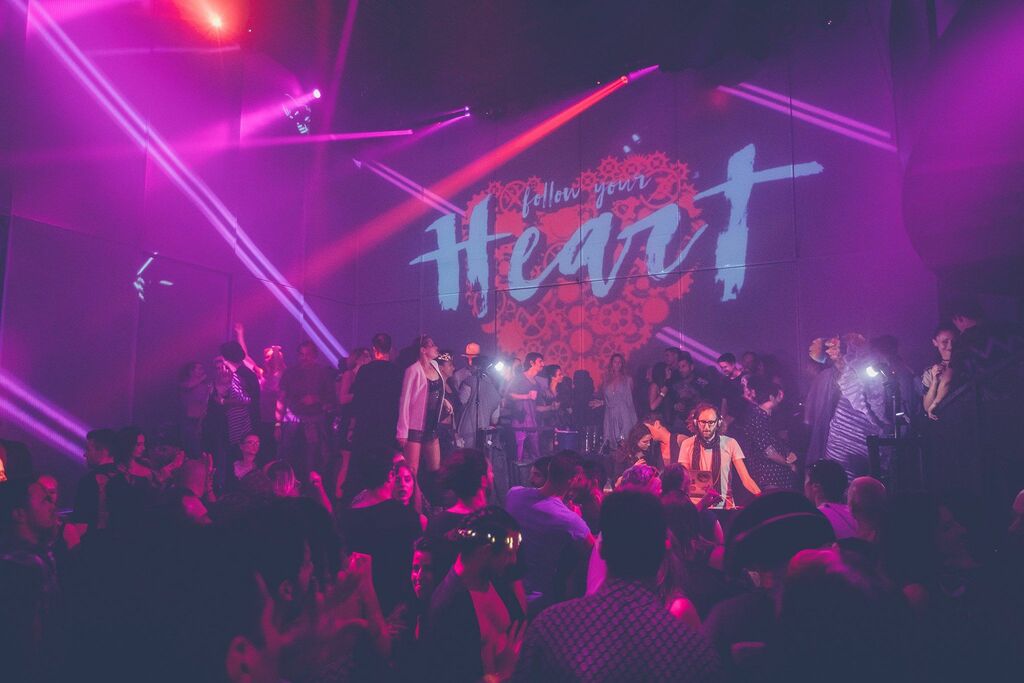 #FollowyourHeart