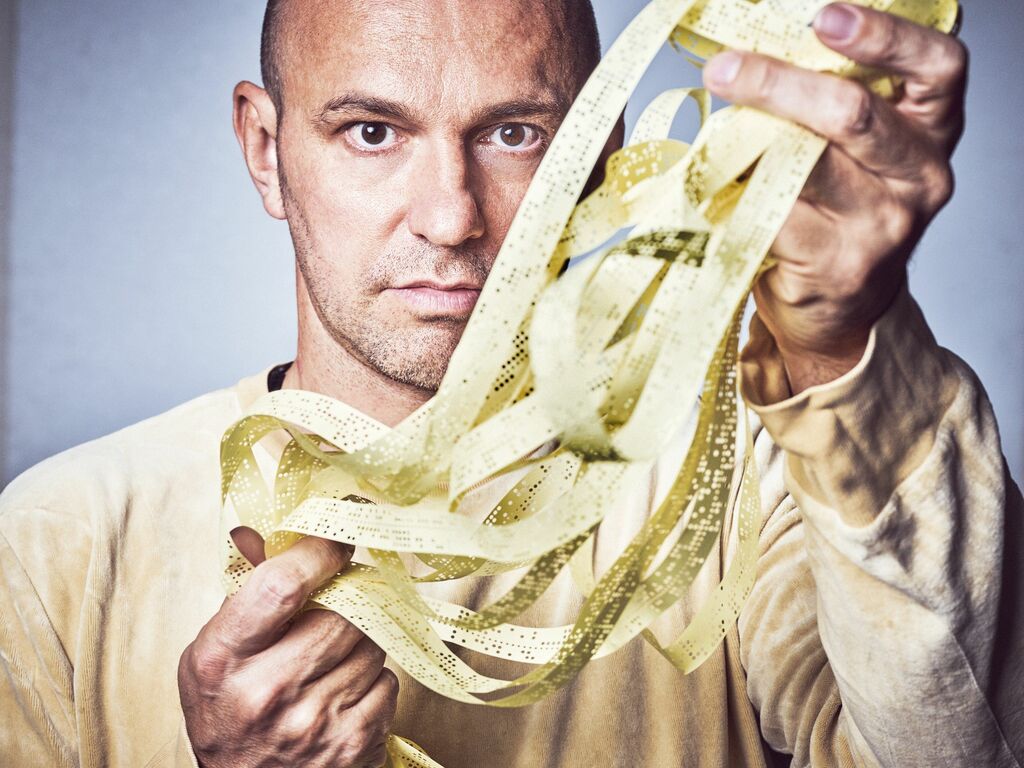 SEPTEMBER 30TH, 2021
Henrik Schwarz takes on Les Enfants Sauvages in 'Foggy Dreams' remix
Feature image by Tino Pohlmann.
Renowned for his ability to switch effortlessly between composing classical music and electronic floor fillers, Henrik Schwarz is a highly versatile producer that needs little introduction.
Most recently, the sound architect has lend his hand to produce a remix of Les Enfants Sauvages track 'Foggy Dreams', part of a compilation titled LES Remixes. Released on 3000 Grad Records, the three-track single also includes reworks by Ellom and Stephan Zovsky.
An uplifting, groovy little house number, Schwarz's rework of 'Foggy Dreams' bears signature elements of the unique sound the producer has crafted over the past 20 years while touring with live bands.
Combining the track's melancholic vocals with a banging beat and playful synth components, he has transformed the bittersweet original into a laid-back, addictive masterpiece that won't leave your head in a hurry.
Ellom tackles the track with equal gusto, playing with casual filter modulations and a kickdrum that lives up to its name to turn 'Foggy Dreams' into a slinky, mesmerizing groover.
Last, but not least, Stephan Zovsky presents his remix of Les Enfants Sauvages song 'Tell Me', a darker, more driving and haunting smasher that is certain to leave a strong impression.
You can listen to all three remixes on Les Sauvages Enfants' Spotify page.