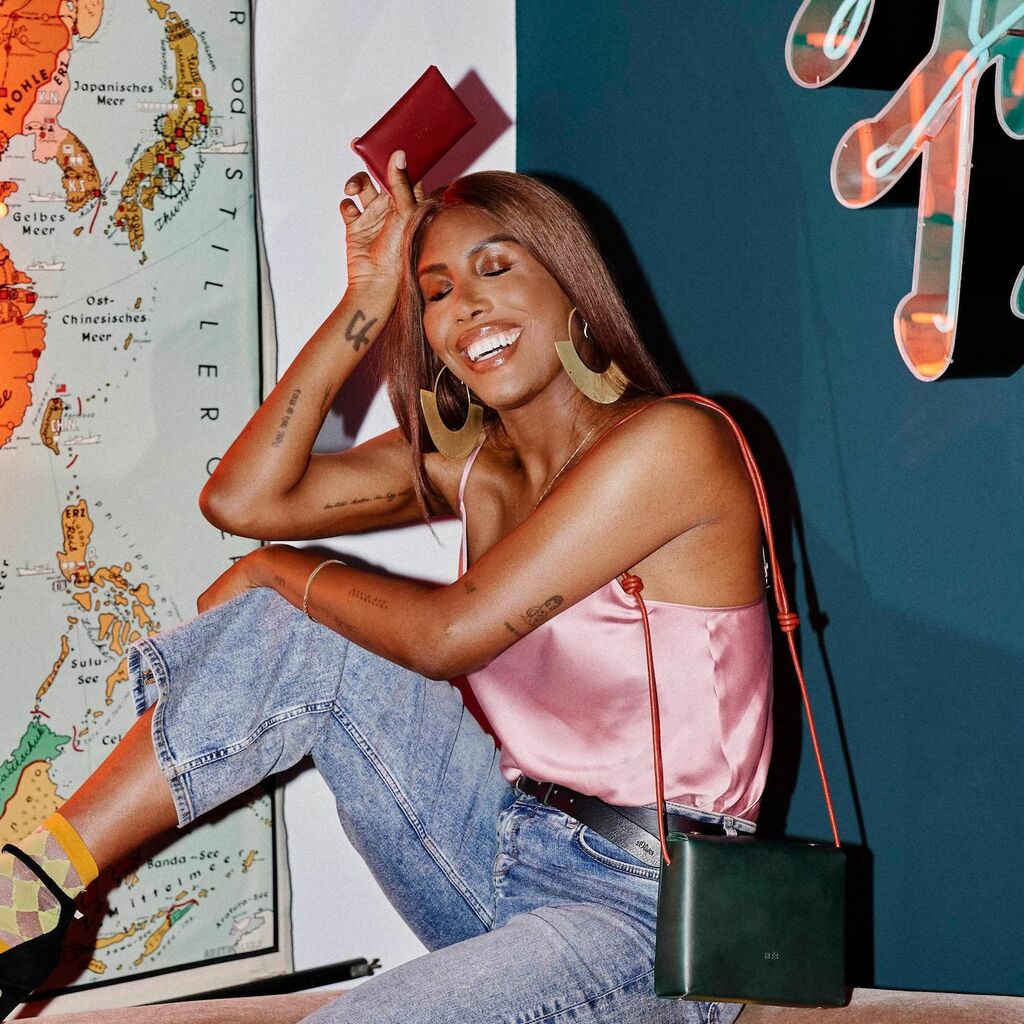 AUGUST 30TH, 2021
Honey Dijon launches fashion and homeware collaboration with Etsy
Feature image courtesy of Etsy.
DJ, style icon and LGBTQIA activist Honey Dijon has collaborated with creative marketplace Etsy to curate a collection of fashion and homeware items celebrating queer culture.
From Argyll-patterned silk socks to psychedelic prints, graphic playing cards to retro style vases, each item in the Honey Dijon Creator Collab was chosen to bring joy into our lives and help us to express our personalities.
The music selector says, "I love galleries, I love art, and one of my favourite places is the gift shop at the end of an exhibition or museum. I love the sense of discovery and joy that comes with finding something new and making it yours."
To put together the collection, Honey chose objects from 10 Etsy sellers with a special focus on supporting women of colour and showcasing LGBTQIA representation.
They include 'drip texture' vases by Hannah Simpson Studio, the design based on "a vogue dance position, which was iconic in allowing people the freedom of expression and individuality."
There is also a beautiful scented candle by Aerangis, its fragrance inspired by the smoke, lights and scene at one of Honey's shows. The packaging in itself is a miniature piece of art, bearing a holographic label that represents the words "peace, love and unity."
Honey swoons over the candle, "We chose a really unusual scent – I wanted it to have a bit of mystery. I like things that make people sort of tilt their head to the side and be like, 'Oh, I didn't know that existed."
Meanwhile, the "Love Yourself, Be Yourself" silk scarf by All Very Goods will make a fantastic addition to any discerning fashionista's wardrobe, and can be worn in a multitude of ways.
"It all ties into a celebration of joy and self," explains Honey of the slogan.
You can see the entire range and shop the collection over at Etsy.