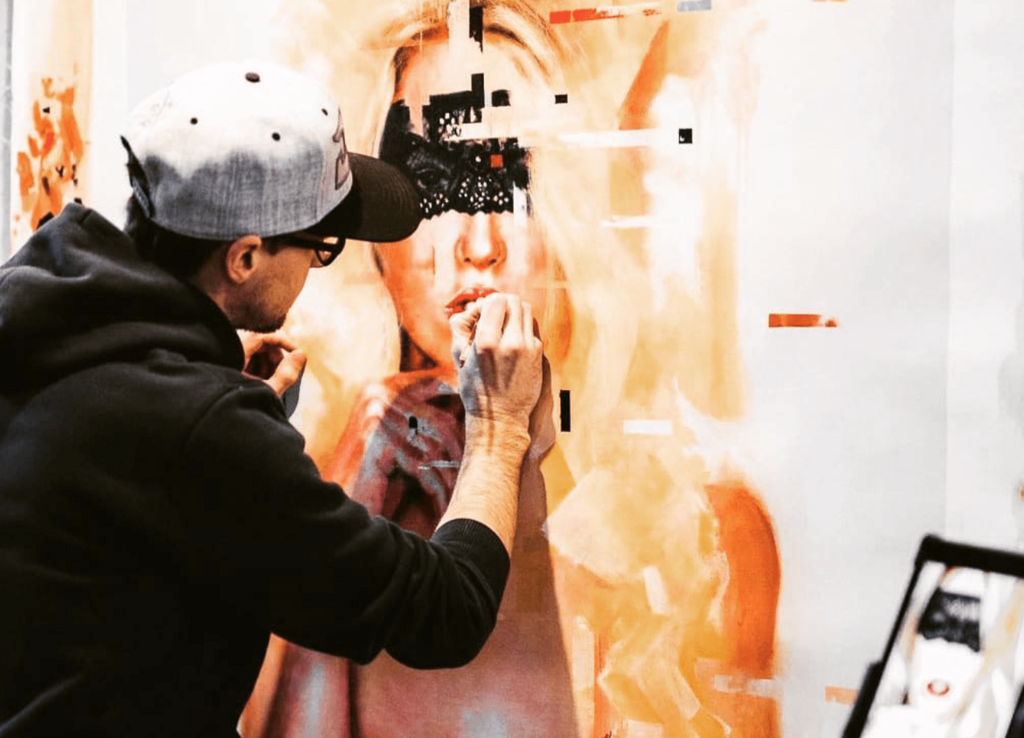 SEPTEMBER 19TH, 2022
Ibiza Art Fair 2022 kicks off with preview at Hï Ibiza
Bringing together a selection of talented international artists from all over the globe, the Ibiza Art Fair 2022 is ready to kick off this week with a private preview at Hï Ibiza.
On Tuesday, September 20th, the top ten artists who are taking part in the sixth edition of the annual event will be showcasing their work at an invitation-only sneak peak in the state-of-the-art super club's Secret Garden outdoor space.
A highlight of the pop-up exhibit will be Angelo Accardi´s "Poetry" art statue made of 1200 kg steel, displayed between the palm trees. Attendees will also be able to marvel at the exclusive and luxurious jewellery by Leytens Diamonds, jewellery manufacturers and exporters from Antwerp, Belgium.
Another important element of the preview event will be the presentation of Charity Foundation "ARMS ARE FOR HUGGING", which will be showcasing young artists who want to support children in need with their work.
After the preview at Hï Ibiza, the Ibiza Art Fair will move to the legendary Pikes Ibiza boutique hotel on September 21st – from where it will run until September 28th.
Over 50 national and international exhibitors will showcase more than 150 original contemporary artworks during this time in the sprawling grounds of the quirky hotel, located in the hills just outside of San Antonio.
Filled with art talks, live painting demonstrations, children activities and personal shopping experiences, the Ibiza Art Fair is a great day out the whole family can enjoy. Under the motto "gifting is an art", visitors will be able to snap up some unique and bold pieces for their own home or as a present.
Ibiza, with its beautiful natural light, stunning scenery and free-spirited attitude, has long attracted artists from all over the world. Its many art galleries and museums, large and small, are visited by over one million art aficionados every year.
The Ibiza Art Fair is uniting carefully selected galleries and artists from all over the world. Many of the artworks that had their debut at the annual event have found their way into world-renowned collections and art spaces around the world.
For further information visit ibizaartfair.es or hiibiza.com.