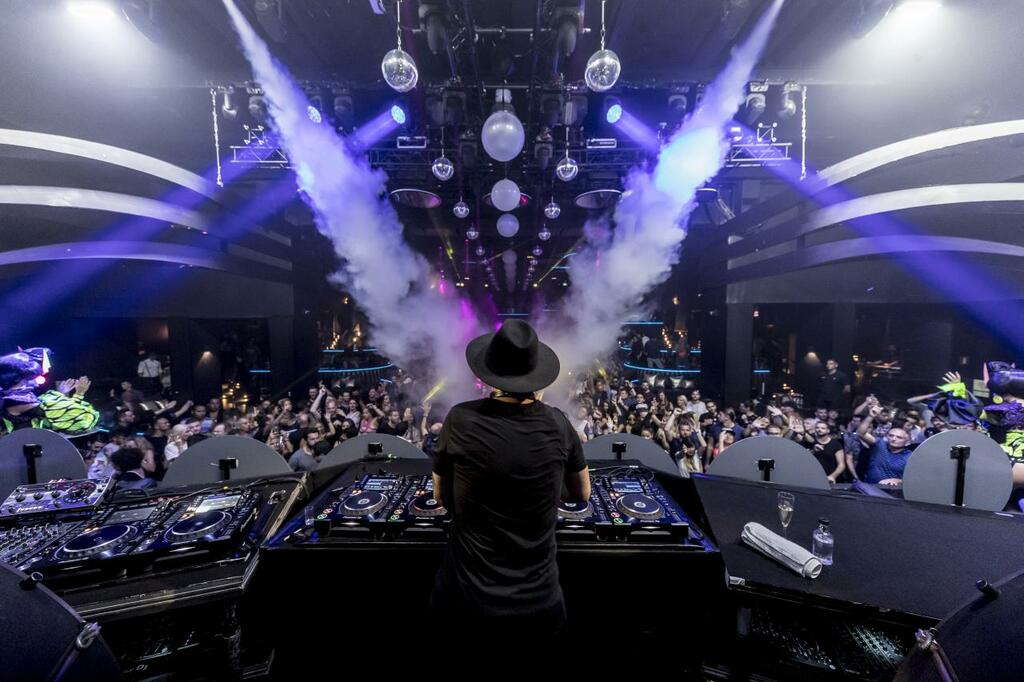 SEPTEMBER 27TH, 2021
Ibiza clubs could reopen on October 8th 2021
It's the news that electronic music lovers from all over the world have been awaiting with bated breath: Ibiza's clubs may be able to legally reopen as soon as October 8th 2021.
Following authorisation from the local government council, the island's nightlife industry is awaiting final approval from the TSJB [Balearic High Court] to reopen discotheques – with a number of health and safety regulations in place, of course.
According to the proposal, venues will be able to admit up to 75% of their maximum capacity and stay open until 5am. Further rules for the safe reopening of Ibiza's world-famous clubbing hotspots include:
– Clubbers must provide a COVID-19 certificate before they can be admitted
– Table reservations are required for those who enter
– Masks will need to be worn inside and on the dance floor
– No drinking on the dance floor
It is up to each venue to decide whether they want to reopen in accordance with these regulations.
José Luis Benítez, Ibiza Leisure Manager, told Periódico de Ibiza after the announcement that this means the island can work towards a full clubbing season next year.
He stressed that "the responsibility we have had from now on has been demonstrated. We are going to ask our partners and clients for more responsibility so that they do not take any step backwards."
The first test event on the White Isle took place on June 25th 2021 at the Hard Rock Hotel Ibiza, when 1,200 of the island's key workers were invited to the dance floor in a bid to assess COVID-19 protocols for the safe return of nightlife and music events. It was concluded that the event was a success, with "no Covid infection" amongst the 1,236 attendees, most of whom were double-vaccinated and wore masks throughout the event.
For the full news story and further changes to restrictions head to Periódico de Ibiza:
www.periodicodeibiza.es/pitiusas/ibiza/2021/09/27/1304267/coronavirus-ibiza-discotecas-podran-abrir-octubre