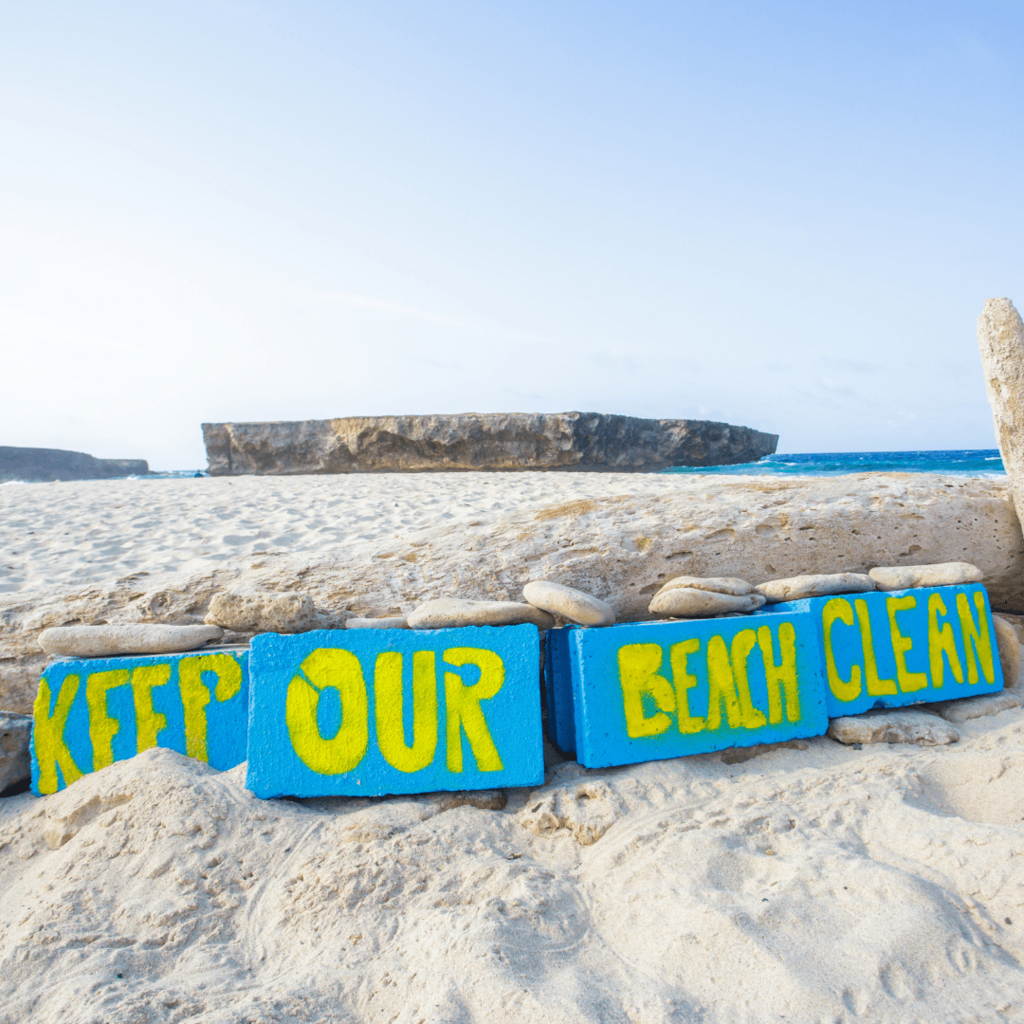 JULY 29TH, 2022
Ibiza Global Festival Beach Clean With Amistat Island Hostel Ibiza
With sustainability as the key message of the Ibiza Global Festival, ensuring that we leave the event site as clean as we found it is of utmost importance to us.
Helping us on this mission are our partners at Amistat Island Hostel Ibiza, who are sending a team of kind volunteers to pick up litter during the two-day event on July 30th and July 31st.
Encouraging eco-conscious hostel guests to support our mission for a greener future, under the motto of 'Care For Ibiza' the team of generous helpers will join us each day from 5pm until 1am to collect rubbish.
So while you are enjoying the best electronic music by our headliners Luciano and Nic Fanciulli, as well as a selection of international guests, live music artists and our Ibiza Global Radio roster of DJs, look out for these amazing helpers as they roam the site!
The Amistat Island Hostel Ibiza volunteers are easily recognised thanks to the special t-shirts that have been designed for the occasion.
What's more, the hostel is also donating a generous number of recyclable / biodegradable ashtrays that will be placed all around the festival site.
We cannot thank them, and the amazing volunteers, enough for lending us a hand in keeping our site as clean as possible!
For more information on Amistat Island Hostel Ibiza visit www.amistathostels.com/ibiza.