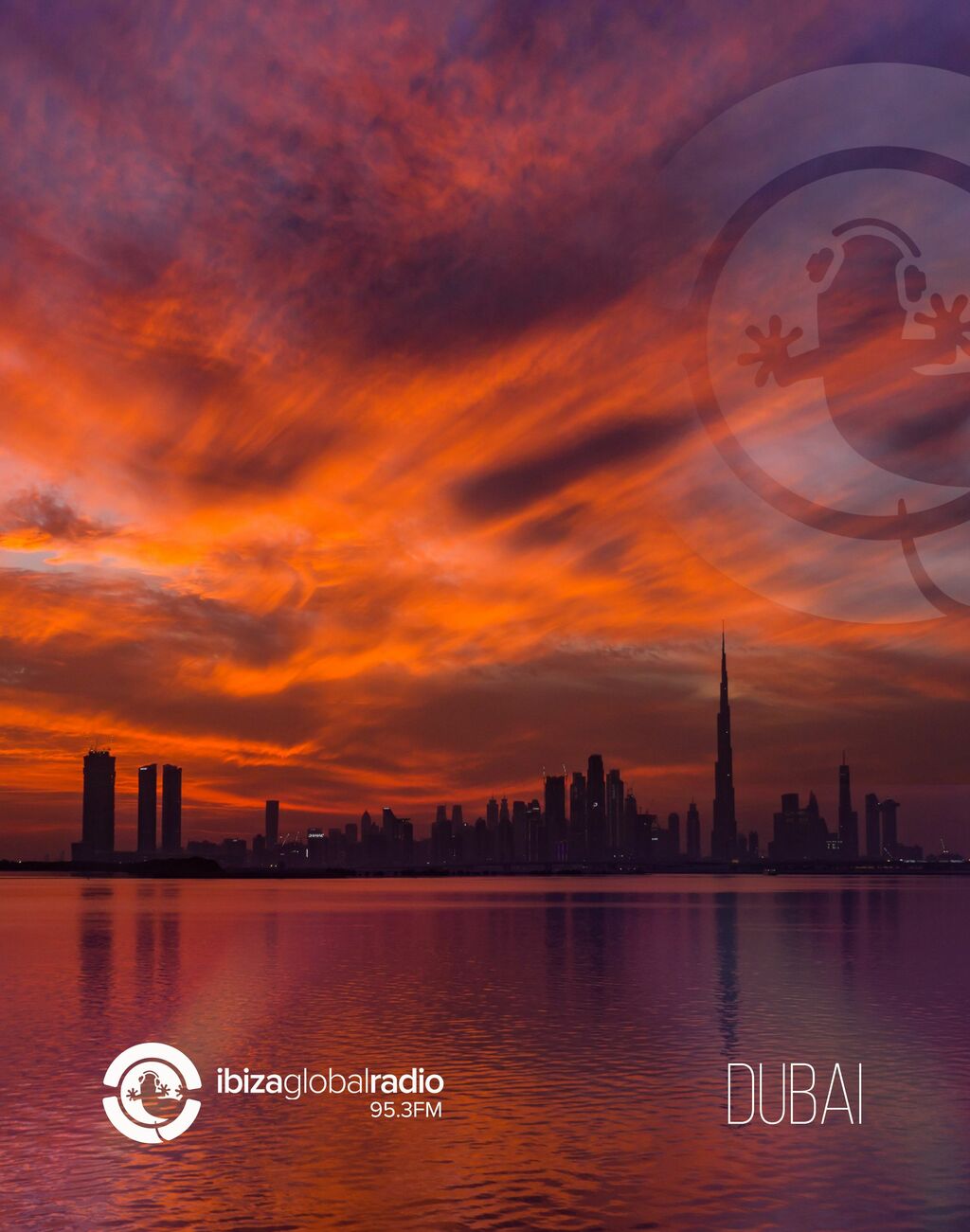 OCTOBER 22ND, 2020
Ibiza Global Radio lands in Dubai
IBIZA GLOBAL RADIO LANDS IN THE UAE TO SERVE AND UNITE THE EMIRATES' THRIVING ELECTRONIC MUSIC SCENE
Ibiza Global Radio is delighted to announce the launch of Ibiza Global Radio UAE, from October 21st 2020 on 95.3 FM. For the first time, a Spanish radio expands in the Arab Emirates and the headquarters are in Dubai, a strategic hub in West Asia.
Dubai is one of the main international financial center, famous for its luxurious commerce, its avant-garde skyscrapers and hotels and its lively nightlife and international atmosphere. This cosmopolitan capital, which in 2019 received 16 million foreign visitors, will host the World's Fair in 2021.
The goal of the radio is to entertain the increasing demand for a more cutting-edge and pioneering sound in the area.
Ibiza Global Radio has begun a global expansion to establish its leadership in the world of electronic music and modern entertainment; firstly in Italy, now in Dubai and the future objective is to keep growing in the rest of the markets, especially in Europe and South America where the audience is more receptive.
Daniele Luppino, CEO of IGR, mentions the strategic importance of launching Ibiza Global Radio UAE and broadcasting the unique and special content of Ibiza Global radio, highly recognizable around the world for its unusual style and excellent electronic music selection criteria.
Luppino says "thousands of people all over the world dream about landing in the island and participating to its parties; enjoying the beauty of Ibiza and its gastronomy. Ibiza Global Radio is the soundtrack of Ibiza".
The goal of the global expansion is to satisfy the growing desire of the island and its music around the world. A driving desire to provide exceptional electronic music to its educated and rapidly increasing listenership, combined with a loyal and transient following, led to the unrivalled reputation and international popularity Ibiza Global Radio boasts today. Now a multi award-winning, cult-followed station and community, it reaches more than one million FM listeners and nine million online listeners per month.
The station's incredibly passionate team places just as much importance on becoming a platform for local and rising talent, and uniting a community of likeminded producers, DJs and listeners, as it does on curating an exceptional track list.
"It is time the UAE was home to a radio station to reflect and direct the huge demand for electronic music that exists here," says Theo Makris, Managing Partner at Ibiza Global Radio UAE.
Ibiza Global Radio UAE will feature exclusive sets and interviews from international electronic heavyweights.
Welcome to Ibiza Global Radio UAE.
Broadcasting live across the UAE on 95.3 FM and online at ibizaglobalradio.ae