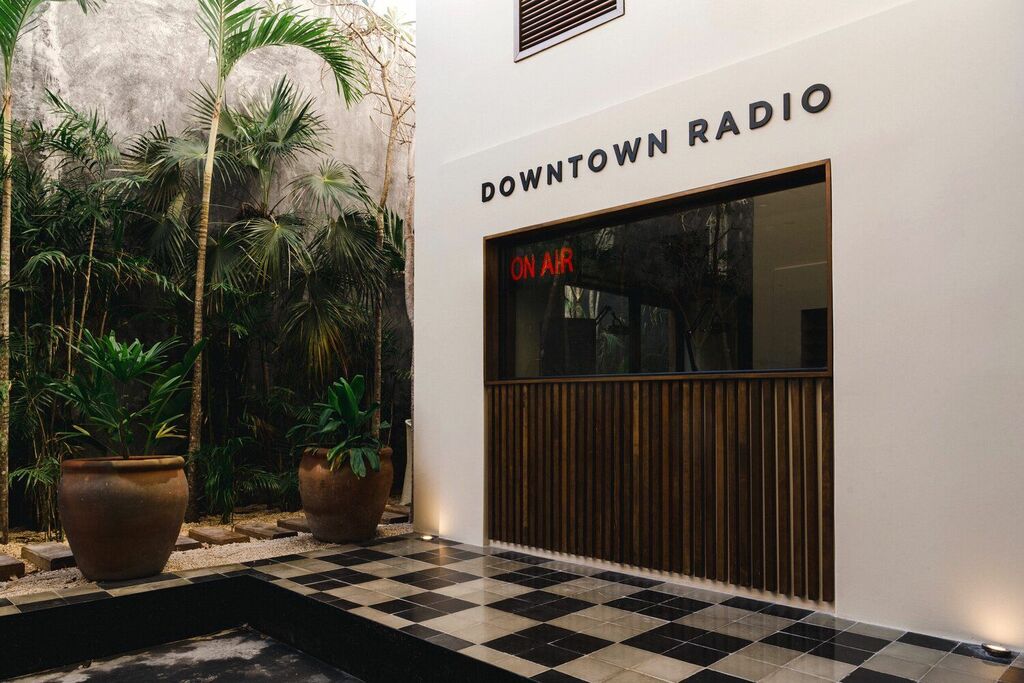 NOVEMBER 19TH, 2021
Ibiza Global Radio launches partnership with Downtown Tulum Radio
This month, Ibiza Global Radio is proud to announce a new partnership with Downtown Tulum Radio.
Setting up a transatlantic connection that spans from the Balearic Islands to the coast of the Yucatán Peninsula, the two stations are joining forces to share the best electronic music with two new weekly shows in an exciting interchange.
Every Saturday at 5pm EST in Tulum (11pm Ibiza time / CET) the sound of Ibiza Global Radio will be broadcast on Downtown Tulum Radio and rock the coast of Quintana Roo. After a busy summer on the White Isle, our roster of international DJ talent is ready to fire up the audience in Mexico with the finest Balearic beats and cutting-edge electronic music!
In turn, our Caribbean partners will be taking over the Ibiza Global Radio airwaves every Thursday at 1am CET, with Omar Labastida and his guests showcasing the best music from the electronic underground in Mexico.
With both destinations known and loved for their unique energy, bohemian spirit and love of big beats, the connection between Ibiza and Tulum is a natural fit.
Downtown Radio Tulum is the first and only station broadcasting the best electronic music 24 hours, seven days a week, live from this magical place.
Tune in and let us transport you from Ibiza to the shores of the Caribbean Sea and into the heart of the jungle with this inspired new connection!
You can listen to Ibiza Global Radio on 100.8 FM in Ibiza and Formentera, via our website or the official Ibiza Global Radio app. Tune into Downtown Tulum Radio via their website.