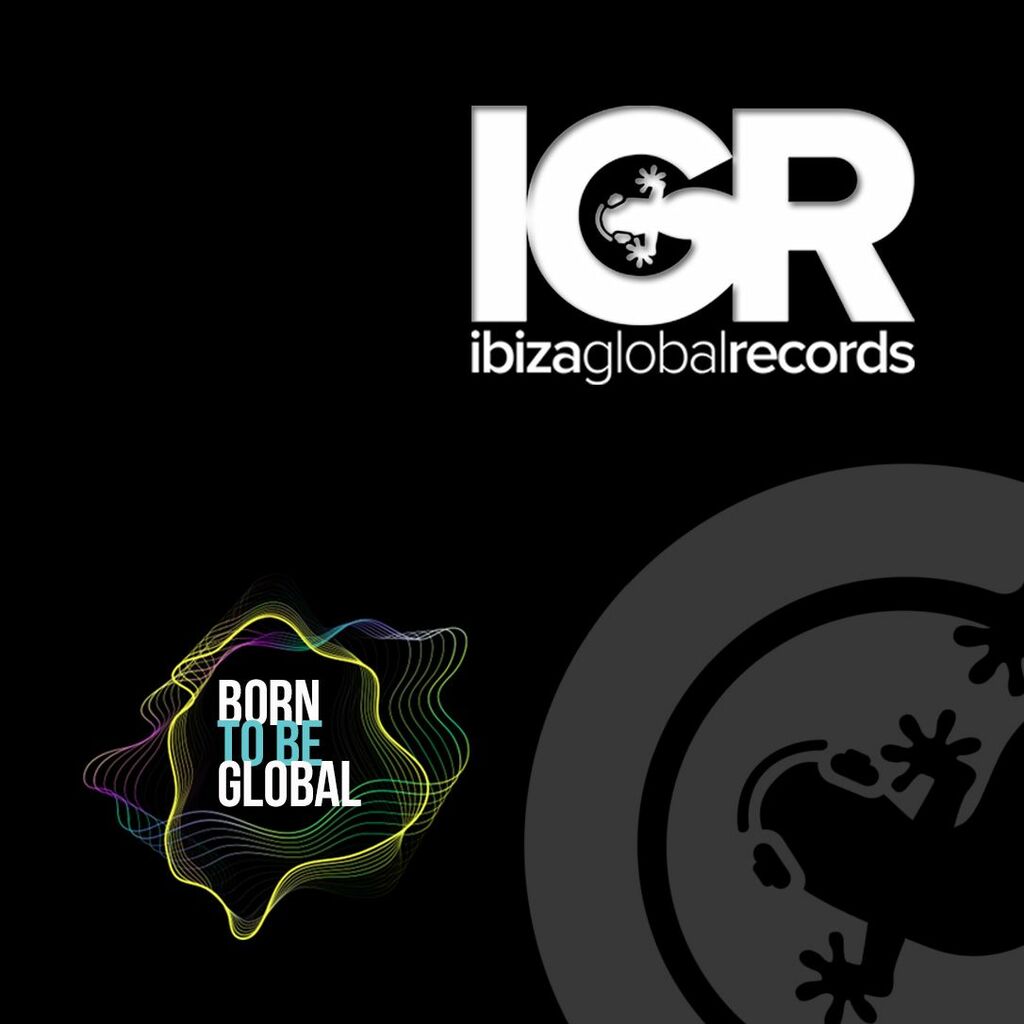 SEPTEMBER 27TH, 2022
Ibiza Global Radio launches record label with first vinyl release
The Ibiza Global Radio team is proud to announce the launch of Ibiza Global Records with the release of a first vinyl record.
After a wildly successful first edition of the Ibiza Global Festival in July 2022, as well as the recent announcement of a new collaboration with Los40 Dance, another exciting chapter begins as the first compilation by the Ibiza Global family is released.
Under the name "Ibiza Global Radio – The Soundtrack of Ibiza", six carefully chosen tracks await electronic music lovers.
Side A features "Mar Profundo" by Jose Maria Ramon, "Hidden" by Mihai Popoviciu, and Chromira by M.A. (Marc André Brandtner).
On Side B, you will find sonic pleasures including "Volà" by Toni Moreno, "Saturday" by Reff and Ismaso, and "Happy Place" by Nima Gorji and Octave.
The record is available to buy via a selection of international online retailers – you will find all the links at the bottom of this article. And that's not all!
Join the evolution!
Are you an electronic music producer waiting to be discovered? Then you have the chance to be a part of the evolution of Ibiza Global Radio!
Just like with the programming on the airwaves,  our new imprint will showcase the finest beats and cutting-edge productions across a variety of genres.
As the Balearic Islands' biggest radio station and electronic music platform, the new Ibiza Global Records label is on the lookout to champion fresh talent.
Ibiza Global Records will be an exciting new addition to the Ibiza Global portfolio, which already encompasses Ibiza Global Radio and Ibiza Global TV. After 18 years of sharing the best electronic music with the world, launching our own label is a natural progression that will increase the Ibiza Global brand's international visibility even further.
As the platform continues to grow, Ibiza Global Records will give our extended team the opportunity to foster our own roster of DJs, producers and musicians, and to shine a light on the incredible talent we discover every year.
If you are an electronic music creator ready to take your sound to the next level, send your demo tracks to demo@ibizaglobalrecords.com.
The best productions will be selected for a chance to be released on Ibiza Global Records. Don't miss out on this exciting opportunity!
Ibiza Global Records. Made in Ibiza, made for the world.
Where to buy "Ibiza Global Radio – The Soundtrack of Ibiza"
Amazon
Ibiza Global Vinyl 
Ibiza Global Vinyl White
SELF
Ibiza Global Vinyl
Ibiza Global Vinyl White
DEEJAY.DE
Ibiza Global Vinyl
Ibiza Global Vinyl White
JUNO
Ibiza Global Vinyl 
Ibiza Global Vinyl White
DISCOTECA LAZIALE
Ibiza Global Vinyl 
Ibiza Global Vinyl White 
WEBSTER.IT
Ibiza Global Vinyl