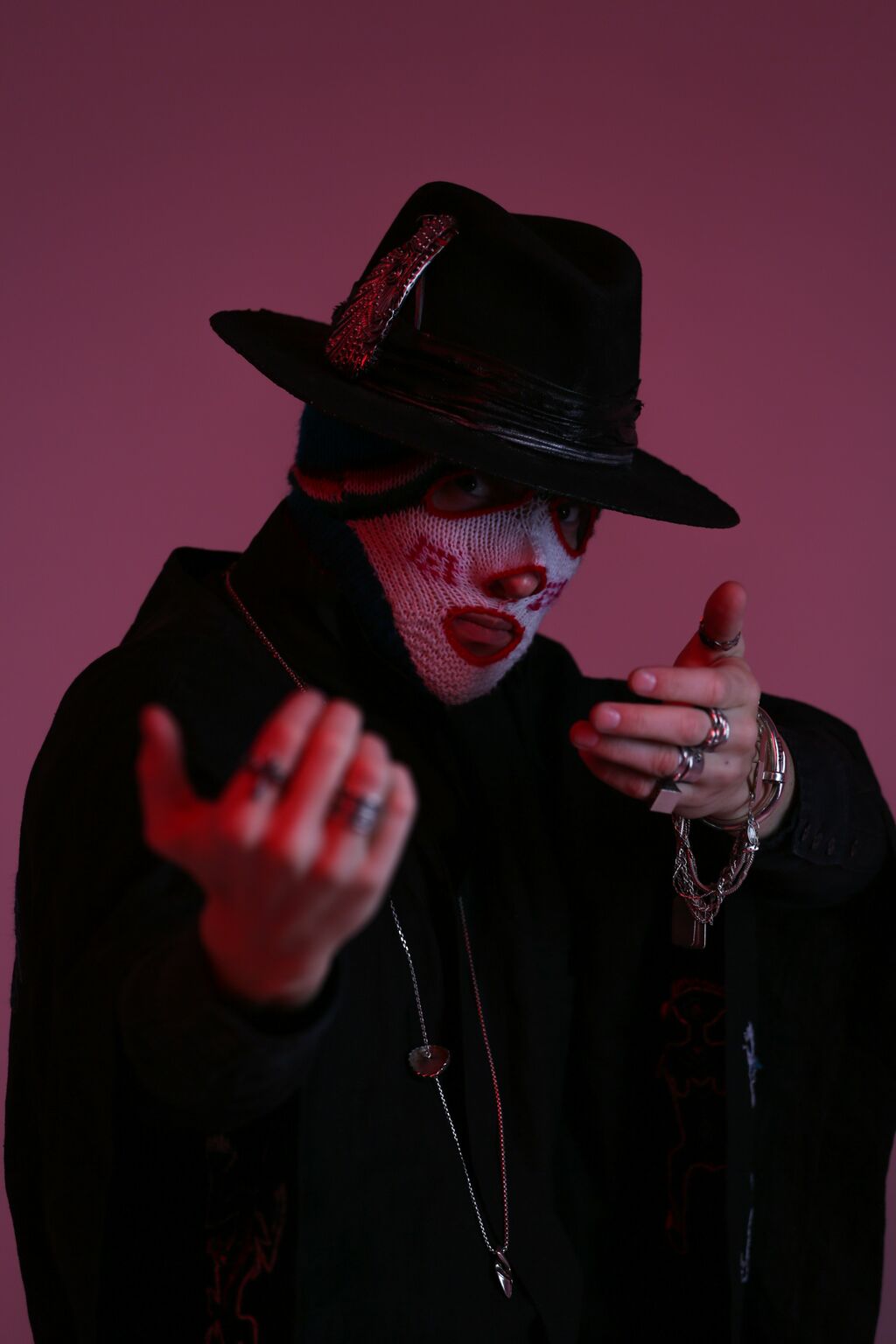 JUNE 03RD, 2022
Ibiza Global Radio welcomes Aiwaska with PLANET RADIOSHOW
With more than 20 years of dedicating himself to his craft, the mysterious producer Aiwaska has perfected his hypnotic and cerebral melodic house music sound.
Starting from June 5th, the experienced international selector will be taking over the airwaves every first Sunday from 19:00 to 20:00 on Ibiza Global Radio with his PLANET RADIOSHOW.
Aiwaska's production expertise has seen him deliver releases for such esteemed dance music imprints as Exploited, Crosstown Rebels, Bar 25 Music and House Music With Love. It has also led him to collaborate with a whole host of legendary vocalists, such as Robert Owens, Roland Clark, Egyptian Lover, Aquarius Heaven, Starving Yet Full (ex. Azari & III) and more.
Furthermore, he has lent his unique style to remixes for many electronic music greats including Patrice Baumel, Eelke Kleijn, Jenia Tarsol & Kino Todo, Audiofly, Mihai Popoviciu, Tensnake, DJ Assault, DJ Feadz and more. This impressive back catalogue has won him support from genre royalty like Solomun, Black Coffee, Damian Lazarus, Adam Port, &Me, Rampa, and Claptone to name just a few.
Known for keeping his identity shrouded in secrecy, Aiwaska performs wearing a face cover because in Peru, when shamans make a ritual and go to a different reality, they wear masks. These masks reflect who they are and because of that, spirits recognise the shaman as one of them. Meanwhile, the coins on his hat are also intended as a gift for the spirits.
Under the name of "Aiwaska Planet", the artist has curated a series of events and an NFT collection. Within the framework of this project, he wants to create a movement of people who want to help the planet and the environment, raising funds for wildlife and environmental charities.
We are proud to welcome this multi-faceted maestro to Ibiza Global Radio. To find out more, follow Aiwaska on Facebook or Instagram.