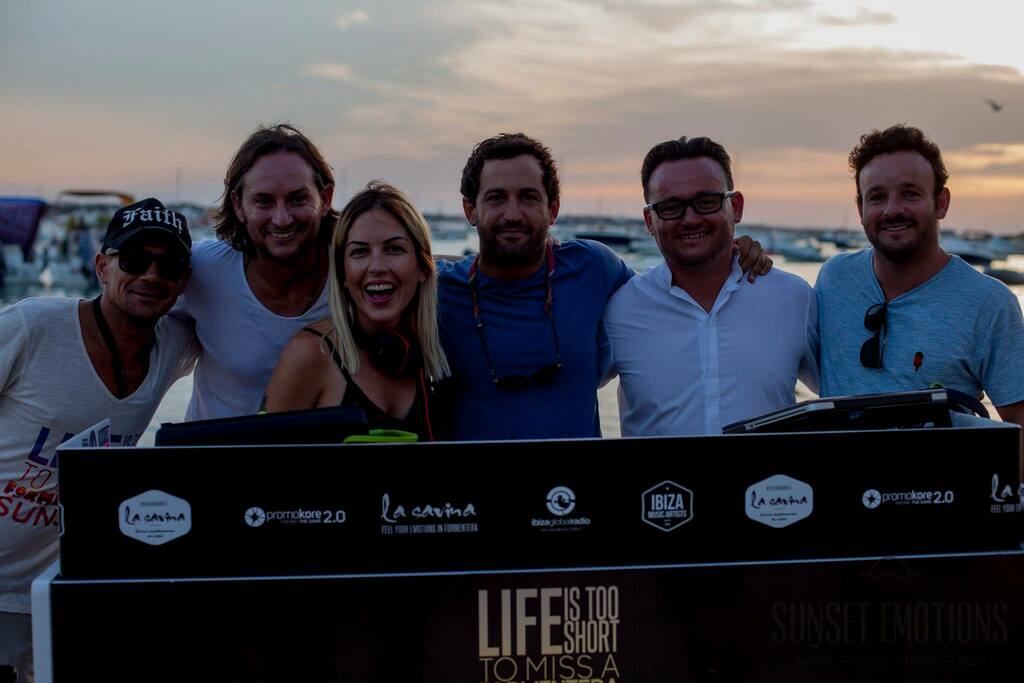 SEPTEMBER 06TH, 2018
Ibiza Global Showcase at Hostal La Savina Formentera for its 70th anniversary
Ibiza Global Showcase moves to Formentera for a special event at Hostal La Savina!
Saturday, October 6th, starting at 4pm till midnight, will be celebrating the 70th anniversary of Hostal la Savina, and for this special day will play a line up that includes Gonçalo, Anna Tur, Jonathan Tena, Jose Maria Ramon, Miguel Garji, Jordi Villalta, Toni Moreno, Marcos C, Treze and Yago Moyer for a very special Ibiza Global Showcase.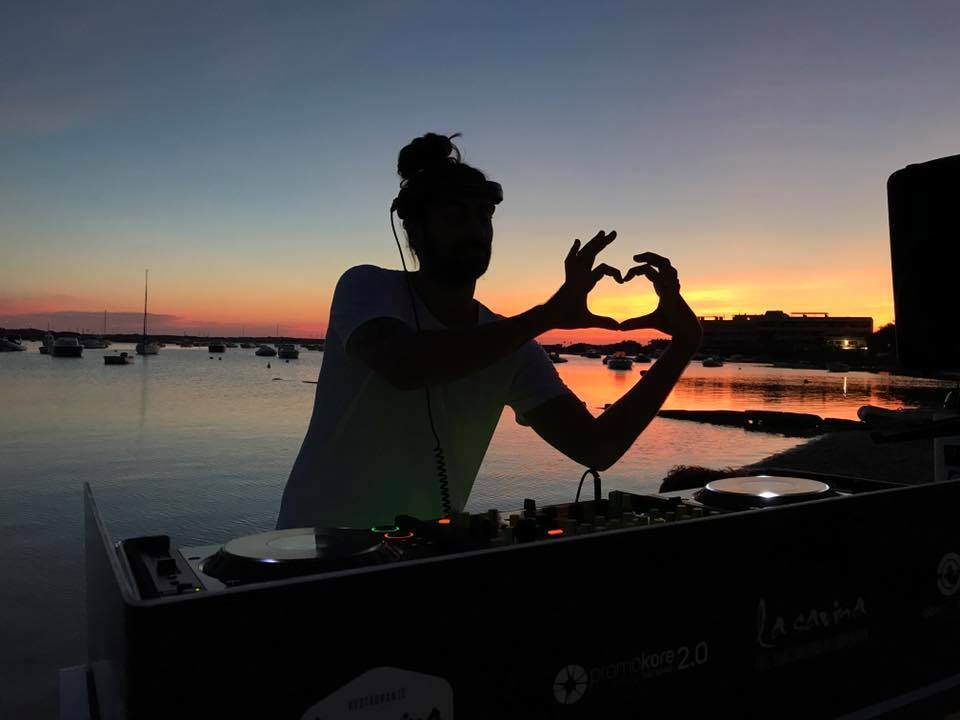 The entry will be free, and our suggestion is if you are in Formentera don't miss it.
And, by the family of Ibiza Global Radio we want to send our best wishes to their whole team.
HAPPY ANNIVERSARY to everyone at Hostal La Savina!
For further info click here and you will be redirected to the event page on Facebook.