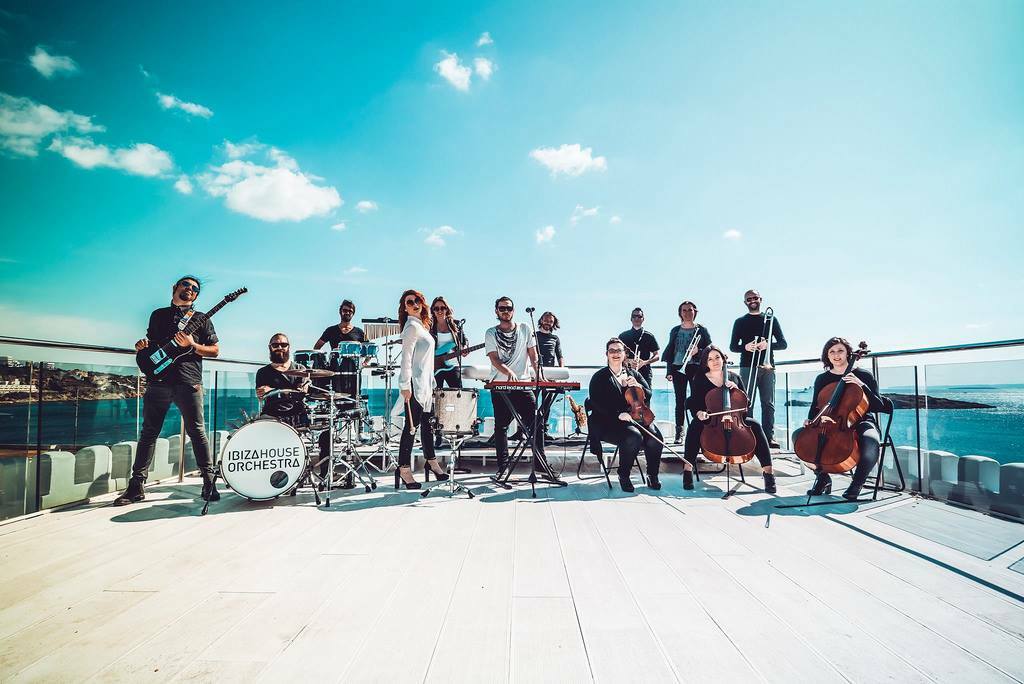 OCTOBER 02ND, 2017
Ibiza House Orchestra at Atzaro Fiesta Primavera
IBIZA HOUSE ORCHESTRA SAYS:
We are pleased to announce our first show of 2017. And what a way to kick off the season! We're very excited to be playing the amazing Fiesta Primavera party at Atzaro on Sunday 26th March. This fiesta is always buzzing with excitement and great entertainment with thousands flooding through the doors year on year. 
It's a fantastic kick start to the Ibiza season and IHO can't wait to bring their epic show to this party and get everyone going crazy on the dancefloor at this stunning, beautiful and unique venue.
 IHO will be hitting the stage at 17.00h so make sure you're there in time to catch our stunning show.
Apply for your wristbands online. You can also find all the event info and and set times for the day.
Fiesta de la Primavera 2017 en Atzaró
See you on the Primavera Dancefloor people…