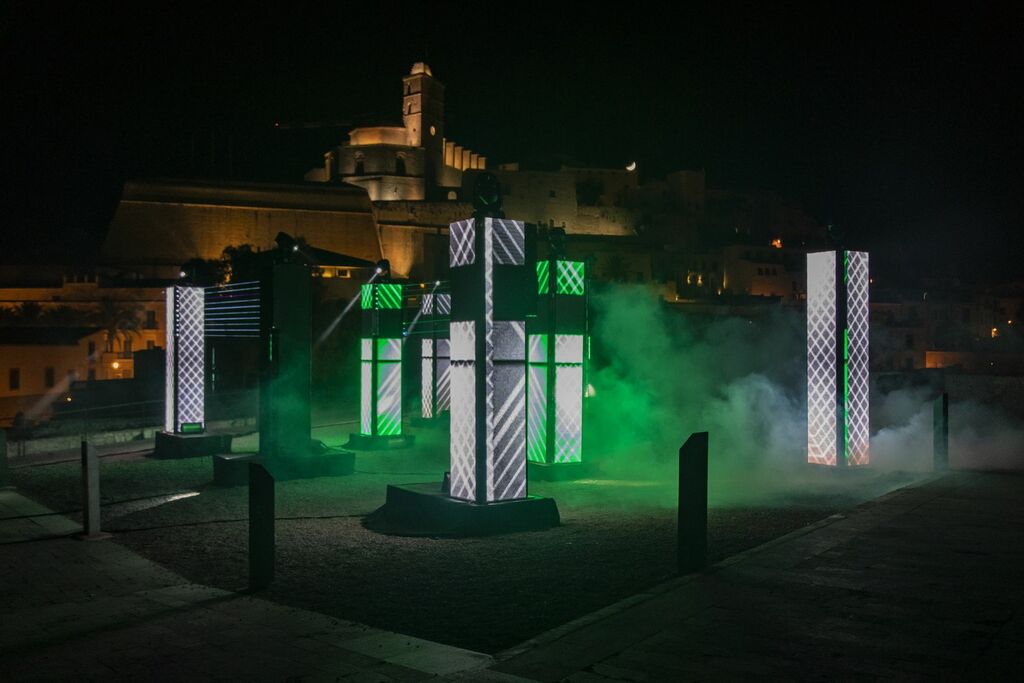 OCTOBER 19TH, 2021
Ibiza Light Festival brightens up Dalt Vila this weekend
As the nights are getting longer on the White Isle, this Friday, October 22nd, and Saturday, October 23rd 2021, will see the Ibiza Light Festival brighten up the autumn evenings with a series of fantastic light installations in Dalt Vila.
Celebrating its fifth edition this year, the renowned art, culture and technology festival is set to illuminate the ancient walls of the UNESCO World Heritage Site and transform it into a striking, colourful light show once more.
Titled 'Inside Out Edition', this year Ibiza Light Festival will exhibit a total of 12 large-format installations in one of the most unique and privileged locations on the islands, for two days only.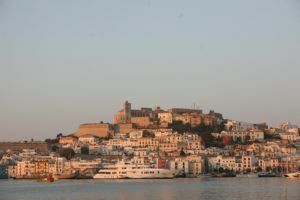 Making use of new technologies and an ever-progressing experimentation with light, the exhibition will give special prominence to works made by local collectives and artists, as well as guests from mainland Spain.
The event organisers explained, "The objective of Ibiza Light Festival is to place Ibiza on the map of new art forms connected with light and technology, and give visibility to all the talent that Ibiza has, as well as establishing a continuous exchange of ideas between creators living on the island and abroad. In addition to that, we want to add value, from a technological approach, to the cultural and architectural heritage of Ibiza."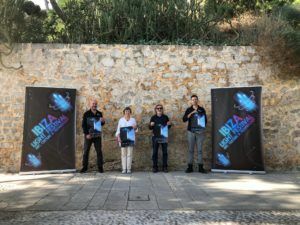 Covering a total of 4,500 square metres of surface, the one-hour walking tour starts from the Plaza de España, next to the old town hall of Ibiza, and runs alongside the seafront façade of the walled city, concluding at its eastern end at the bastion of Santa Lucia and its panoramic views of the sea.
The fantastic light spectacular is organised by Ibiza Town Hall and the Ibiza Island Council in collaboration with Improbable Films, 3DLight and the Association of Artists and Audiovisual Companies of Ibiza.
Other collaborators and artists include Hypnótica, PiroLaser FX, Ataraxia, MadVisuals Team, Jordi 8Lasco, El Imaginario, ACROBATI-K, Victor Vitorino and Pedro Comesaña.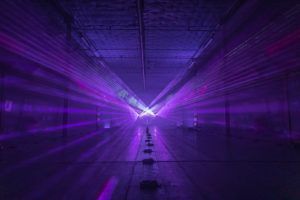 Special guests, and founders of the multi-award winning studio Ledscontrol, the artists Rebeca Sánchez and Miquel Clot have also joined in the efforts of bringing the festival back to life after the pandemic.
This year, there will also be a series of workshops taught by lighting experts, leading technology brands and multimedia artists, meaning that Ibiza Light Festival will return stronger than ever before to inspire and uplift residents and visitors of Ibiza alike.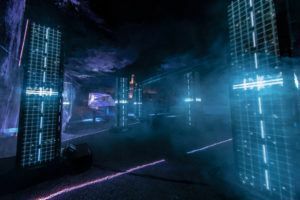 One of the most innovative Spanish festivals in its category, the organisers are especially proud to maintain their commitment to the environment and the reduction of the carbon footprint through the use of low-consumption technical material.
Reservations are essential. In order to offer a safe experience, there will be two time slots for visitors to choose from: 8pm to 10pm and 10pm to midnight.
Ibiza Light Festival is a free non-profit event. Tickets are already available and can be booked via www.eivissa.es.