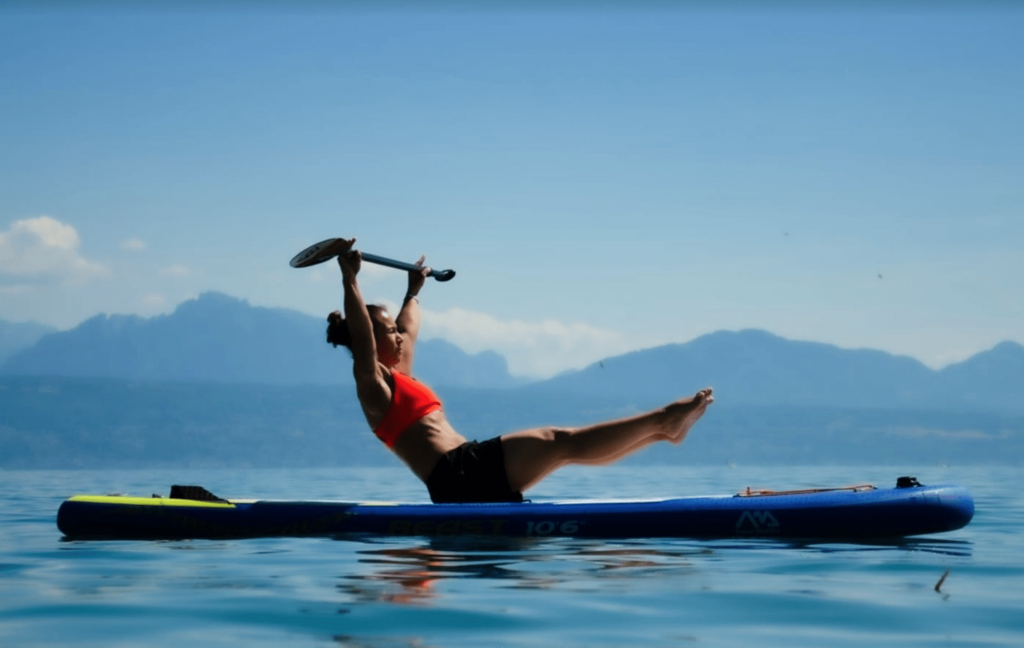 OCTOBER 17TH, 2022
Ibiza Wellness Weekend 2022: Yoga, Fitness, Healthy Food & Culture For A Good Cause
As the busy pace of island life begins to slow down, Ibiza Health and Beauty is preparing to host the third Ibiza Wellness Weekend from October 28th to 30th 2022.
Over the course of three days, a programme packed with fitness classes, outdoor activities, mindfulness and self-development talks, cooking demonstrations and guided cultural tour around Ibiza Town awaits participants.
Ibiza Health and Beauty is a wellness-focussed division of Fomento del Turismo de la Isla de Ibiza, who, with the support from Consell d'Eivissa and help from collaborators Ajuntament d'Eivissa,  Balearia and Born Living Yoga, is organising the event.
Just one of many highlights, a special class to look out for is the Big Funfitt & Yoga Masterclass by famous YouTube content creator Susana Yábar and Awa Yoga taking place at the Baluarte de Santa Lucía in Dalt Vila on Saturday, October 29th, from 17:00 until 19:30 CET.
If you can't join the class, make sure to tune into Ibiza Global Radio to listen, as we will be broadcasting live from the event from 17:00 until 19:00! Or you can watch the class live on Susana Yábar's YouTube channel.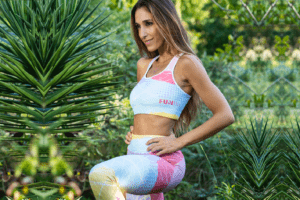 There will also be Stand-Up Paddle, kayaking, trekking and biking excursions, Pilates and hatha yoga sessions, food tastings and contemporary dance classes.
Click through to see the full event timetable and register here.
Those keen to get involved have the option to book in for individual classes costing 10 Euros each or purchase a weekend pass for 50 Euros.
Non-residents who would like to come to the island especially for the Ibiza Wellness Weekend can enjoy a special discount from Balearia ferries and a selection of participating hotels.
They will also be able to enjoy the cultural programme of the Fantasia Art & Performance Festival, which is also taking place in Dalt Vila that weekend.
What are you waiting for? Register now and live Ibiza in all its colours!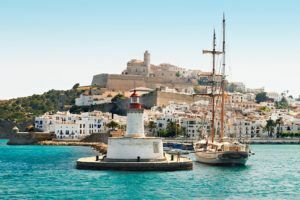 TIMETABLE
FRIDAY, 28TH OCTOBER
18.30 – 20.00: Guided tour of the Puig des Molins Museum + Tasting of local produce
SATURDAY, 29TH OCTOBER

10.00 – 14.00 OUTDOOR ACTIVITIES:
Departure: Amphibians Office, Playa d'en Bossa – Salinas Natural Park.
SEA (Amphibians): Paddle / Kayak
EARTH (Ibiza Eco Activities): Biking / Trekking
17.00 – 19.30: BIG FUNFITT & YOGA MASTERCLASS BY SUSANA YÁBAR & AWA YOGA
Venue: Baluarte de Santa Lucía – Dalt Vila – Eivissa Town
MUSIC: DJ SYLVIA OPERÉ (IBIZA GLOBAL RADIO)
SUNDAY, 30TH OCTOBER
WELLNESS MASTERCLASSES – HOTEL XERECA
10.00 Pilates Workout by Raquel Training
11.00 Hatha Yoga & Pranayama by Verónica Prodis
12.00 Mindfulness by Agustin Vidal
13.00 Showcooking by Special Guest Chef
14.30 Lunch tasting with local products
16.00 Personal development by  Rompiendo Barreras
17.00 Closing – Contemporary Dance with Claudia Reig & Live Music
For further information visit www.ibizahealthandbeauty.com.