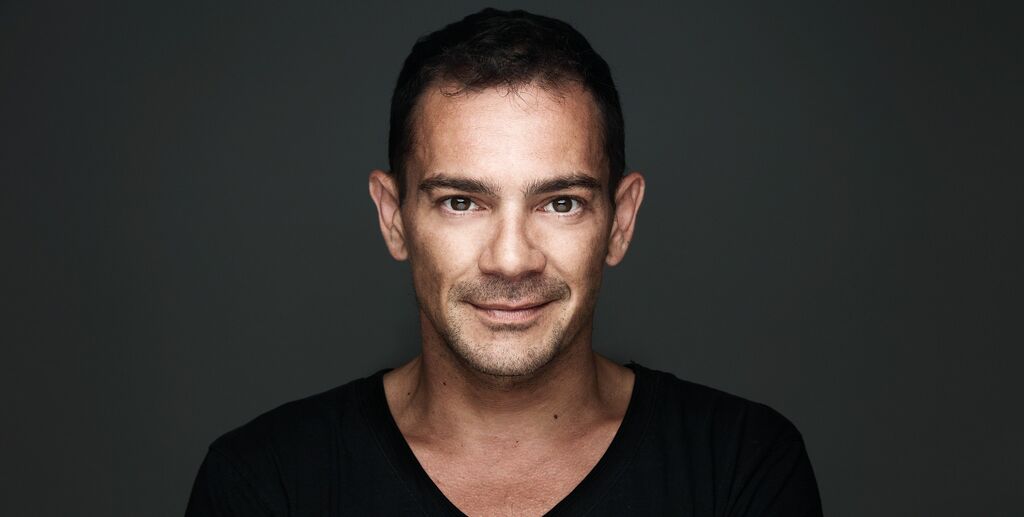 MARCH 11TH, 2020
IGR team interview: Nano Vergel
When did you start out in the music industry?
From what I've been told, I used to break the needles on my Dad's record player at the age of 5 so I must have already been interested then! But I really started at a bar at the age of 15, playing music from the Domi Pastor collection, accompanied by a small suitcase of borrowed records. From there, I gradually acquired my own collection and went on to play at places like Divino, Pacha and Ku (currently Privilege).
I then signed up for several DJ contests and they didn't go too bad hehe. As a result, I started working at clubs such as Eden, Pacha, Divino, Amnesia, DC10 and Manumission Hotel; afterhours such as Space, Glory's, Konga and Kiss and places they currently call Beach Clubs, such as Sa Trinxa, Guarana, Blue Marlin, Nassau and other places like Café del Mar, Mambo, etc.
These were a platform to start touring national and international clubs in places like Brazil, Argentina, Paris, Amsterdam and Italy. All of this got me nominated in 2007 at the DJ Awards as one of the best DJs of Ibiza of the moment. I then set up a recording studio with a partner and started several labels, among them the one that gives name today to my program on Ibiza Global Radio: Podenco Radio Show. There's a lot more to the story but that's the short version haha.
One of your favourite memories from Ibiza?
Memories? I have so many, but let's say I remember Ibiza being a lot more fun, tolerant, permissive and respectful, with much more clubbing culture, when people went to clubs to dance, listen to music and having fun without a phone in your hand…
Can you remember your first ever show on Ibiza Global Radio?
I don't remember the year, but it was at Ibiza Global Radio's first studios, on Felipe II number 12, along with my friends David Moreno and Ígor Marijuán. It was fun!
Where do you get your inspiration from for your Podenco Radio Show on Ibiza Global Radio?
On Podenco Radio Show I love to play music that I never normally get the chance to play at other places… So both myself and my guests use this space for different kinds of sounds. But the show revolves around my selection of records that I have been collecting over the last 25 years.
Favourite spot in Ibiza?
There aren't really a lot of places in Ibiza that I don't like, but the places that I absolutely love are places like Pou des Lleo, Es Codolar and Atlantis. But my favourite place of all is my studio at home haha.
Listen to Pondenco Radio Show every Saturday at 9pm CET