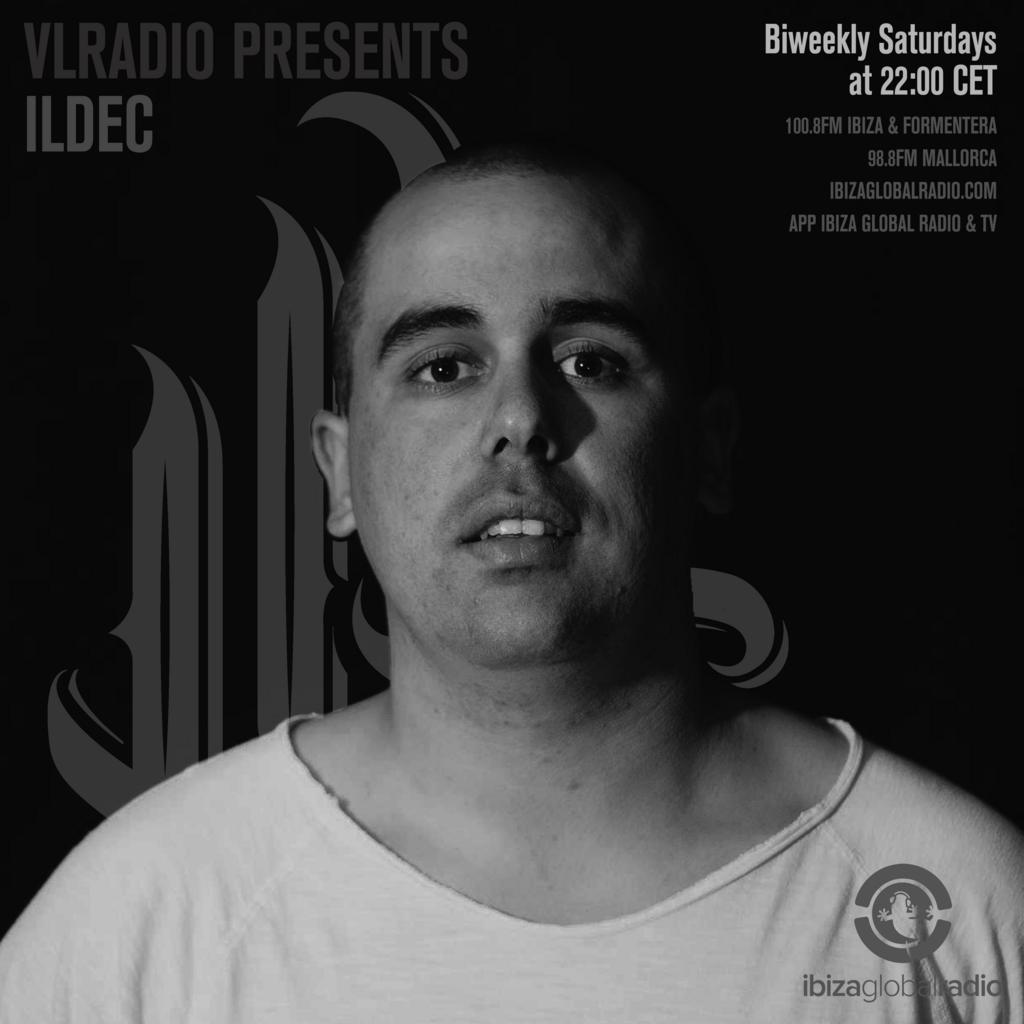 JANUARY 09TH, 2020
Ildec to play live on VLRADIO this Saturday
Fuengirola local Ildec joins us for a special live show this Saturday at 10pm CET. He'll be bringing his 'Music Duty' sound to the airwaves on VLRADIO.
VLRADIO is a platform for artists who share the same vision: No Egos. Just Music.
Tune in every other Saturday at 10pm CET on Ibiza Global Radio.
VLRADIO – No Egos. Just Music.