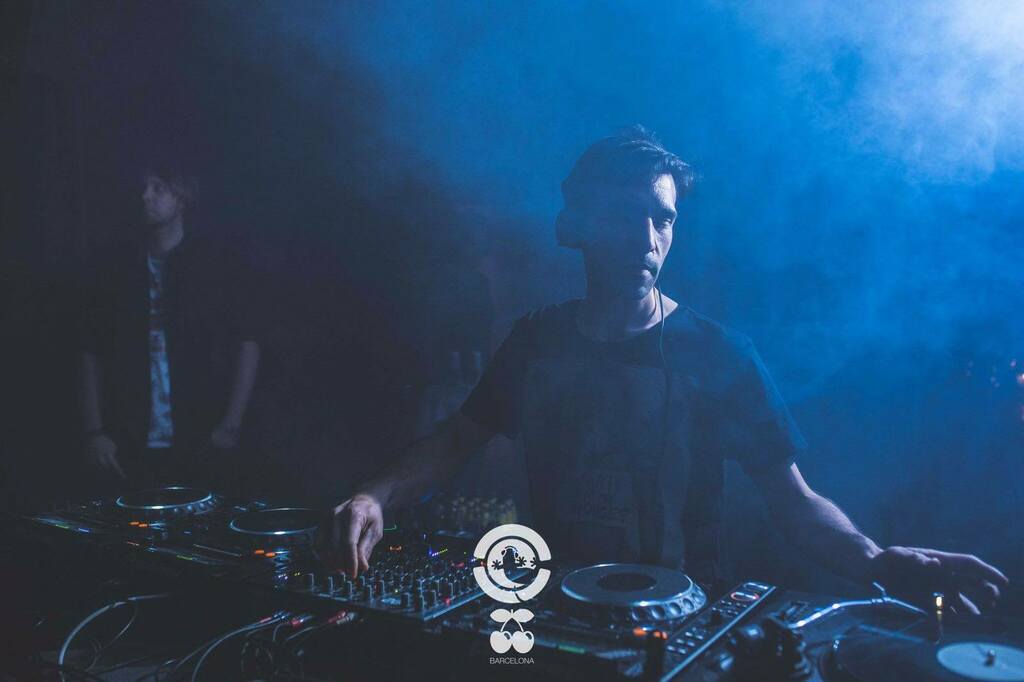 JANUARY 08TH, 2018
Illusion Music Records releases brand new Toni Moreno "Voice Of The Moon" EP
Illusion Music Records is back with an exciting new EP by Toni Moreno. "Voice Of The Moon" is the title of this release, which features two original new tracks by one of the most talented figures in Ibiza´s vibrant electronic music scene. "Voice Of The Moon" and "Mesmerised" are two impressive examples of the musical knowledge and studio skills of this exceptional producer whose records have been played by numerous of the top players in the electronic music game such as Carl Cox, Luciano and Guy Gerber.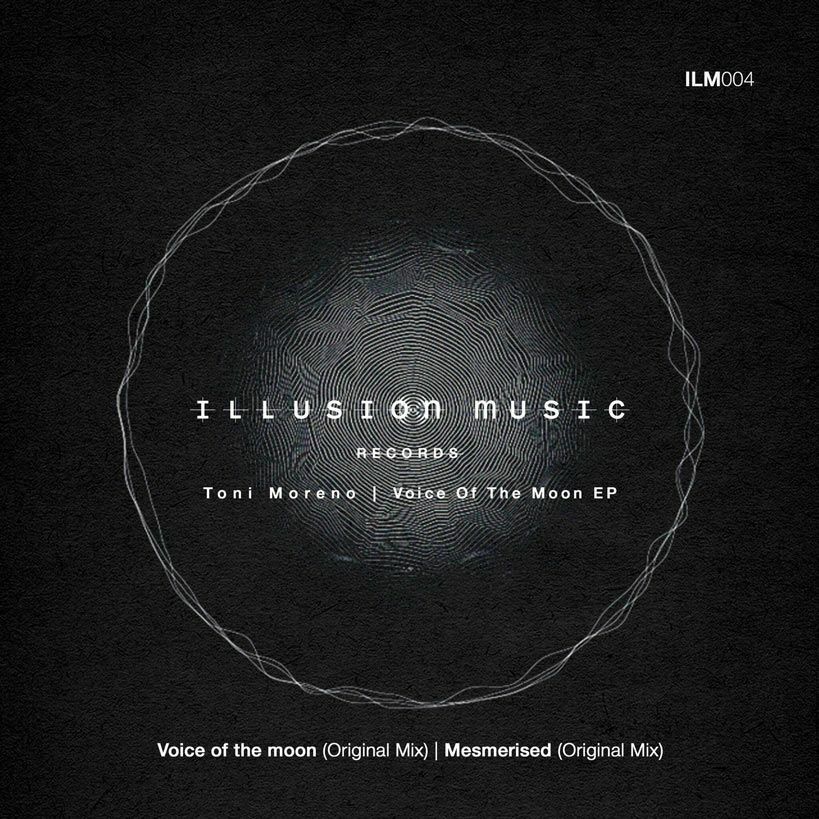 Warm, analogue and mesmerising – a haunting EP with two authentic jewels from the underground of the magic island, inspired by Ibiza, made in Ibiza, for Ibiza and the rest of the world. "Voice Of The Moon" is a manifestation of Toni Moreno´s musical vision and a tribute to the sound of his much loved island, this undisputed cradle of House music and undying melting pot of cultures.
Supported by Paco Osuna, Joseph Capriati, Steve Lawler & more.