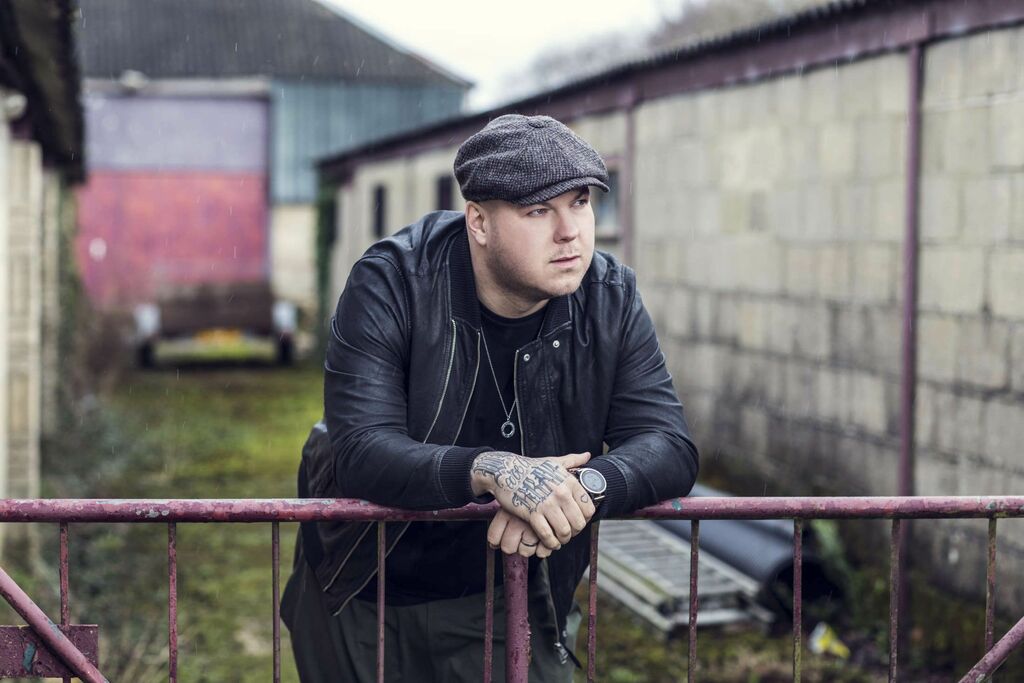 AUGUST 01ST, 2019
Interview with Alan Fitzpatrick
Q1. We Are The Brave turned three last month, happy birthday! How have the last 3 years been for you with having the crazy schedule as an artist, as well as running a label, the label events and the label radio show? 
It's been pretty hectic but I've enjoyed every minute. I'm really proud of everything I've achieved with 'We Are The Brave', we've come a long way in three short years. Sometimes it does get a bit stressful, but so does every job. I try and find balance in my life so even though I'm always busy with my career and the label, I still make time for family and my fishing trips. I've surrounded myself with a strong team of people who I trust, I think that's really important when starting your own brand.
Q2. This year we saw the labels first VA and then the first album – so what's next?
It was a big year for us, lots of firsts. I've started to focus on our merchandise and fashion lines, discussing collaborations and designing clothing with other people has been a real buzz for me. We'll continue to grow the WATB family, adding new and exciting acts to our roster. In 2020 we'll expand our events into more Europe and the U.S too, maybe even a few branded parties on the island next summer!
Q3. What releases of your own have you got coming up? Do you now only want to focus releasing mainly on your own label, or do you still feel it's important for an artist to be varied?
I've released a lot of music in 2019, much more than I usually would and It's been great, mainly due to the diversity in the releases and labels. I have to be quite tight-lipped about my upcoming schedule but I've got a remix due out on Boysnoize Records and Circus Recordings. Also almost finished a collab project with James Jones to be released on his Hot Creations imprint, which will come out later this year. I've always tried to be versatile with my music, of course, most of my productions will be released on Brave but I think it's important to keep things varied. It keeps fans on their toes and makes studio time more exciting for me. I also recently launched a sister label to 'We Are The Brave' called 'Apex Faction'. This will be the new home for all my future leftfield/electronic releases.
Q4. Where can we find you in Ibiza this season?
I'm back at DC10 this year for my Paradise residency and I'll be at some Abode parties in Amnesia. Also doing some super-secret events as a special guest but obviously I can't tell you where they are!
Q5. What would you say has been one of your best ever Ibiza moments since your career started?
I think playing Space was very special to me, and getting to play it for the very last time before it closed was a very special and emotional experience due to the memories I have of being a clubber at the venue for so many years.
Q6. What have been your highlights of 2019 so far? 
It's hard to pinpoint gigs now as they are all amazing. But I think getting our own office fir WATB and seeing that develop and grow is a big highlight. We have also just launched a new leftfield/Electronica label 'Apex Faction' so that's exciting.
Q7. Can you share 3 of your favourite spots in Ibiza with us? 
Es Vedra – a magical place that holds a lot of Energy

Amante beach club – beautiful location, I got married there 7 years ago too.

Tapas San Antonio – the best Tapas on the island, period.