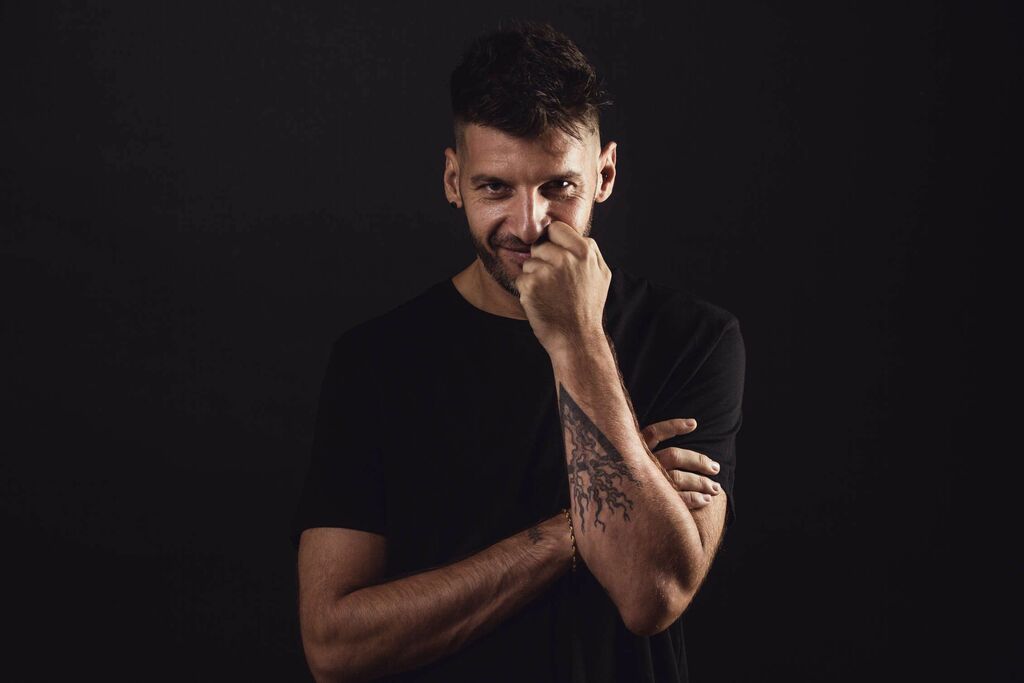 OCTOBER 23RD, 2019
Interview with Andres Campo
Q1. You've played at some huge festivals and clubs this summer including Resistance, Medusa, Street Parade, elrow and many more. What's been the highlight of your summer?
It has been a special summer, it's hard to choose just one, but closing Street Parade playing for 1,000,000 people alongside with Paco Osuna was something else.
Q2. You created Ei8ht records in April this year with Eats Everything. What was the idea behind the label and how is it going so far? Any road bumps or as it been smooth sailing?
Dan & I have the same concept about techno music, also playing, we started to do a lot of b2bs, then Dan give me the opportunity to join him on this adventure called EI8HT. Honestly, it's been so easy – we have a great team and also a good relationship with each other which is key to any business venture or collaboration. Of course, there are always some road bumps, but nothing critical or personal, just the normal things that you'd expect to appear when you launch a new label. It's safe to say we are so happy with how everything is going and I'm sure the best is yet to come.
Q3. The 5th release on the label comes from you on October 25th and is called Dan Says. Tell us about the EP and why it's called Dan Says?
Ha ha ha it's a stupid story… But I was working in some tracks, and then I sent all of them to the team and "Hey guys we need to select from these tracks for my EP etc" It was difficult for me to choose and also I want to have the OK from all my mates, finally Dan says, "it's your fucking label too m8, choose your favorites, mines are x, x, x, x, …" So of course, I chose the ones Dan Said……☺
Q4. You guys held your own EI8HT Stage at elrow town in Amsterdam at the beginning of September, for a such a young label that's an amazing accomplishment! How was the event?
Oh wow, it was awesome!! We never imagined that elrow would present this kind of opportunity, and it was perfect. The tent was huge and was packed from the beginning to end of the day, all the artists were great and we had a lot of fun – really a huge thanks for everyone involved in this, it meant a lot to us as a team and new label ☺
Q5. What are the plans for the label in 2020, how many releases do you expect to have each year? Will you be working on doing any branded events?
Yes, we are working on more EI8HT parties at the moment and our release plan will be around 8 EPs per year. We are also preparing and VA that we might be calling M8's (i.e…..mates) with 8 tracks from artists that we love. More things are coming, and we are also really keen to give new and unknown artists an opportunity to showcase their talents. We have a lot of personal goals too, with some big artists out there which we would love to get on the label. So if you are reading this, we'll be chasing you soon!
Q6. We see you, Dan and Truncate are all playing Fabric in November – what other big shows or festivals do you have planned for the rest of the year?
We do have a few ideas for 2020, but we cannot yet talk about those! We cannot give everything away just yet, but we do have a few big plans for events especially. But for now, stay safe kids and see you all on the dancefloor soon!
Thanks a lot!!
Andres's EP 'Dan Says' is out on the 25th October