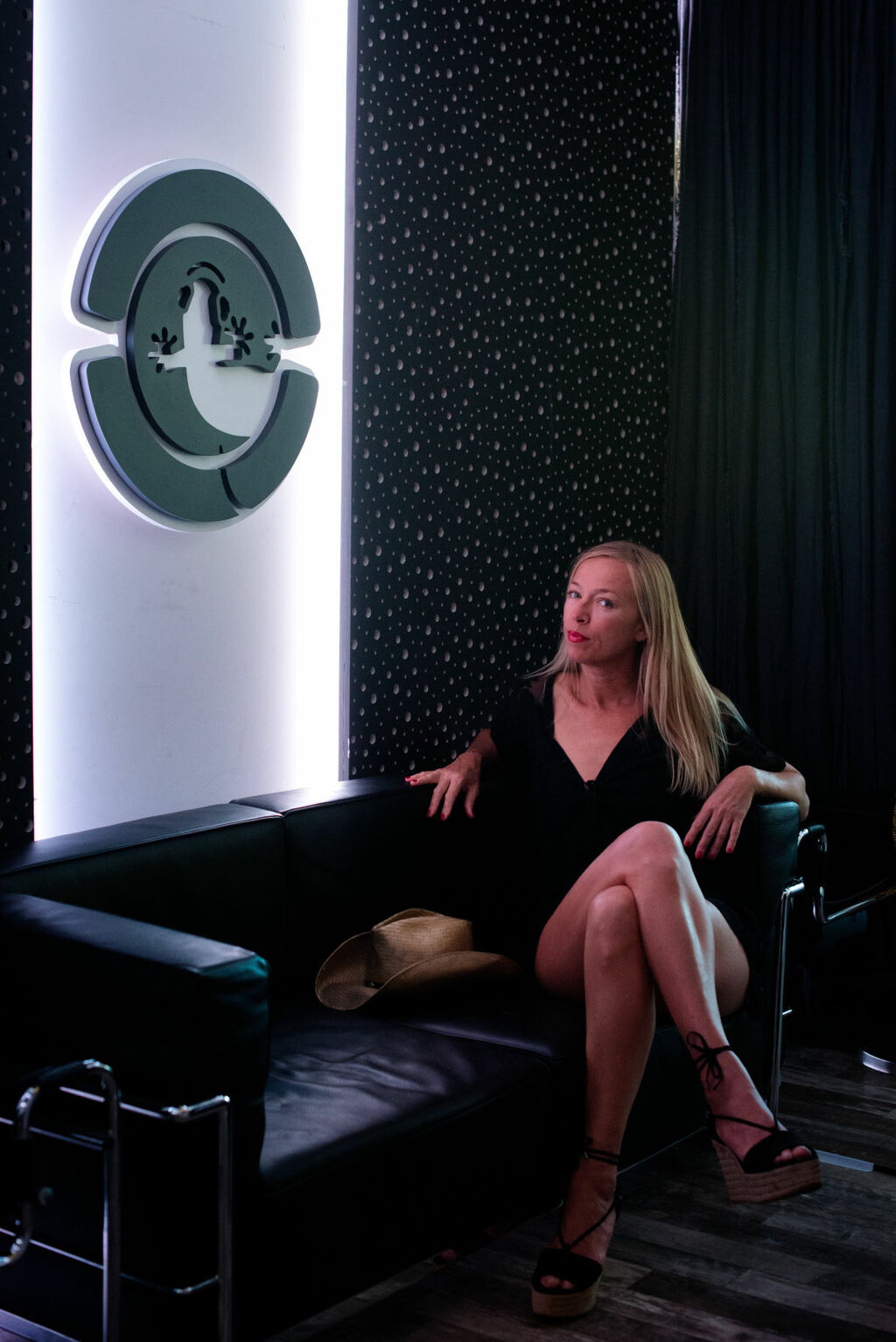 FEBRUARY 19TH, 2020
Interview with Diva Jess: 10 years of Divine Rewind!
Ibiza resident for over 30 years, Diva Jess grew up listening to the authentic Balearic Sound, experiencing firsthand the beginning and evolution of the electronic music scene on the white island. Her radio show Divine Rewind has been part of the Ibiza Global Radio program for the last 10 years, making 2020 the perfect time to have a chat with her about the show and what's to come!
-This year marks be 10 years of  Divine Rewind with yourself, Diva Jess, on Ibiza Global Radio! What do you remember about your first ever show?
My first show was on after my best friend Daisy Heartbreaker played 'High Voltage' and she introduced me to Miguel Garji who I instantly connected with and am most grateful to for his kindness and patience which he has shown me throughout, starting that very first day!
-We're sure that you have made some great memories over the last 10 years, are there any ones in particular that you can share with us?
Over the years my favorite memories are of each and every guest I have had join me, that thrilling excitement they experience when interviewed totally improv and the exquisite music they have brought to each show! Playing 5 -7 months pregnant with my daughter kicking inside me to the beat! Celebrating Christmas with the whole IGR team and the warm support they have all shown me all this time. Especially Jose María Ramon, Miguel Garji, Xabi, Ari, Eleonor and of course Anna Tur, to whom I am also eternally grateful for treating me as one of the family!
-You have had a lot of guest DJs on your show over the years, are there any that really stood out?
Errol Kennedy (Imagination), Andrew Levy (from the Brand New Heavies), Scott Grey (Melon Bomb), Kristine Offut, Shane One (from PillowTalk), Spencer Kennedy (Errol Kennedy's son), Jerome Drouot and of course Daisy Heartbreaker!
-What does 2020 hold for Divine Rewind?
More surprise guests and a 10-year throwback of the shows played throughout the years to be found on the newly launched website www.djdivajess.com
-How are you going to celebrate these 10 years of Divine Rewind?!
To celebrate the 10 year anniversary, there will be various upcoming events in Ibiza and Amsterdam which will be announced soon! Also, I'll be playing all my favourite tracks played over those 10 years on the Divine Rewind.
Thank you for the last 10 years Jess!
Tune in to Divine Rewind every Thursday at 2pm CET