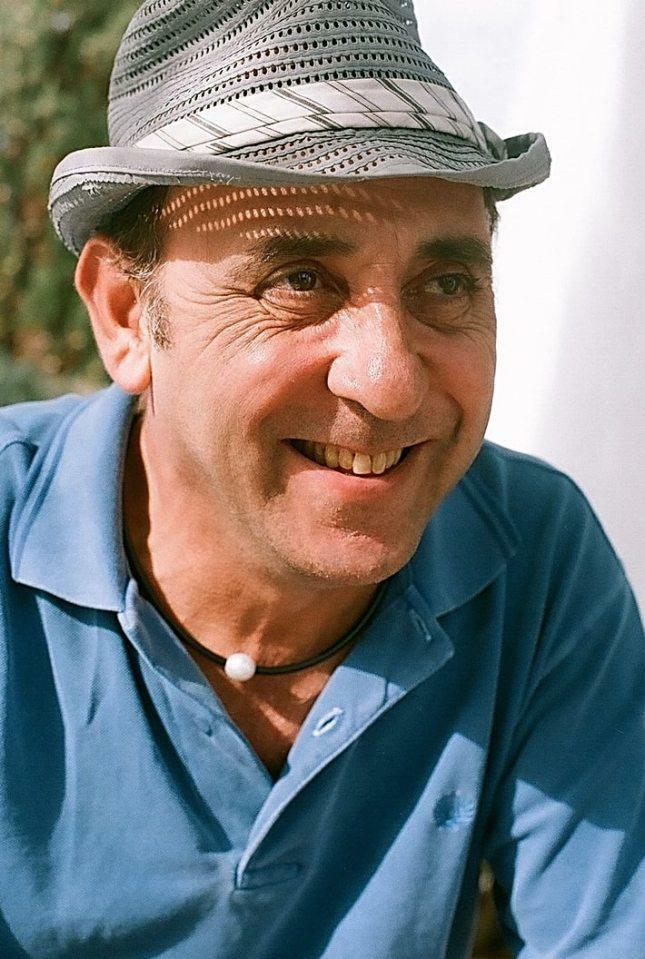 OCTOBER 20TH, 2020
José Padilla, the godfather of chill-out, dies at the age of 64
The famous Ibiza DJ, José Padilla, known for his sets at the Café Del Mar at sunset, dies at the age of 64.
The "godfather of chill-out and balearc sound" had been diagnosed with colon cancer early this year.
José Padilla has been an active DJ for 40 years and he was a music legend in Ibiza.
His first album Souvenir was released by Mercury Records in 1998; his last album was 2015's So Many Colours.