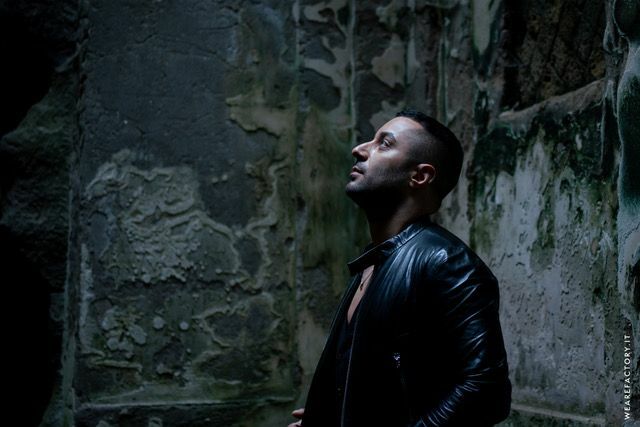 MAY 31ST, 2022
Joseph Capriati presents Metamorfosi: Full line-up revealed
Ready to shake the hallowed halls of Amnesia Ibiza during three special dates this summer, Joseph Capriati has revealed the full line-ups for each of his immersive Metamorfosi techno takeovers.
Slated for the Fridays of July 22nd, August 5th and August 19th, each of the events will be headlined by Joseph himself alongside an impressive roster of international DJs including Sven Väth, Michael Bibi, Ben Klock, Len Faki, Reinier Zonneveld, Enrico Sangiuliano, Markantonio and Indira Paganotto plus many more.
With a 'widescreen musical outlook' that traverses a broad range of electronic sounds, Joseph Capriati presents Metamorfosi is a reflection of the Italian selector's own musical evolution over the last decade. Amnesia Ibiza's famously bold production will add an extra element of edge to every night.
An Ibiza veteran, Capriati himself will lead the charge at each of the three parties and will be joined by likeminded and forward-thinking artists including Cocoon label head and global techno star Sven Väth, pivotal Berghain associates Ben Klock and Len Faki, Italian techno craftsman Enrico Sangiuliano, new school UK house hero Michael Bibi and the Filth on Acid label founder who always brings the rave, Reinier Zonneveld.
As well as these renowned names, electronic music lovers can expect more from the likes of Indira Paganotto, Adiel, Flavio Folco, Francesco Squillante, Gianni Callipari, Mahony and Markantonio.
Furthermore, a special side area will be curated by Italian lifestyle powerhouse Slam Jam within the iconic super club. Founded in 1989, the brand is now a globally recognised cultural institution known for clothing and goods that represent urban subcultures.
Tickets are available now via amnesia.es.