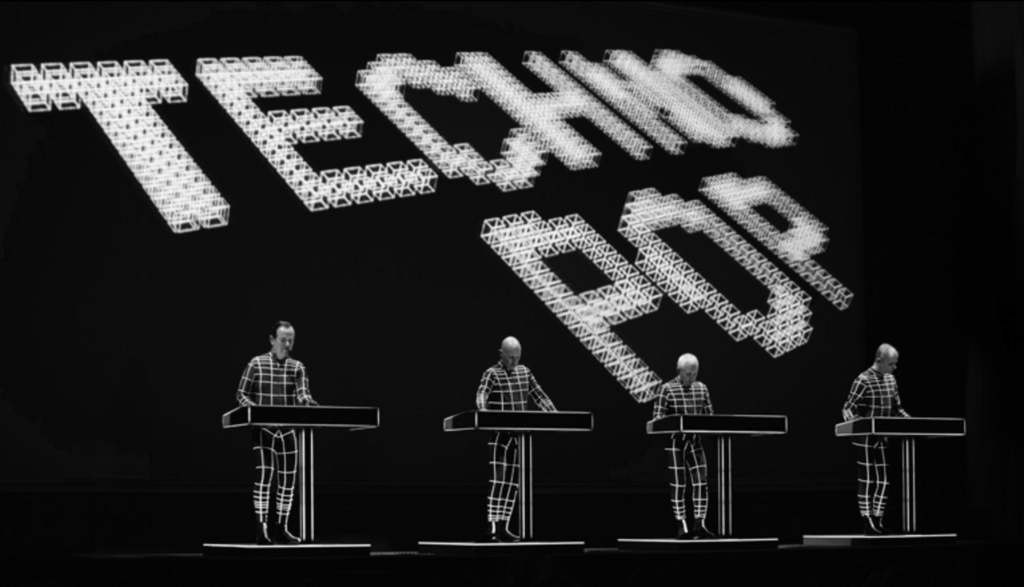 NOVEMBER 06TH, 2021
Kraftwerk announce 2022 tour after entering Hall of Fame
There is no slowing down Kraftwerk!
Shortly after being inducted into the legendary Rock & Roll Hall of Fame, the electronic music pioneers have announced they will go on tour in 2022.
Kicking off on May 2nd 2022 in Europe with a number of dates in Italy and Switzerland, the tour will then head across the pond for 24 stops in North America including New York, Chicago, Memphis, Dallas, Los Angeles, San Francisco, Toronto, Vancouver and many more.
It will be the first time in five years that the iconic group is taking their immersive 3D show back on the road. The 'Computer World' producers had originally intended to mark their 50th anniversary with a tour, but plans were halted due to the Covid-19 pandemic.
It will also be Kraftwerk's first tour since the passing of founding member Florian Schneider in May 2020. A musical hero to many, late music icon David Bowie, for one, named his track 'V-2 Schneider' after the producer.
Having also influenced the likes of Depeche Mode, New Order and Daft Punk, it is hard to believe that it took Kraftwerk several attempts to be granted admission into the Rock & Roll Hall of Fame.
After being rejected no less than six times, the super group finally got accepted upon their seventh try. Looks like the German trailblazers are not slowing down on the Autobahn of success!
Tickets for Kraftwerk's 2022 tour are on sale now via Kraftwerk.com.