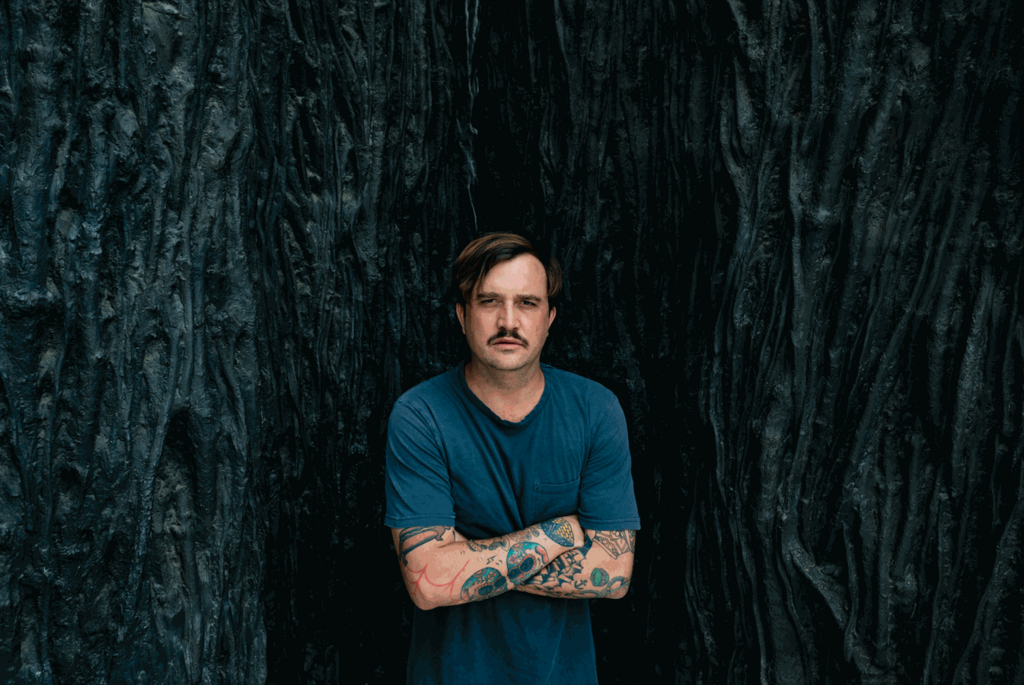 JANUARY 17TH, 2020
Landikhan releases his first album
"Earth Chronicles" will be released on the 24th of January on his own label: LNDKHN
"Por tu Amor… o no" single is already available including a remix by Toulouse Low Trax. "Niburu" was released on the 8th of December with great success.
If something characterizes the Spanish electronic artist Landikhan, it is his open mind and his extraordinary respect for music, no matter the style, nature or origin. Two skills that the producer has always put into his productions, as seen on his releases on Natura Sonoris and Balance Music. Now, it's time to see Landikhan express all of this in his first album. 
An LP that, as its title "Earth Chronicles" indicates, is an ode to a wide collage of sound influences from different origins and cultures. Its creation took place in Fashion Beat team, many tracks were created by Vlackmotor, a member of LNDKHN's colectiv', and its design process has been in the hands of the digital artist Aitana Basquiat. The release is scheduled for the 24th of January on his own label: LNDKHN, a label that has been very successful in the last few years with thousands of downloads on all platforms and receiving support from huge names in the scene.
"Earth Chronicles" has eight original tracks and two remixes. "Por Tu Amor" is the opening track with a broken rhythms base and some suggestive Spanish opera. It continues with the homonymous "Earth Chronicles" with a hypnotic nature and a wild imagination. The album continues with "Babilonia", a track that along with its development takes us to Andean lands. "Nibiru" is the next track and in it the sound of birds and other sounds of nature live with evocative and rhythmic melodies full of cadence. "Interludio" is the most old school track on the album, its broken rhythms takes us to the '90s while its dark atmospheres invites us to introspection. "Quimera Cósmica" brings back more airy sounds without losing its reflexive and evocative side. The next to last track is "Eridu", with a slow tempo and an environmental inspiration, taking your mind to a state of trance. And the LP ends with "Annunaki"; the most experimental track of the ensemble in which the classic percussions mix together with ethnic rhythms and ancestral voices. A superposition of complex layers that closes this package of tracks in an evocative and solid way. 
On top of these eight original tracks are two remixes, "Niburu" by Progressive master Hernan Cattaneo with Martin Garcia. The result is a musical piece in which drums of ethnic inspiration mix with evocative atmospheres creating a climate of intense emotion. And "Por Tu Amor…O No", by the renowned German artist Toulouse Low Trax.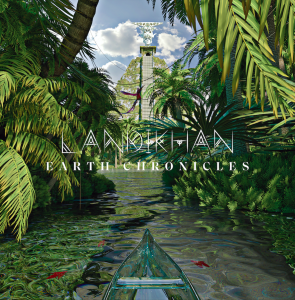 We had a little chat with Landikhan about the release and 2020:
-"Earth Chronicles" is your first ever album that will be released on January 24th on your own album LNDKHN. What can we expect from the album?
The truth is that it's a very personal album, I wanted to be able to develop an LP in which I told my concerns, it is an album to listen carefully to and I hope to transport people on a small trip through the world of Landikhan.
-What have been your biggest influences during the creative process of the album?
I've been listening to a lot of music lately from artists such as Caliber, Ed is Dead, Portishead, Clark…
-LNDKHN is really growing and has been getting great support form the scene. What else is coming up on the label over the next few months?
2020 is loaded with releases from artists such as Glauco di Mambro, Dreems, Paax Tulum, MoM, Anut, JPattersson, El Mundo, Holed Coin…
-What are you most excited about in 2020?
To start the Earth Chronicles tour in places like Pure Lust in Budapest, Ruund in Zurich, Kiss Tulum, Komma Paris and many more…
Pre-order Earth Chronicles here: https://www.beatport.com/release/earth-chronicles/2813045