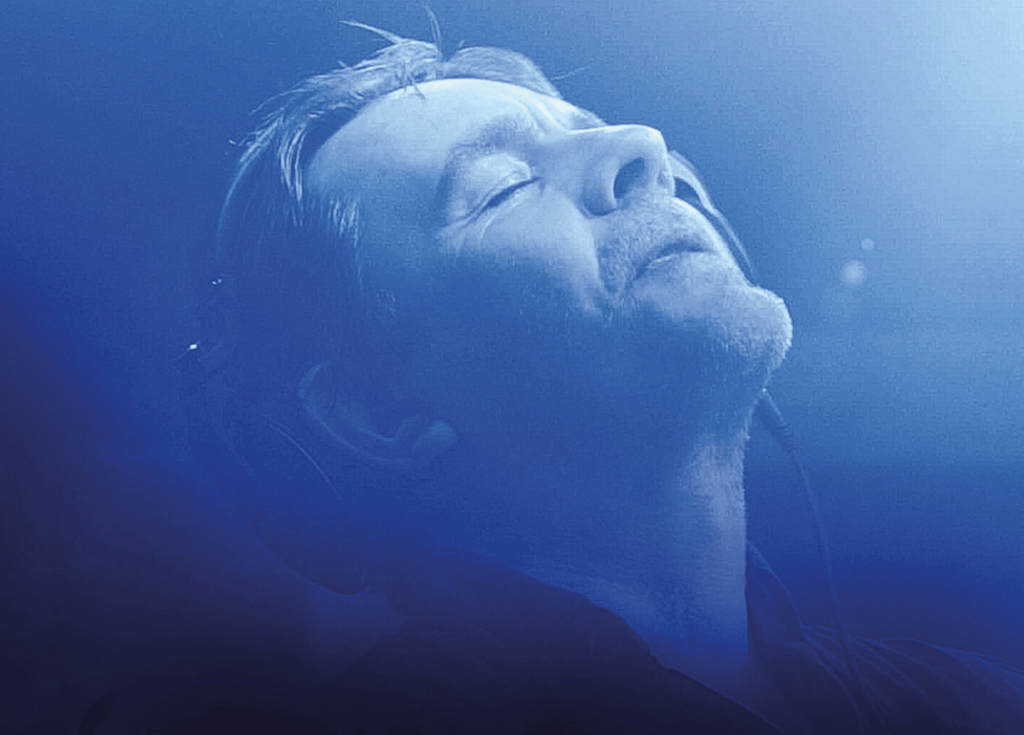 DECEMBER 15TH, 2021
Laurent Garnier: Off The Record documentary hits European cinemas
While we are hibernating through the colder months and dreaming of dancing under the sun again, what better time could there be to enjoy a movie night? In perfect timing, French DJ and producer Laurent Garnier's documentary Laurent Garnier: Off The Record is continuing its European cinema tour to help us stave off the winter blues.
After gracing the screens of French theatres in November and December 2021, new dates have been announced for Italy, where the critically acclaimed project will be available in all cinemas from Monday, January 10th until Wednesday, January 12th 2022.
Dates for Belgium and the UK have also been teased via the official Laurent Garnier: Off The Record Instagram account, which states, "We are now working on bringing the screenings to London and Brussels early next year in accordance with the local health and safety measures. We will give you a more detailed update as soon as we can!"
Helmed by French director and photographer Gabin Rivoire, and produced by British production company Featuristic Group, the 90-minute documentary looks back over the 30-year career of electronic music pioneer Garnier, following the origins and rise of techno through his eyes.
The film originally premiered at the prestigious CPH:DOX festival in Copenhagen in May 2021 and combines footage shot by Rivoire during Garnier's 2018 / 2019 world tour with archive material from the late '80s and '90s, delivering flashbacks to iconic clubs like Manchester's Hacienda, where Garnier cut his teeth, and the Rex club in Paris.
The documentary also features a host of Garnier's contemporaries including well-known names of the scene such as Miss Kittin, Stéphane Dri, Pedro Winter, Derrick May, Dave Haslam and Jeff Mills. Don't miss it!
For more information and the latest news about Laurent Garnier: Off The Record visit the official website or Instagram account.