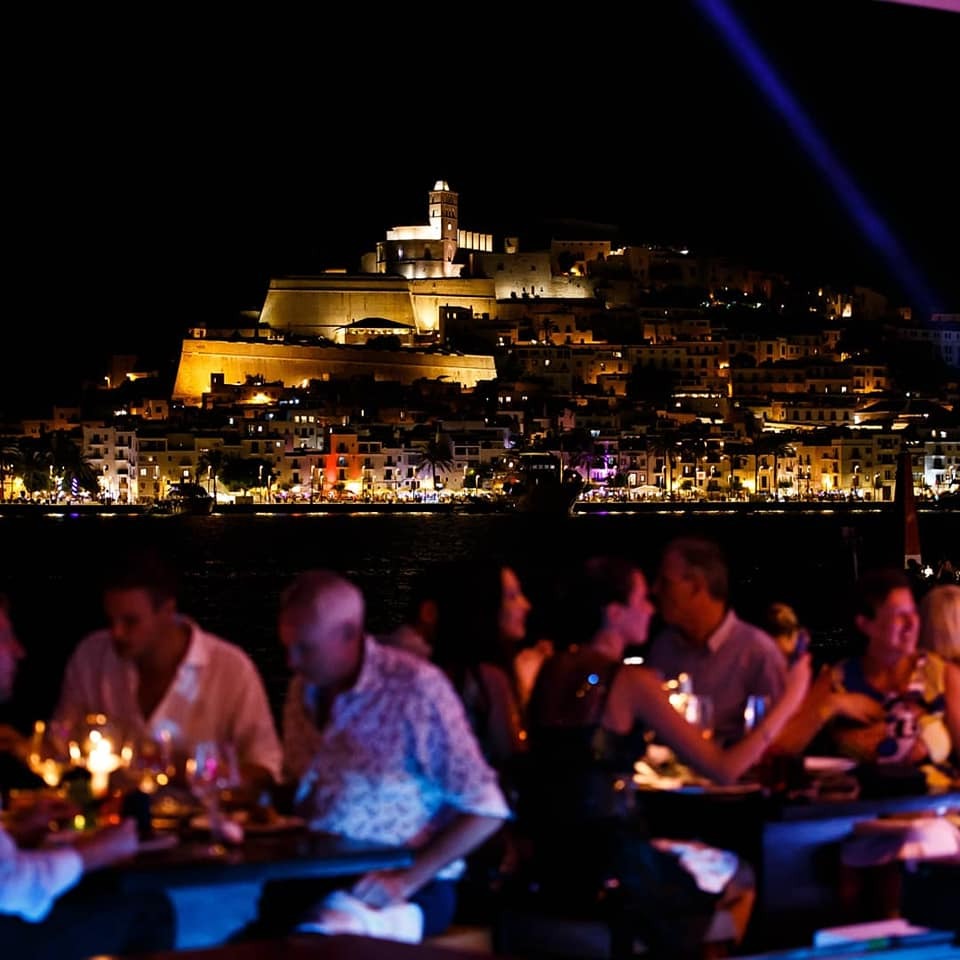 NOVEMBER 08TH, 2019
Lío opens its doors for the first time during winter
For the first time in its history, Lío Ibiza will open its doors during autumn and winter. The world's most famous Club Cabaret Restaurant surprises Ibiza with its new plan of action in continuing to host parties on Fridays, Saturdays and holidays during the off-season months.
Resisting lowering its curtain, the most renowned "place to be" on the white isle continues to invite its residents and visitors to enjoy divine cuisine, a range of music and with the exquisite views of Dalt Vila.  Another unique plan from Lío that will animate the island's weekends.
The well-known "Dine & Dance" concept of the Pacha restaurant intertwines tradition and modernity to the delight of diners through Mediterranean cuisine with Japanese trends. Those who attend the dining experience will secure free access to the club, which each night will be soundtracked by performances from world-class DJs.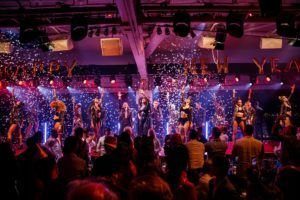 The show must go on…
Further to the new autumn-winter season, there will be two special dates where Lío will be Lío at its maximum essence. Not only will guests enjoy the restaurant and the club, but a great cast of artists will return to the stage to provide the wildest and bestial show for a winter adaption of 'La Fête Sauvage'.

New Year's Eve dinner
Following Lío's traditions of big goodbyes, 31st December will see the venue throw a party of all parties to send off 2019. The magic of the night, Ibiza and Lío will dress the party to be the craziest and most transgressive of the calendar. The lush baroque decoration will become the perfect wrapper to enjoy a gala dinner surrounded by sequins, long dresses and brilliant jewels by the hand of champagne and dance music on the shores of the Mediterranean and views of Dalt Villa.
Tune in to the sound of Lío Ibiza every Friday on Ibiza Global Radio!
6pm – 7pm: Lío Ibiza by Ibiza Talents
7pm – 8pm: Lío Ibiza
A hot winter is ahead of us at Lío Ibiza…