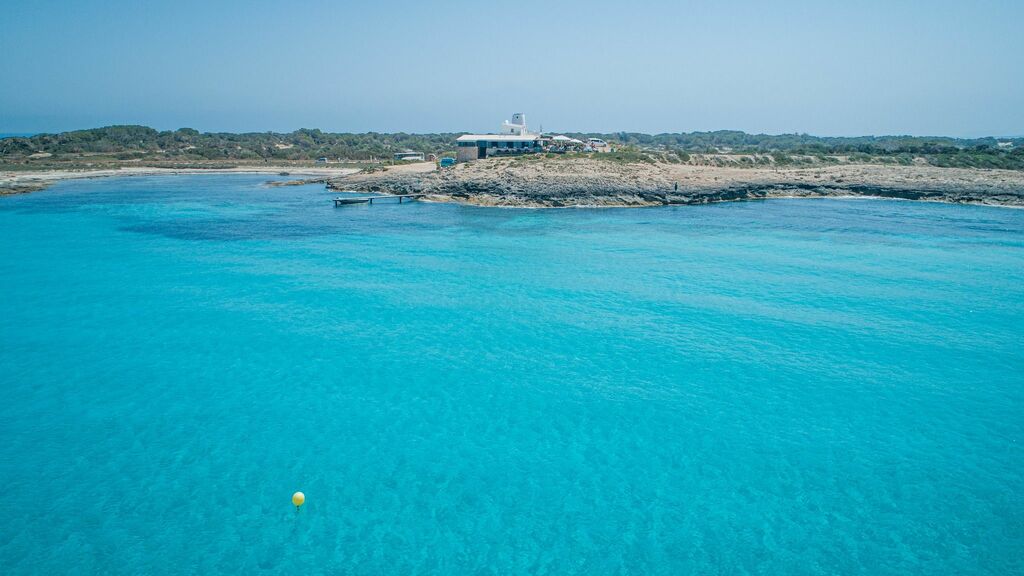 JUNE 07TH, 2022
Live the Formentera Dream with Ibiza Global Radio
Dreaming of dazzling blue waters, powder-soft white sands and that tranquil bohemian vibe that the Balearic Islands are world-famous for? Then let us transport you to the otherworldly paradise of Formentera!
In a brand new series of recordings filmed in this spectacularly beautiful part of the archipelago, the Ibiza Global Radio team brings your summertime dreams to life with a selection of uplifting electronic music sets.
With the iconic Formentera restaurant Es Moli de Sal serving as a dreamy backdrop, we invited an international and varied mix of talent consisting of Ibiza Global Radio's own roster and our renowned collaborators to share their musical interpretation of their Formentera Dream with our listeners.
With the likes of Joenlefou, Pete Sabo sponsored by Energeia, Marty McFly, Toni Moreno, Jose Maria Ramon, Xavi Emparan, and Nima Gorji taking to the decks, an eclectic and exciting sonic journey awaits.
All seven sets will be available to stream via Ibiza Global TV, the Ibiza Global Radio app and Facebook live, starting with Joenlefou on Friday, June 17th 2022 at 21:00.
And this is only the beginning! Over the course of the summer, we will be treating you to many other exciting and unique events – so make sure, as always, to stay tuned!