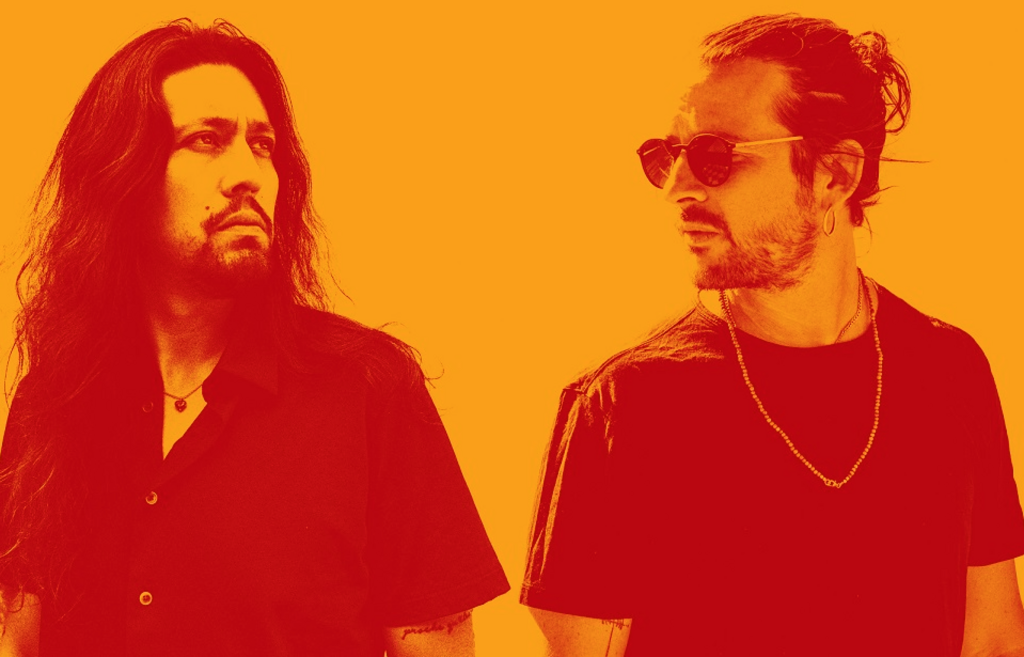 DECEMBER 07TH, 2022
Luciano drops two new Lulu Gainsbourg remixes on Why Music
After a busy summer on Ibiza, five-time DJ Awards winner and ten-time nominee Luciano is not resting on his laurels this winter.
Instead, the renowned producer – who has released for labels such as Mental Groove, Perlon, and his own imprint Cadenza –  has joined forces with multi-faceted French composer Lulu Gainsbourg, whose last album was nominated for two Grammys to drop two captivating remixes.
After originally meeting in Amsterdam, the two artists decided to collaborate on a remix project named "Lulu2".
Taken from Gainsbourg's latest album Replay, Luciano has infused his signature sound into two remixes: "Opening Remix" and "L'Enfance Remix".
Fusing a magical atmosphere with sensational energy, the two tracks take the listener on a journey through two different worlds, influenced by Gainsbourg's classical training and Lucian's irresistible electro sound. Their project has also been heavily impacted by the two intrepid travellers' love of different cultures.
Splitting their time between Amsterdam, Switzerland, Ibiza, Chile and the United States, the two kindred spirits managed to find each other and embarked on their own musical journey together…
Stream and download "Lulu2" via kuronekomedia.lnk.to/Lulu2.