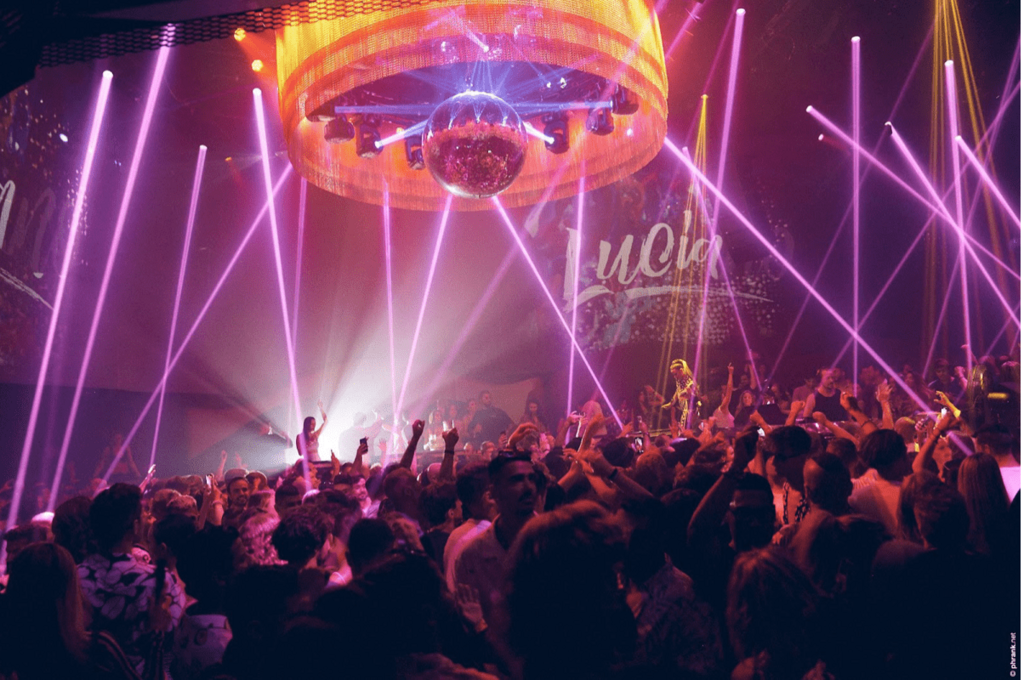 SEPTEMBER 06TH, 2022
Luciano extends residency at Club Chinois Ibiza until October 1st
He's had a busy summer on the White Isle, but Luciano is not slowing down!
The Cadenza label head recently announced that he will be extending his popular residency at Club Chinois Ibiza, also named "Luciano", by several weeks until October 1st.
Stating his excitmenent, the Ibiza stalwart said, "My team and I are happy to announce that due to the incredible success of our Saturday nights at Club Chinois this summer, we will continue our residency all the way through September until 1st October. 
"Our Saturdays have made Club Chinois Ibiza the number one destination for intimate vibes, joyful grooves and of course, our own brand of unique magiK. With the scene demanding more, it was only natural that our partnership with Ibiza's most talked about new nightclub would continue."
Until the grand finale on October 1st, Luciano is treating his followers to some very special line-ups – continuing this Saturday, September 10th, with the return of  THE RITUAL WITH ANANÉ & LOUIE VEGA in collaboration with FRIENDS BY LUCIANO, with Christian Mantini providing the warm-up!
Join us LIVE on Ibiza Global Radio as we bring you the best sound from the night on September 10th starting at 01:00 until 03:00 am (in the early hours of September 11th) on our airwaves at 100.8 FM!
See the rest of the season's line-up below:
17.09 – "FRIENDS BY LUCIANO"
Alex Kennon
Reboot
Francesca Lombardo
Michel Cleis
24.09 – "LUCIANO"
LUCIANO
DJ Reas
TUCCILLO
01.10 – "CLOSING LUCIANO"
LUCIANO
TBC