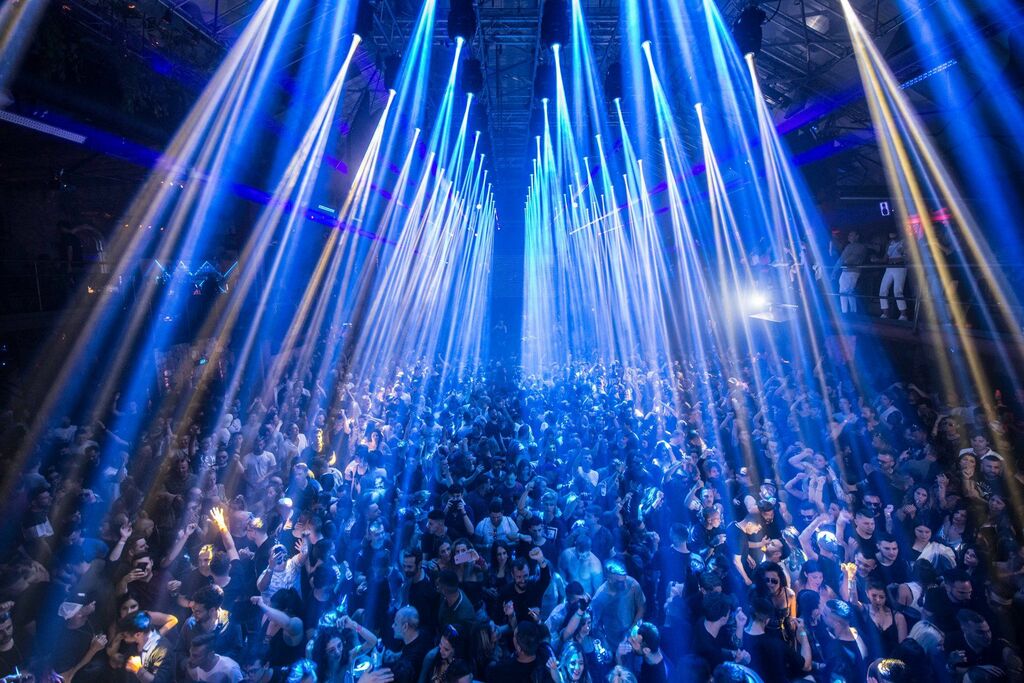 OCTOBER 07TH, 2021
Luciano and Paul van Dyk head up Amnesia virtual launch party this weekend
They kept faith that we would be able to dance again in 2021 when they announced their closing party ahead of any openings at the beginning of the year. And now that the Balearic government has given Ibiza the go-ahead to return to the dance floors, the Amnesia team is kicking off the countdown to their real-life opening-slash-closing fiesta with a virtual launch event on October 9th.
Hosted in a collaboration between Decentral Games and DJenerates, the Amnesia virtual club launch party is headlined by no other than Cadenza label head Luciano and iconic German DJ Paul van Dyk.
Spread across two areas, Luciano will be joined by the likes of Anfisa Letyago, Marco Faraone, Bushwacka, Mar-T, Luca Donzelli, Caal, Manu Desrets, and Londonground on the Terrace.
Over in the Arena, Paul van Dyk will lead the charge with sound selectors including Benny Bennassi, Yves V, Burak Yeter, Tez Cadey, Sam Blacky, Uone, and Malaspina also stepping behind the decks.
Bringing the sound of Amnesia Ibiza to the metaverse with these exclusive sets, proceedings will begin at 19.00 CET or 18.00 GMT for a marathon of epic beats.
The virtual event will surely get clubbers all the more excited for the real thing when, on Saturday, October 23rd2021, the legendary venue will open its doors for the first time in two summers.
On the line-up for the official 2021 Amnesia Ibiza closing party are Jamie Jones, Adam Beyer, The Blessed Madonna, Richie Ahmed, Deborah de Luca and many more. Tickets for the event are already sold out, but you can join the waiting list on the official Amnesia website.
For further information head to www.amnesia.es.