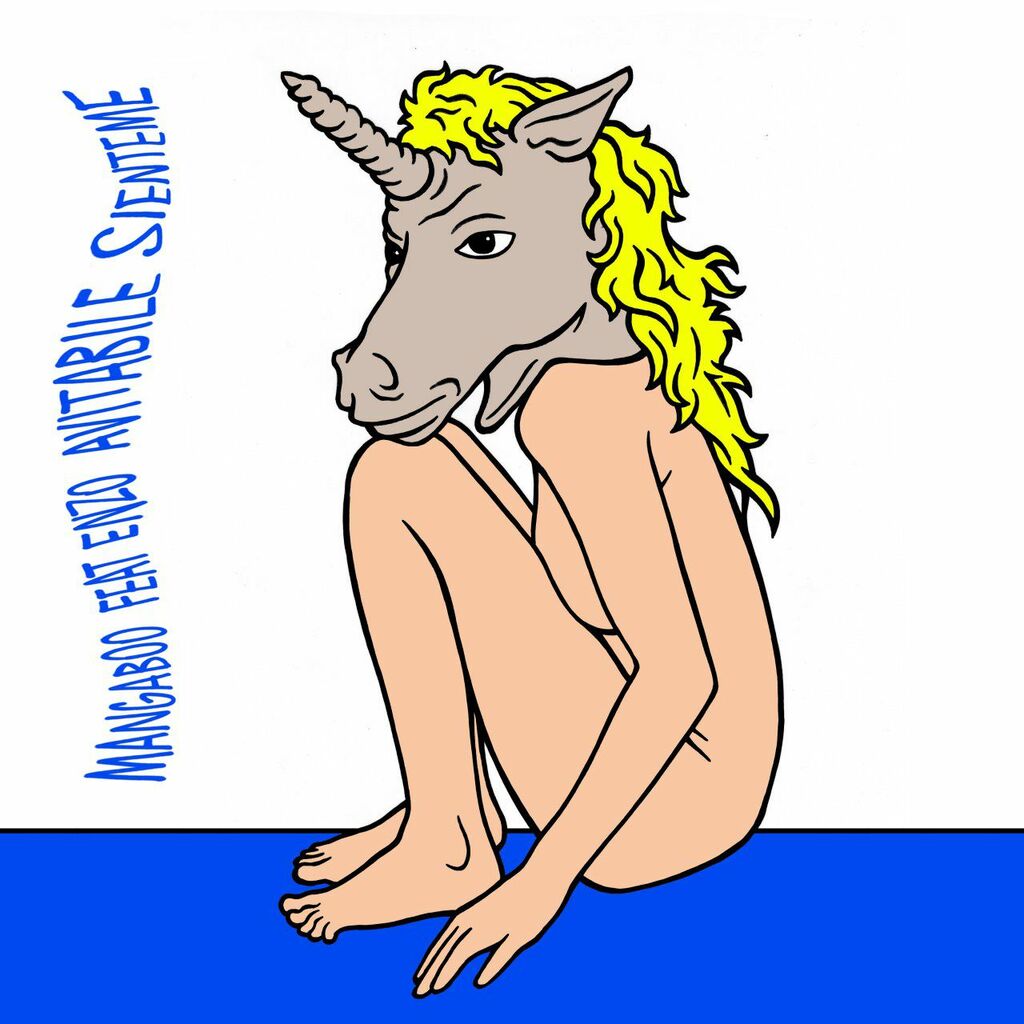 JANUARY 22ND, 2020
Mangaboo feat. Enzo Avitabile: Sienteme
Mangaboo
 return with a new single, "Sienteme", which will be released on January 20th
Mangaboo collaborated with the exceptional musician Enzo Avitabile on this track, who is a saxophonist, multi-instrumentalist and Neapolitan singer-songwriter who has warmed up stages all over the world since the seventies.
The lyrics of "Sienteme", written by Enzo Avitabile, are characterized by a hip-hop metric in Neapolitan dialect alternated by a melodic refrain in Griko, a language of Hellenic heritage still in use in southern Italy. Today "Africa is approaching Europe" while "the East wakes up and the West rests" but "true music has no color, for centuries and centuries when it was only a noise". Actuality and antiquity are accompanied not only in the form but also in the content of the song: These lyrics are civil lyrics that more than ever speak to the contemporary world and all the people that have always been in constant movement. All highlighted by a tribal electronic arrangement that leaves little room for the idea of staying still.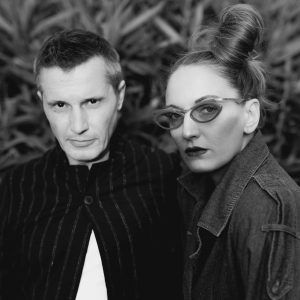 The "Sienteme" video is dedicated to the daily apocalypse, to the technological vice that has fast transformed all our habits. Every day new images over-lapse on yesterday's images. The new is born old and memory is a compression in our cell phones. Meanwhile, intimacy overlaps with pure entertainment. Check out the video here.
The song will be released digitally and on vinyl, accompanied by three remixes signed by East 00155, Fabrizio Maurizi and ulderico tarasconi. The cover artwork is by BR1 street artist.