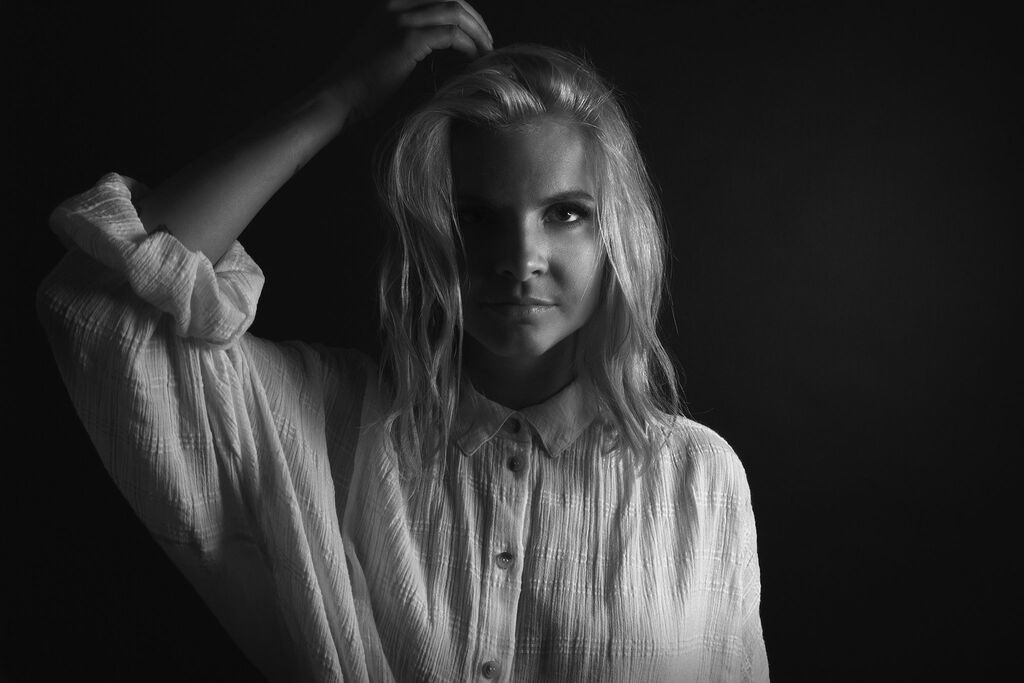 MAY 20TH, 2019
Meet the artist: Anii
Meet rising star, Anii.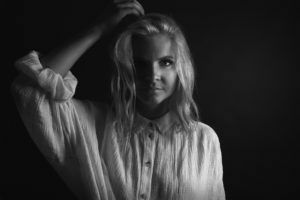 -What's your earliest memory of music?
Probably when I danced around the house to all my dad's music, which back then was played on cassettes. I don't even know what the tracks were, but it was by Pink Floyd. He was always a big fan and played it nearly every day.

-When did you first realise that you wanted to make a career out of music and what were first steps into the industry?
I think when I first went to a rave! Ha ha. I was just completely drawn to the music and the feeling it gave me, I danced all night long and loved every moment – that's something which still hasn't changed now. When I was still living in Poland, I discovered vinyl's, and I began to learn a lot more. I then moved to London to learn English and also go to Point Blank the music production school. By that time there was only 3 music schools really well known in the world, as it didn't seem something that was so popular to follow as a skill or talent. I always thought that music was perhaps the only thing I was good at and felt comfortable learning.

-Would you say that your Polish roots influence your music in any way?
Yes of course. I love my home country and the background in folk music. My first EP on Kompakt was all about going back to my roots, which was something really important to me.

-Which artists have inspired you the most throughout your career?
Ohh wow there are so many. To name a few; Pink Floyd, Michael Jackson and Prince. Yes, these are all not electronic artists, as they came much later. These guys were the originals for me and still are the best.

-In July you are launching your own label called ANIITIME, what can we expect from the label?
I am so excited about the label! It's been a long time in the planning. For me, really, it's just a platform which I can release anything that I produce, without boundaries. To start with this is actually only going to have my own releases on it and then down the line when it gets more established we can look to maybe have artists on remixes and such.
I still really want to next make a crazy 303 acid bassline track for ANIITIME, but I don't know what the future holds!
-On Saturday you just played Odyssey, the Hi and Ushuaia opening party here in Ibiza, how do you feel about that?!
Wow, it was amazing! I was a little nervous as it was my first time playing here and it is a big venue, with such an amazing line up. I prepped quite a bit the days before my set. It was actually also my first time playing in Ibiza ever, but I hope it is the first of many. I really love the island and have come on vacation many times before. I am staying a few days extra here now to relax, do yoga and relax!
-What're your favourite memories of Ibiza? 
Ha ha ha, well I never played, so the last weekend was so far my best memory for that answer. However, I have been lots of times to the island before and I always remember times at DC10, such a crazy party. I hope I can maybe play that venue one day! Space was also a great venue, which of course no longer exists. I was happy to be able to say I went there and was part of its history on the island.

-What does the rest of summer 2019 hold for you?!
Summer is getting busy, which I am really happy about. Have a lot of gigs and festivals, mainly in Europe – one of them is Audioriver Festival which is really big! but then also heading over to Japan in August is going to be a huge highlight for me – I have always wanted to go there for as long as I can remember.
Releases wise, I just had my remix for Baile on Anjunadeep come out and next is an EP which features a collab track with Third Son, on Clash Lion out on the 7 th June – I really like what that label has been doing, the releases are so cool and different. Of course, the first release on ANIITIME will be my own EP, featuring 3 tracks which will come out on the 5th July.
Find Anii on Instagram, Facebook and Soundcloud