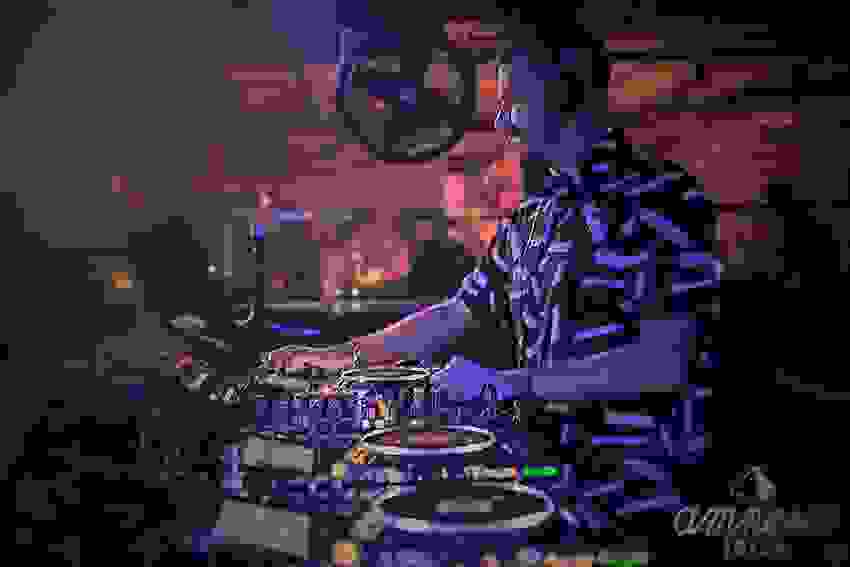 JANUARY 15TH, 2020
Meet the artist: CAAL
CAAL, producer and DJ with roots from Ibiza and Barcelona, was born with the alter ego of a residency in Amnesia Ibiza where he has spent the last few years sharing line ups with some of the biggest names in electronic music. The need to unleash the artistic vision of this producer gives life to a figure that has released on huge labels such as Defected, Repopulate Mars, Elrow Music, Wow! Recordings, Suara, Lost Records, Roush Label, Sanity, Baumhaus and Stereo Prod, among others. 
-When and how did music become your profession?
I started drumming lessons at the age of 13, then electronic music entered my life at the age of 17, after that, I felt the need of getting involved in the scene by playing music. When I was 19 years old, I started throwing my own parties in the city and the rest is history… I haven't stopped since!
-Where do you get your inspiration from when preparing your radio show on Ibiza Global Radio?
I get my inspiration from music that gives me new vibes. I also feature some deejay friends that always play high-quality music in their sets.
-A perfect day in Ibiza would be…
My wife, my pet and I just hanging out around the island, these days don't happen very often but they are very much appreciated.
-The best thing about 2019
Professionally speaking, my gigs all around the world have been the best thing I could have as an artist, each one counts! But if I had to choose just some of them, I would choose my start of the year at Studio338 with the Abode crew in London, my b2b with De La Swing at Elrow at Amnesia Ibiza and my South American Tour, those are my highlights.
-What you are most looking forward to in 2020?
I'm looking forward to having an amazing time in the studio because when good music is on your side, bigger things will come!
Check out Caal's bi-weekly program on Ibiza Global Radio, Downtown Beats, Thursdays at midnight (Friday 00h CET)