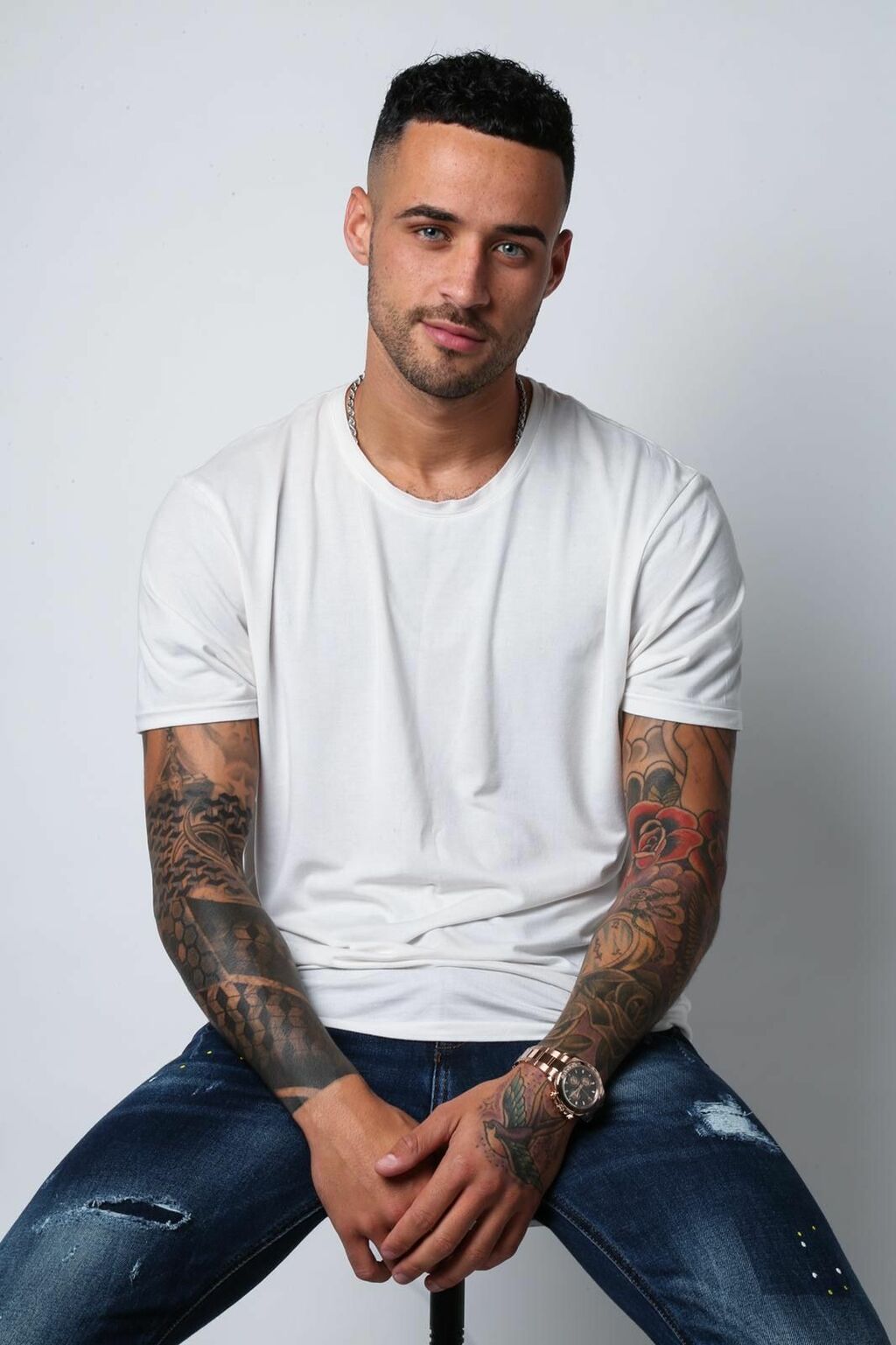 DECEMBER 18TH, 2019
Meet the artist: Calvin Clarke
Calvin Clarke has been a resident for one of the UK's biggest brands, Kaluki, and has played at some of the party's hottest spots such as The BPM Festival, Fabric, Elrow Barcelona and many more. He has a progressive minimal sound with hints of House, Techno and everything in between… After recently launching his new radio show on Ibiza Global Radio we had a quick chat with him about his 2019, Ibiza and what he's looking forward to in 2020
Q1. When and where was your first ever gig?
My first ever gig was in my home city, Manchester. It was in January 2017 for my friends at "You&Me". I remember not being able to sleep the night before because I was too excited!
Q2. Your favourite ever Ibiza memory
I have so many good memories from Ibiza so it is hard to say but one memory that will stick with me forever was my first time in DC10, there's no feeling like dancing to good music in that garden whilst the planes fly over you ready to land on the island. If you know, you know!
Q3. Best thing of 2019
My best moment in 2019 was when Marco Carola played one of my tracks. It was totally unexpected, I had flew home from Ibiza to work on some new music and I was in the studio at the time. I just remember having a little break scrolling through my social media and there it was, Marco Carola playing my track in DC10 garden! It was enough motivation for me to get back to work in the studio for the rest of that week haha.
Q4. What you are most looking forward to in 2020
I am looking forward to see what 2020 brings, I have been putting a lot of time in the studio and also building my own new party in Manchester called "Zone". As long as I am more successful than 2019 I will be happy.
Q5. The perfect way to spend the day in Ibiza
For me it has to be spending the day at one of the beaches with good food and good company… Unless there is a good day party somewhere! Haha.
Q6. What can we expect from your new radio show on Ibiza Global radio?
On my new radio show you should expect to hear anything from Techno to Minimal to House and anything in between. I want to give people different experiences on each show.
Tune in to Calvin's radio show Friday's at 11pm CET