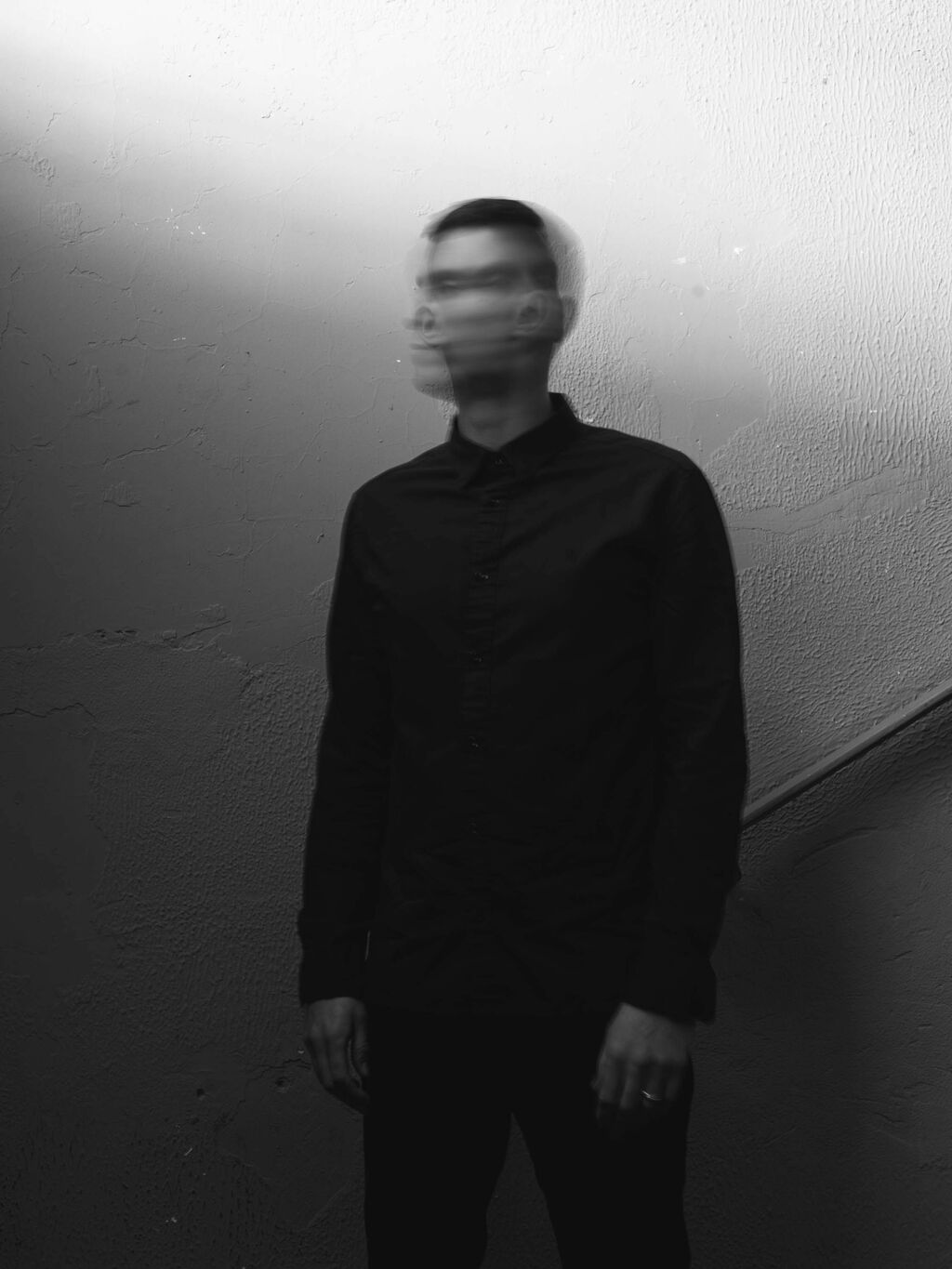 SEPTEMBER 02ND, 2019
Meet The Artist: Eli Brown
Coming from Bristol's drum and bass scene, Eli Brown has rapidly established himself in the house scene, releasing on labels such as Repopulate Mars, ViVA Music and Toolroom. After playing an amazing set just last week on Ibiza Global Radio, we sat down and had a quick chat with him about his latest EP on We Are The Brave, Ibiza and what the rest of 2019 has to hold.
Q1. When and where was your first ever gig?
Wow, that was a long time ago, but I think it was back in my little town where I grew up.  Me and some of my friends hired the back room of a local bar and threw a party for our friends.  To be honest it was awful but its these sorts of gigs that help make good DJs I think.  Today a producer can write a hit and go from never playing a DJ gig to then playing at large clubs or festivals, that's all good but it doesn't necessarily make them a good DJ.  Much like any job you need to learn your craft and start from the bottom, learning how to play to a room of 50 people is equally important as playing to a crowd of 5000 people and requires quite different skills in my opinion.
Q2. Your favourite ever Ibiza memory
Probably the first time I went to Ibiza, it must have been around 2000 – 2001 and going to space for the first time and seeing Carl Cox and Jeff Mills was a total life-changing experience.
Q3. Favourite gig of the year so far
That's a very hard question to answer but a couple of highlights are definitely playing EDC in Las Vegas as that festival is like nothing I've ever seen before, the scale of it and the amount of effort that goes into production is amazing.  Also playing for Ants at Ushuaia was something else, the venue and vibe is incredible.
Q4. Tell us about your latest EP on We Are The Brave
It's one of my favourite releases in my career and something I'm very proud of.  It's kind of a new sound and direction for me as its stepping into the techno world when previously my release has been mainly tech-house.  Whilst it has a lot of my characteristics as a producer I think it will hopefully surprise a few people in a good way!
Q5. What are your favourite hobbies outside of music?
I don't get a great deal of time to do a lot as my tour schedule is quite busy at present but when I'm home I love nothing more than spending time with my family.
Q6. The perfect way to spend the day in Ibiza
My ideal day in Ibiza is to take the ferry to Talamanca and find a secluded beach and relax before heading back and taking in dinner at one of my favourite spots Casa Maca where you will eat some of the most incredible food in some of the most beautiful surroundings.
Q7. What you are most excited for in the remainder of 2019?
I'm looking forward to writing some new music when the madness of the summer dies down and heading to Asia for the first time in November.  I'm playing Tokyo and cruise ship in Singapore so its set to be a pretty epic end of the year.
Pre order Eli's EP 'Come Together' here now
Watch back Eli's set on Ibiza Global Radio here