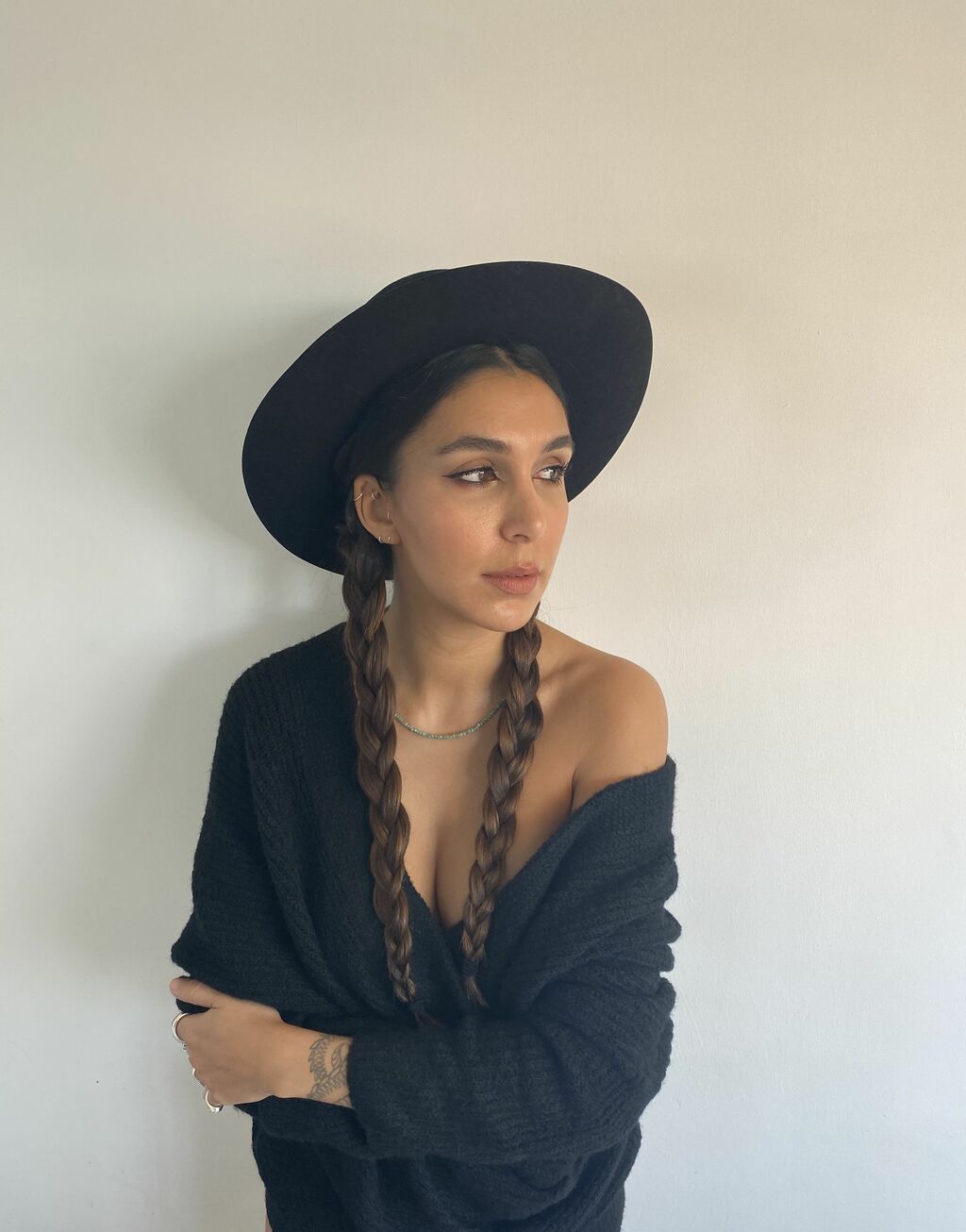 APRIL 17TH, 2020
Meet the Artist: Lily Rivers
-How and when did you get into music?
I have always been into music since I was little through my family, but it only came into fruition after I worked in MTV and realised an office 9-5 wasn't for me. I had started DJing at private parties on the side and had 1210s and CDJs at home but never took the leap to do what I truly wanted with my life. After working with all different artists, I realised it was just my confidence holding me back. From that moment in 2015, I made the decision to quit my job and began playing in small bars to gain experience in commercial venues and from there I slowly progressed. 
-Who are your biggest influences and why?
Michael Jackson and Led Zeppelin will always be my biggest influences, but in terms of DJing I would have to say Deadmau5. There was a moment when he planted an idea in my head all those years ago, I saw him play in Amnesia and I was so inspired.  He was playing a track called 'Strobe' that just blew my mind, it was such a journey, he is a genius, from his production skills all the way to his set designs. Just so smart and innovative for his time. In a weird turn of events years later, I was featured in Mixmag at the same time he was, and it blew my mind.  
-Where has been your favourite place to play so far?
For sure playing in LA was one of my favourite places. The crowd was awesome and responsive also the sound engineering is second to none. This seemed to be the standard across all the venues I played in North America. I couldn't believe how good it was. 
-How do you prepare your weekly shows on Ibiza Global Radio?
I prepare my shows firstly based on my mood that week. That totally determines where I'm taking the music, either uplifting and euphoric or moody and dark. My inspiration is usually based on astral bodies and space. I make sure all my sets tell a story from start to finish and to take you on a journey, I can't stress the importance of that to me. 
-What would be a perfect day for you in Ibiza?
My perfect day in Ibiza would start with a morning jog along the beach before it gets busy. Following this I would sunbath and get a massage or a spa treatment. I would then go have lunch at Sa Trinxa, hopefully with Jon Sa Trinxa playing, before getting on a boat to watch the sunset at Es Vedra. After, I would get the boat to drop me off at the Old Town, were I would go for a walk up to the Cathedral before making my way down to have dinner at La Brasa. I would then drive to the Las Dalias Hippy Market and buy everything. Then I'd head back to have a nap before going to any of the clubs on the island to see one of my favourite DJ's play. At the end of night, I would come back put on a face mask and order too much food from room service, before falling asleep.
-What are you most looking forward to in 2020?
Firstly, the world going back to some kind of "normal" but after this it will be playing at Bunker in Hong Kong and the release of my first track of course.
-Anything you would like to say to the IGR listeners/followers?
I have felt so much support towards myself and the team. Ibiza Global has given me a platform to be able to play music I love to our amazing listeners all over the world. I'm so grateful for the people that contact me to let me know they are enjoying my shows and I have connected with some wonderful people who make my day. 
Tune in to Lily Rivers every Saturday at 23h CET