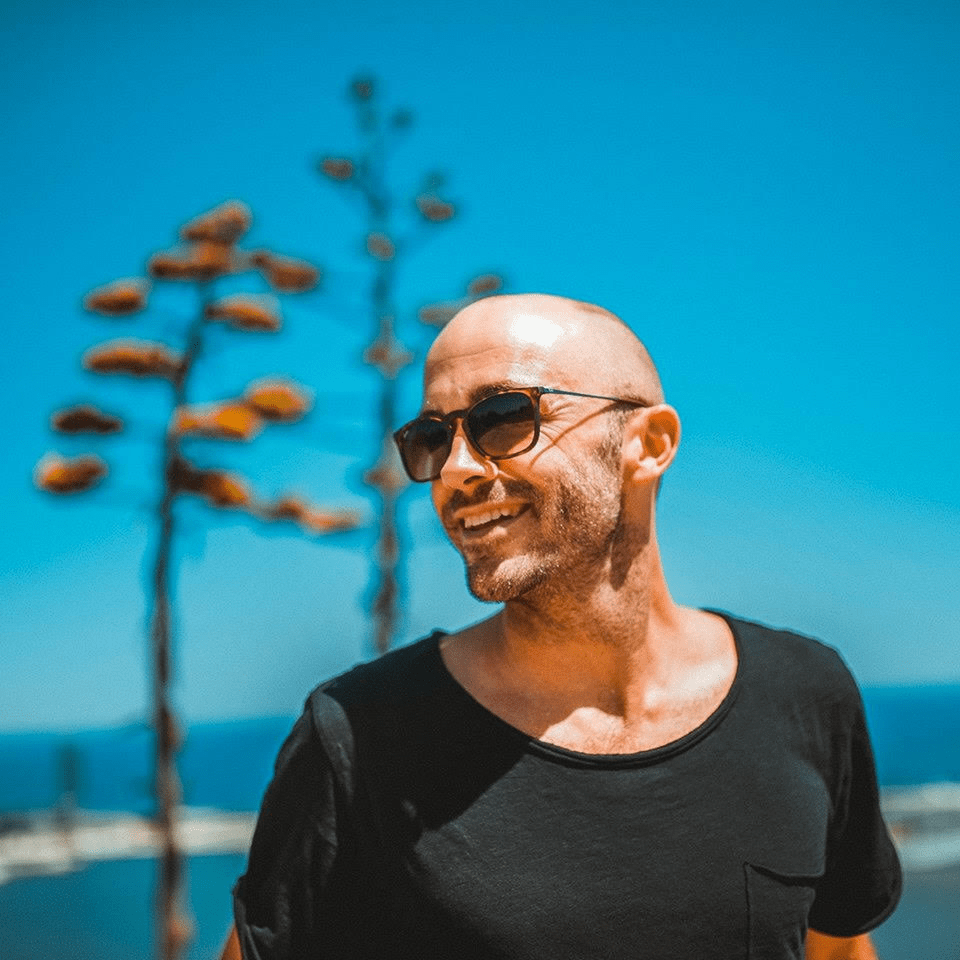 AUGUST 09TH, 2019
Meet the artist: LouLou Players
-When did you first fall in love with electronic music? 
As a Belgian citizen, I've been hit with electronic music as a kid. I remember that i was already going to record stores at 8-9 years old with my parents to buy vinyls.
-Who was the first DJ you ever went to see and where was it?
I can't really say who was the first one I saw… But I was super obsessed to go at Fuse Club in Brussels. So at 16-17 years old, I jumped on the train with some friends to visit the temple of techno! I spent so many nights over there. I really loved their line ups with such big acts as Kevin Saunderson, Kenny Larkin, the Respect parties, and of course their 5 stars residents djs Pierre, Deg, Trish, St. Dic (rip).
-How did you decide on 'Loulou Players' as your DJ name?
In the early days, it all started with Kolombo. Long story short story, "Loulou" is kind of nickname in french for people we like, we used it already for the label Loulou records, and as we needed a project name, we came to that name… It could seem a bit strange artist name, but yeah, it went like that hahaha
-What has been the highlight of your career so far?
My first step at Warung Beach Club in Brazil for sure. I'm touring in Brazil for 6 years now, the country has always been supportive to me from the beginning. To play at the legendary Warung for the first time their crew enough and the Brazilian crowd for the energy they give each time I'm visiting the country, one word: Magical.
-How would you describe Ibiza to someone who has never been?
Ibiza is a magical place. To me, it would be a perfect place to live. People are friendly, food is amazing, the island is so beautiful. It's a peaceful place where you can enjoy so many different things such as relaxing, sport, gastronomy, culture and of course, if needed, I heard there are some good parties… hahaha
-What three things would the perfect night out include?
Good friends, great energy and of course good music
-Where can we find you over the rest of the summer?
I'm about to end my Brazil tour this week, then straight to Belgium, then Ibiza, Russia, France…
-Tell us about your Music Please concept at Tantra
Tantra is such a nice venue, well situated in Playa Den Bossa. In my opinion, it's the perfect preparty (or even more) place. You can enjoy the terrace and the inside with a stunning Void Soundsystem. Pro tip: the bar offers really interesting drink packages, which is a must on the island 😉
Catch Loulou players at Tantra on August 13th!