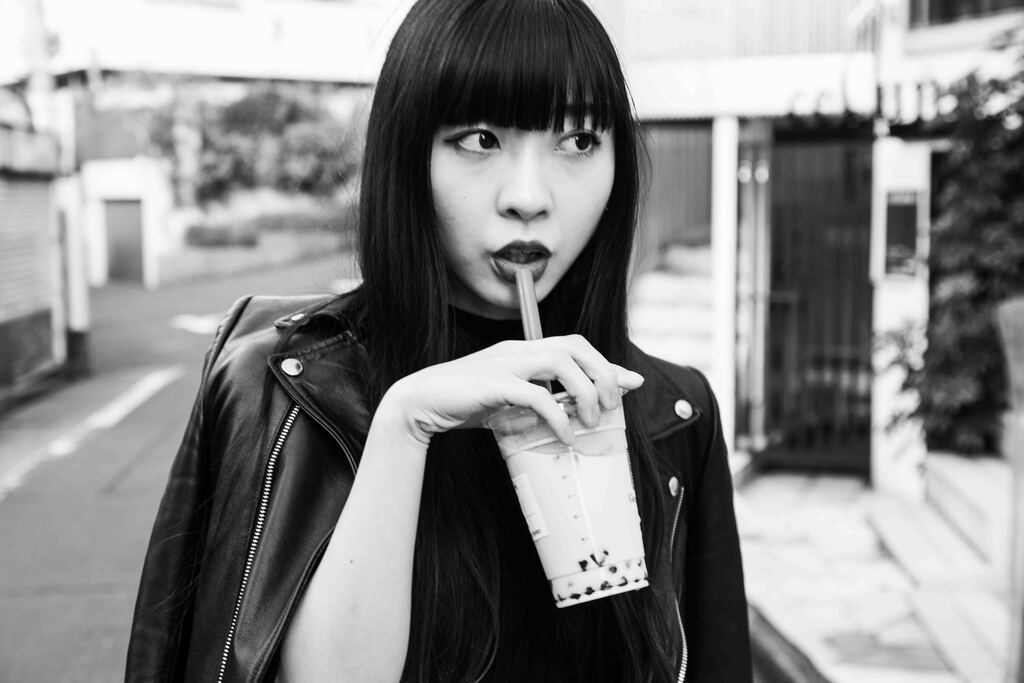 MARCH 24TH, 2020
Meet The Artist: Risa Taniguchi
Q1. How and when did you get into music?
Thanks for having me! Well, my first experience with music takes me back to when I was a 5-year-old. My parents took me to a classical concert by NHK symphony orchestra as they had tickets from my Fathers company. Although both of my parents were not really that interested in Classical music, they actually fell asleep right after the show started! I was in love. This was such a magical show to see when I was so young, and this was something my parents noticed, so they encouraged me to start taking piano lessons, which marked the very start of anything musical for me!

Q2. Who are your biggest influences and why?
There are a few but given the fact that I was really obsessed with Classical music I would say that my No.1 is still Claude Debussy. From the time I was first touched by his music I had already been practicing piano with lots of serious music from Beethoven, Chopin and Mozart. However, it was Claude who taught me I can play instruments however I want, and to be free.
Q3. Where has been your favourite places to play so far?
I love playing at Contact and Vision. They are awesome clubs. I also love to play at the smaller venues like Oath. For outside of my own home city of Tokyo, I would say Bossa Nova Civic Club in NYC and Demartkantine in Amsterdam, Watergate in Berlin and Sub Club in Melbourne. There are a lot for me, so I think if you ask me the same question again in another 5 years, it will have changed again!
Q4. You've been busy in the studio last year with a lot of solid releases on labels including Second State and Kneaded Pains, tell us about your latest and upcoming releases?
I've done a remix for one of my favorite artist Marc Houle and it'll be released soon. When I got a request from him I was really excited, as his album 'Undercover' from 2012 influenced me a lot!

Q5. Will you be playing in Europe at all soon? If so, where?
With this crazy situation, I can't say anything confirmed at the moment unfortunately. ☹ But yeah, I hope it gets sorted asap and will be back to Europe as soon as possible.
Q6. 2020 has started off rather surreal for many, what are you most looking forward to in 2020?
Throughout 2019, I used large amount of time in my studio to produce as many tracks as I can. So, I hope those tracks will be delivered to you all and that eventually I will be able to see everyone's faces in many venues around the world. I wish everyone the best at such a hard time, and we can all help each other now, no matter how big or small.
Photo credit: @tokyoweekender and @allanabani